Are you ready for a vacation packed full of fun, sun, and endless relaxation? As the crown jewel of the Caribbean, the Dominican Republic is an ideal destination for adventurers of all ages and backgrounds. With miles of pristine beaches and breathtaking crystal blue waters to take in, you're sure to relax, unwind, and recharge while drinking in the warmth of the Dominican. If you're tired of shoveling snow and sub zero temperatures, there's no better time to pack your bags and escape to the island! Learn more about visiting the Dominican Republic, including the many activities available, below!
Why Choose The Dominican?
Did you know that the Dominican Republic is the most visited island in the Caribbean? Each year, thousands of guests from all over the world flock to our sunny shores in search of adventure, and for good reason! In addition to breathtaking views, unbeatable weather (Cabarete's year round average is around 25-27 °C/77-81°F) and delicious dining options, the Dominican is one of the safest and most cost-friendly tropical locales for visitors. That means you can rest easy while enjoying your time in the sun, and know that your dollar will go even further to making the holiday of your dreams possible!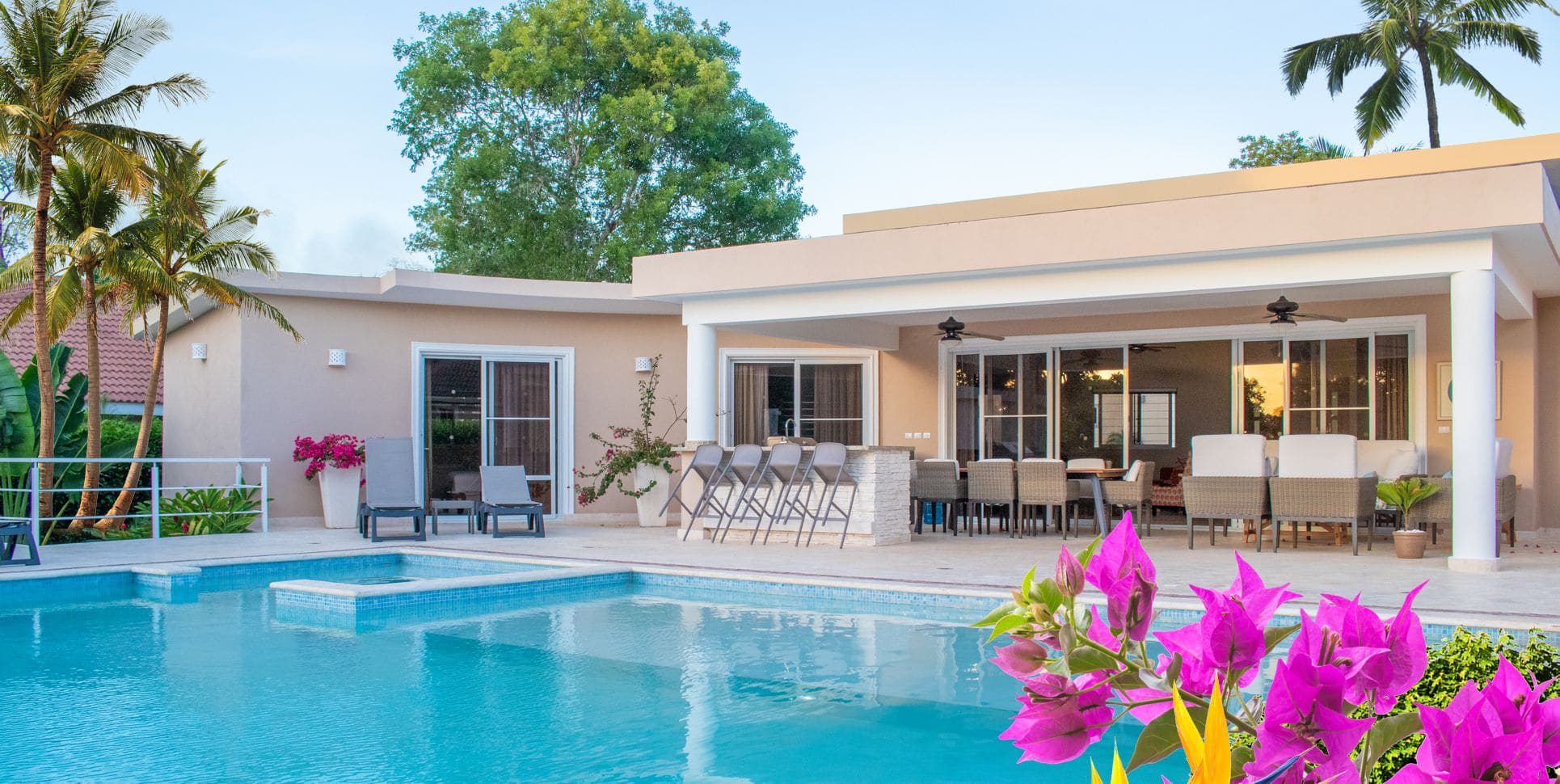 Made For Adventure! 
What kind of explorer are you? Whether you prefer to dive into local history and industry by touring the many historic buildings or coffee and cigar factories, relax in a world class spa, or to get your heart pumping on an exhilarating adventure, there's truly something for everyone to explore! Popular activities include: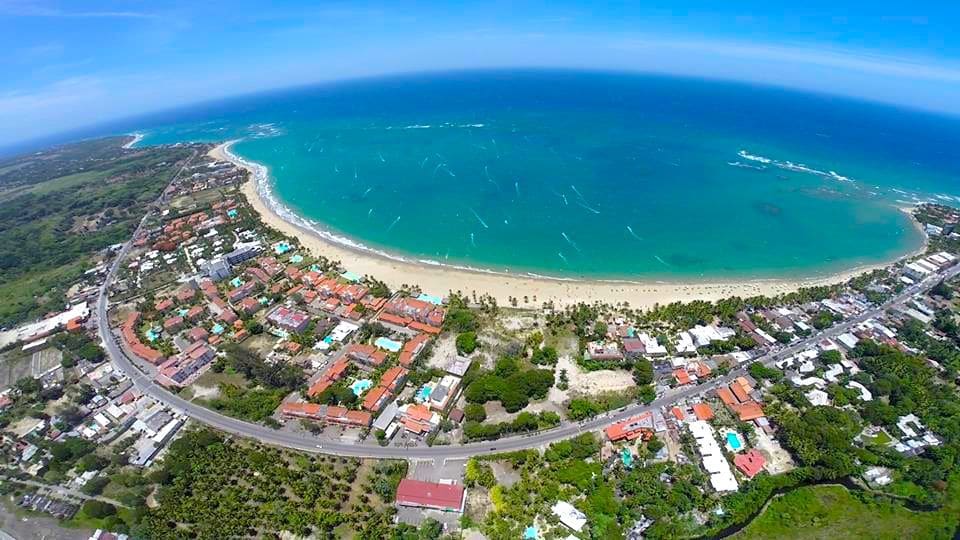 Monkey jungle ziplining
River rafting
Jungle boat safaris
Surfing/windsurfing/kiteboard lessons
Scuba diving and snorkelling
Whale watching
Deep sea fishing
Horseback riding, and more.
No matter your style of adventure, the Dominican Republic is the perfect playground!
Casa Linda: Your Passport To Paradise
At Casa Linda, there's nothing we love more than welcoming visitors to our beautiful backyard! Settle into the lap of luxury in one of our stunning private villas and treat yourself to the ultimate tropical vacation. With homes ranging in size from 2-6 bedrooms, you'll have plenty of space to unwind in, as well as modern comforts like:
Amazing outdoor areas with a private pool and covered terraces
Spacious interiors with large televisions and relaxation areas
Fully stocked kitchen with all appliances and BBQ
Queen or king sized beds in every bedroom
Air conditioning
Quality linens, sheets and towels, and more!
Need help finding the perfect activity? No problem! Our dedicated team of travel experts are here to help! Contact Casa Linda today to learn more about booking your dream Dominican Republic vacation!