Are you ready for the ultimate fun in the sun vacation! Visit the Dominican Republic and explore a tropical oasis that's brimming with adventure, warm weather, and picture perfect views around every corner. Whether you're looking to relax and unwind or kick things up a notch, there's something here for everyone. Learn more about the Dominican, including the beautiful communities of Sousa and Cabarete, below!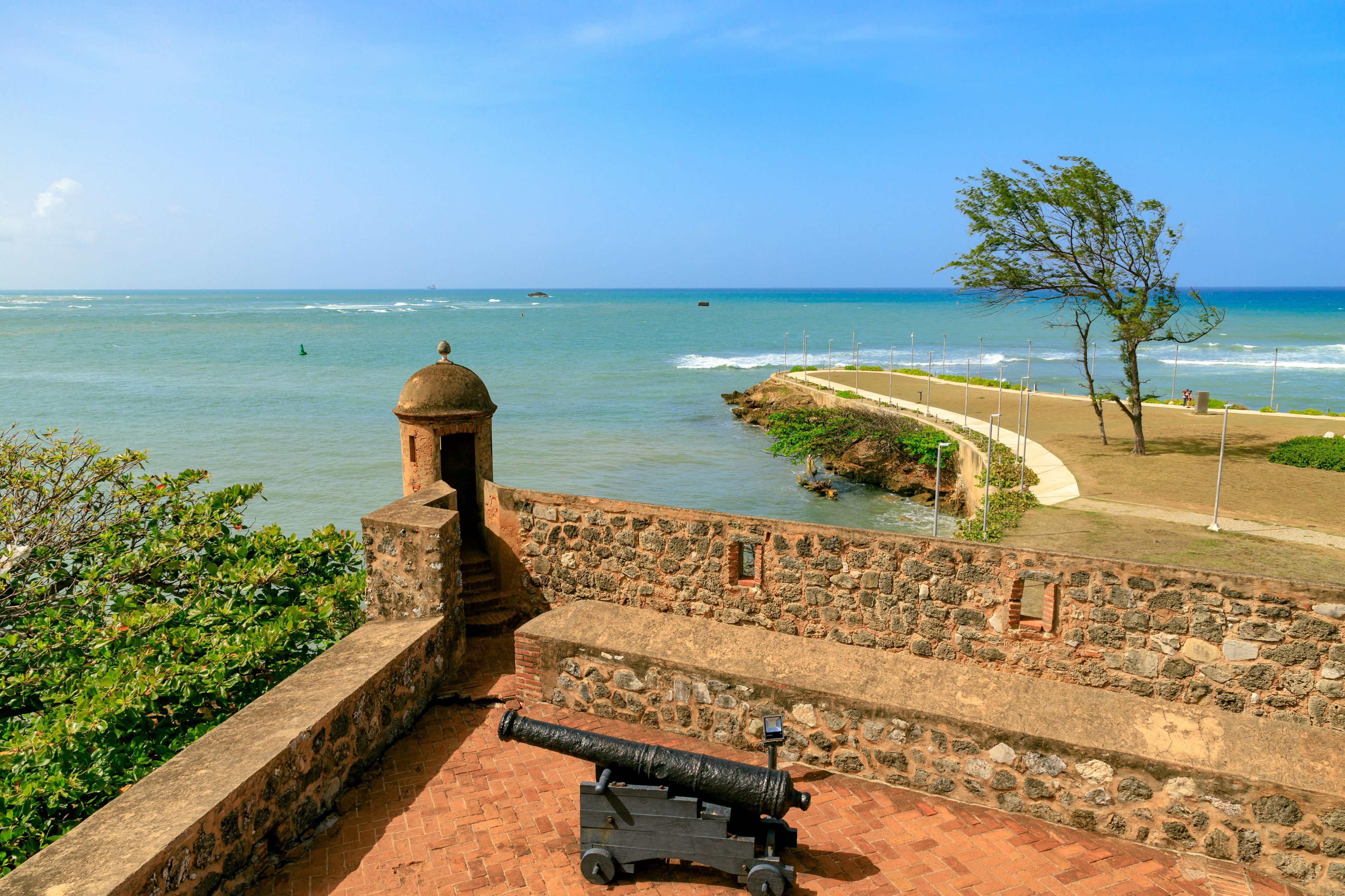 Welcome To Paradise!
Known as the crown jewel of the Caribbean, the Dominican Republic attracts thousands of visitors to its sunny shores every year. With ideal weather temperatures (a daily average of 25-27 °C/77-81°F), gorgeous views, delectably fresh food and an incredibly welcoming community of locals, there's always a reason to visit! As a cost-effective destination, you can rest assured that your dollar will go farther, allowing you to make the most of your time away from home.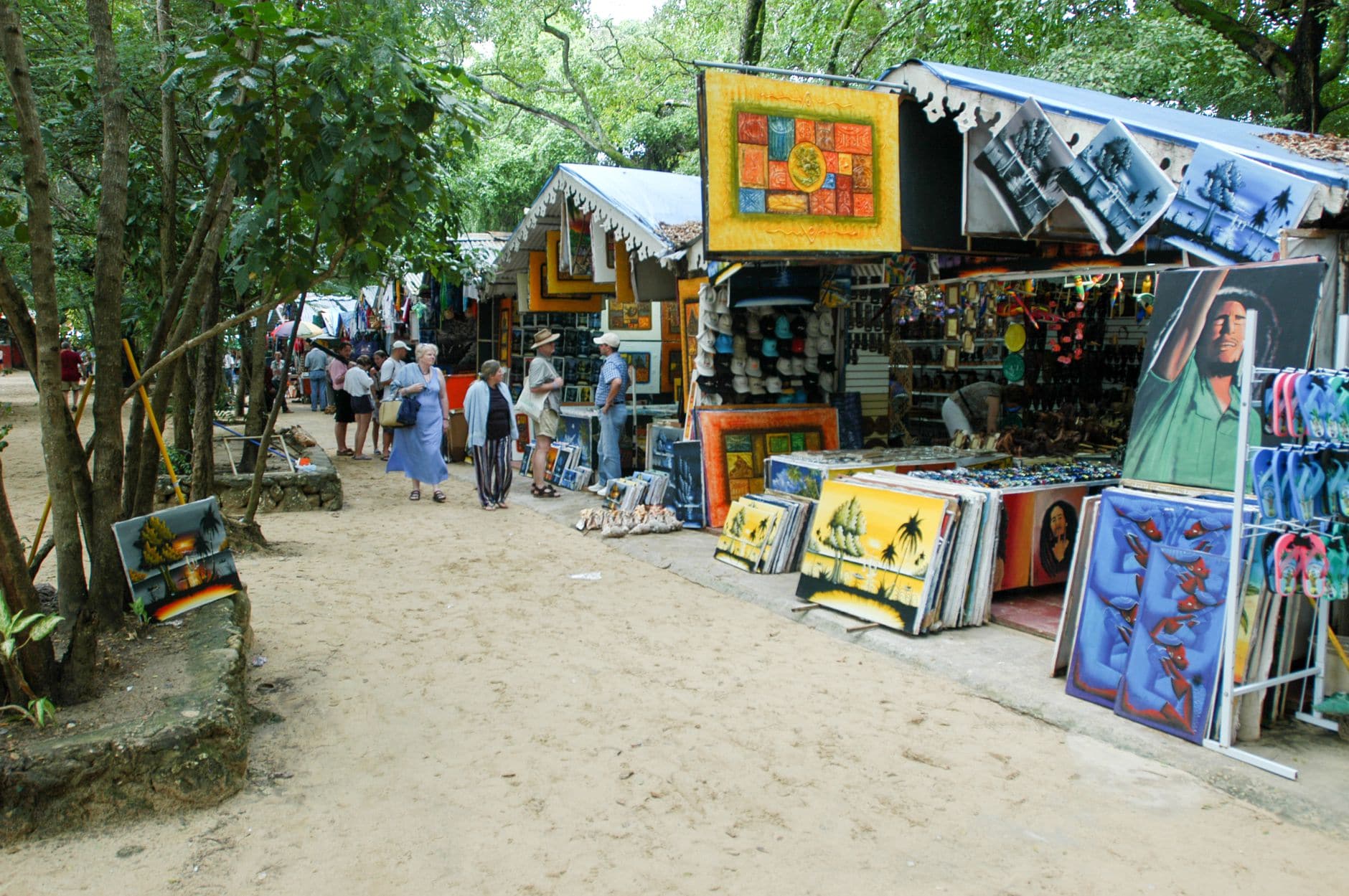 Who Should Visit?
Everyone! The Dominican is an ideal hot spot for a wide variety of travellers including families, newlyweds (the Caribbean is an extremely popular honeymoon destination). For those who want to treat their little ones to the adventure of a lifetime, to those looking to celebrate their new life together, there's nothing quite the magic of swaying palm trees and pristine white beaches to help melt away stress and put a smile on your face!
Welcome to Cabarete
Located just 20 minutes away from the gorgeous Sosúa beach, Caberete is a quick drive from Puerto Plata. Safe from the worries of hurricane season, the region offers long days full of sunny skies and a tranquil atmosphere to drink in. Settle in to "island time" and embrace the life tranquilo!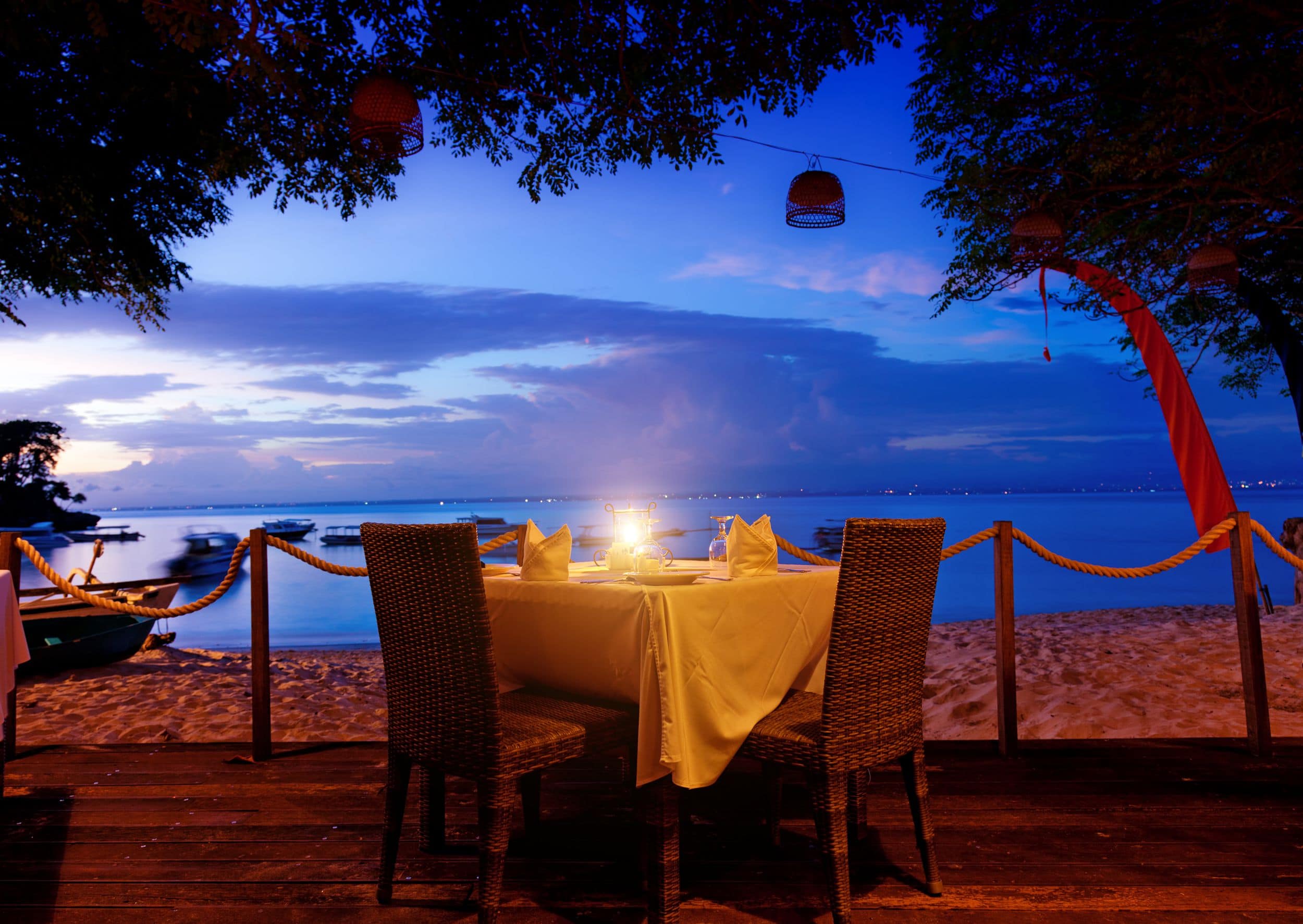 So Much To See!
Hoping to pack as much adventure as possible into your vacation? We've got you covered! Casa Linda's many excursions and activities make it easy to stay active, or prefer to stay still on the beach or treat yourself to a private in-villa massage? We can help with that too! After all, you deserve your perfect vacation, your way.
Discover the Luxury Of A Private Villa
If you're looking to make your next getaway one you'll always remember, renting a private villa truly is the ultimate luxury. Avoid the overcrowded noise of resorts and treat yourself to a peaceful space filled with all the comforts of home. Casa Linda's villas offer you plenty of privacy, along with amenities like:
Quality linens and sheets
Fully stocked kitchen with all appliances and BBQ
Queen or king sized bed in every air conditioned bedroom
Lots of onsite perks like restaurants, stores, walking trails and sports facilities
Your own private pool and relaxing covered terrace/yard