What airport do you fly into?
The local airport is Gregorio Luperon in Puerto Plata (POP).
From the airport to Casa Linda
We would be happy to arrange transportation for you -please just ask our Concierge. Taxis from the airport are a $30/US standard flat fee. We are ten to twenty minutes from the airport, depending on traffic.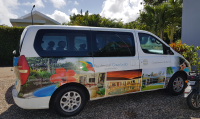 Casa Linda operates a complimentary shuttle bus that takes guests to local beaches and grocery stores. You really don't need to rent a vehicle, but we would be happy to get you a car rental. It can be waiting for you on your villa driveway when you arrive.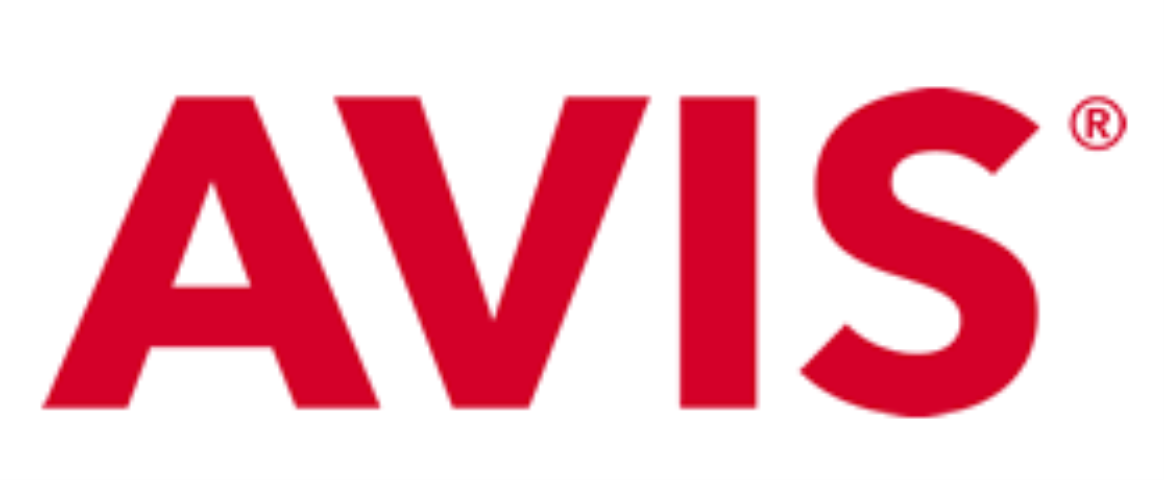 Casa Linda is a preferred Avis customer with best rates. You can book directly or when you arrive -there is an Avis representative in our office.  Please follow this link to Avis' booking site.

Another car rental option is OK Motors, a local company and very popular.  Please follow this link to their website.
There are also many local taxis and great drivers. We're happy to introduce you to some great drivers.  You can have your own driver during your stay.
The local areas of Puerto Plata to Cabarete are about 45 minutes apart with the town of Sosua in between. You will spend most of your time in the Cabarete and Sosua areas. Just 10 minutes apart, each offers beaches, shopping and restaurants. Upon arrival, we will give you maps of each town and the local road system. It's very simple to navigate.
Private villas with the services of a tropical resort

Address:
Carretera El Choco, Sosúa, Puerto Plata, Dominican Republic
© 2018 RESIDENCIAL CASA LINDA | ALL RIGHTS RESERVED