Be an explorer! There is so much rich history,
natural wonders and creative tours!
The north coast of the Dominican Republic is soaked in natural beauty. We have stunning, clean beaches with clear turquoise waters and warm sandy shores. One day you can enjoy a beach, another a tropical valley and on another a a walk through a lush forest. Diversity and stunning beauty.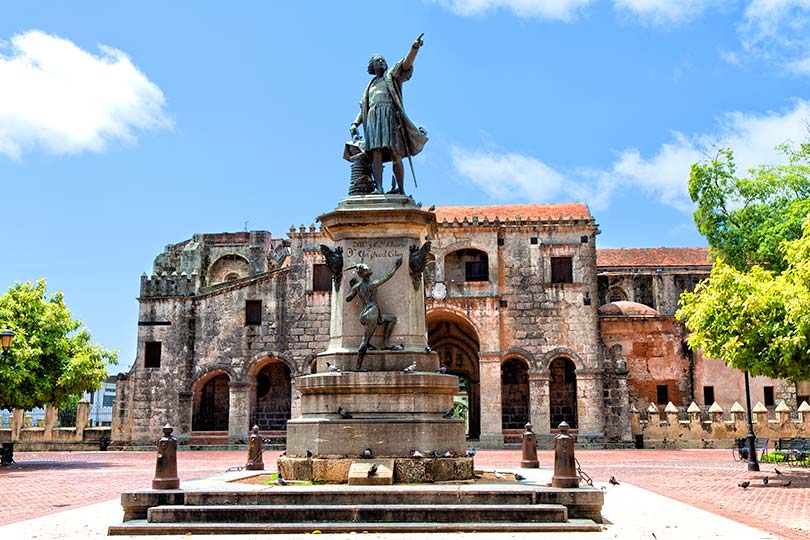 From beaches to natural waterslides, an Amber Museum to a 500 year old fort, you can keep busy every day if want to.
Activities, Trips and Excursions
We offer over 30 excursions and day trips. Hit Ocean World, funny buggies, golf, horseback ride, go ziplining…the list is as endless as your imagination.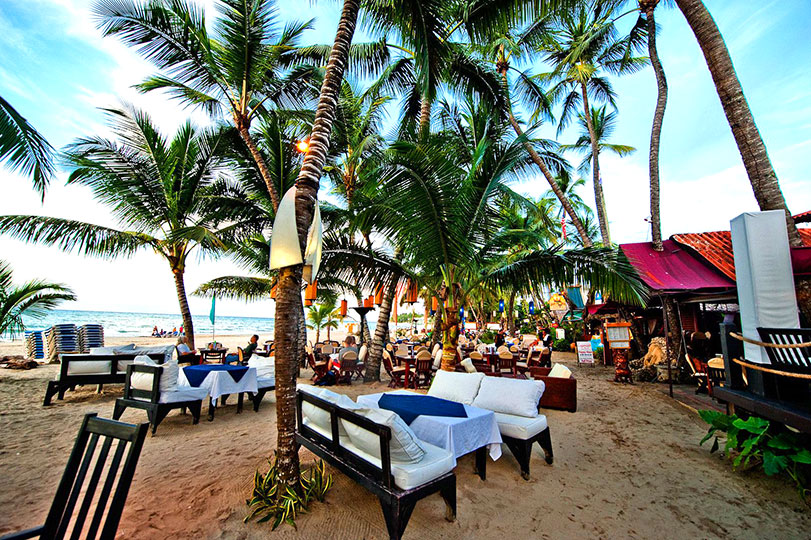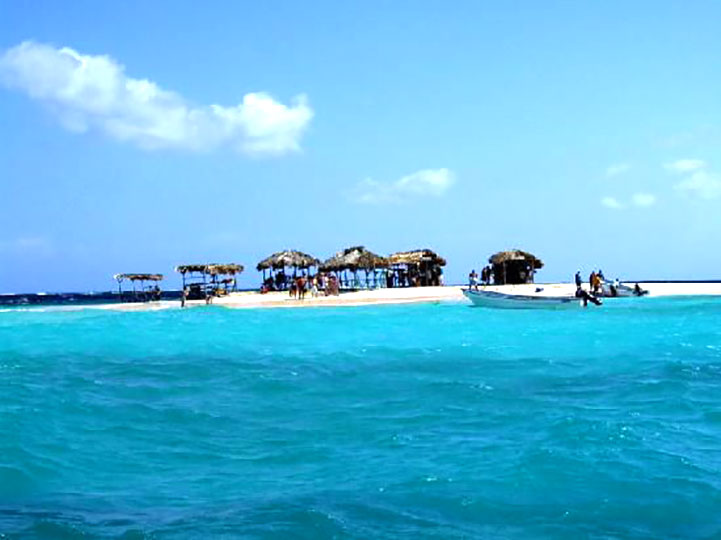 We offer a complimentary shuttle bus service, but here is some other information on getting to the DR and the area.
Private villas with the services of a tropical resort

Address:
Carretera El Choco, Sosúa, Puerto Plata, Dominican Republic