Seniors Travelling
TO THE DOMINICAN REPUBLIC
The Dominican Republic is a popular destination for senior travelers thanks to its affordability, amenities, and many attractions. Senior travelers can enjoy a safe and comfortable holiday in the Dominican Republic with just a few words from experienced travelers.
Accommodation
The right accommodation can make or break a holiday for travelers who need a slower pace and comfortable home base to relax at the end of the day. A vacation home rental can be the ideal option for senior travelers. Vacation home complexes such as Casa Linda offer the convenient amenities and security of a resort or hotel, but with the space, privacy and comfort of a luxury holiday home.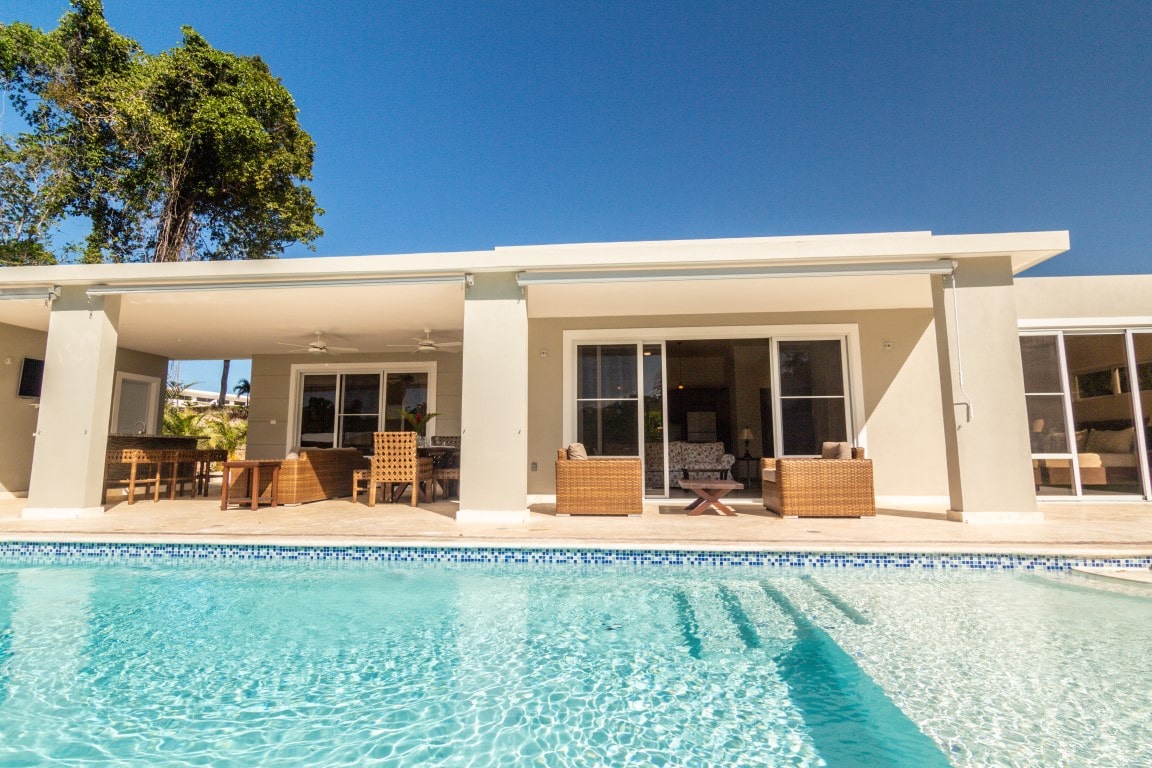 Transportation
To avoid long, tiring travel days and the hassle of arranging transportation, without sacrificing variety, find centrally located accommodation that provides convenient shuttle services to  interesting destinations.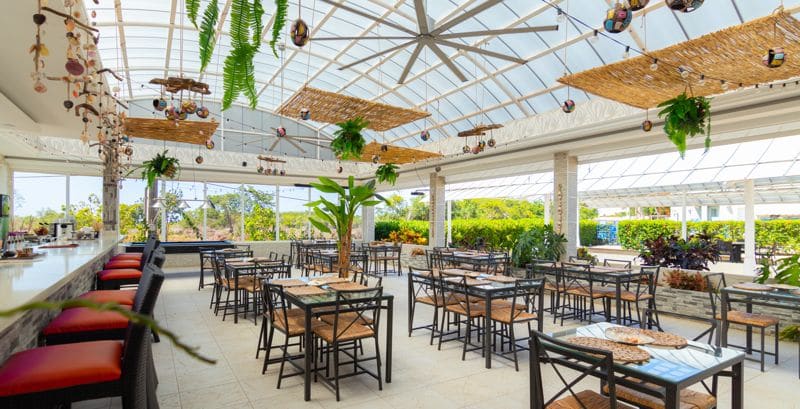 Food and Drink
A wide range of food is available in the Dominican Republic, from local cuisine to American chain restaurants, making it easy to satisfy most preferences and dietary requirements.
Tap water is not safe to drink in the Dominican Republic and food and water-borne illness can be especially dangerous for seniors. Drink only sealed bottled water and beverages, treated water, and use only ice made with bottled or treated water. Ensure that food is cooked and served hot and that raw fruit and vegetables have been washed in safe water or peeled by yourself. Many villas in Casa Linda have UV water treatment right in the house, making tap water totally safe to drink.

Health and Safety
Consult with your doctor in advance about recommended vaccinations and other health precautions. Keep a list of local doctors and hospitals at your destination. Bring extra prescription medication and carry a card with your blood type and any conditions or allergies in Spanish, as well as the generic names of any current medications.
Research and get the right travel health and medical evacuation insurance for your needs. Be aware that pre-existing conditions may impact your coverage if your condition has recently worsened or exhibited new symptoms, you've received new medical treatment prescribed by a doctor, your medication dosage has changed, or you have received a new diagnosis.
Seniors may find themselves more vulnerable to the heat and sun. Stay hydrated and protect yourself from the sun with SPF and cool, loose clothing with good coverage. Pace yourself while enjoying outdoor activities. Mix indoor activities such as museums and shopping with outdoor sightseeing.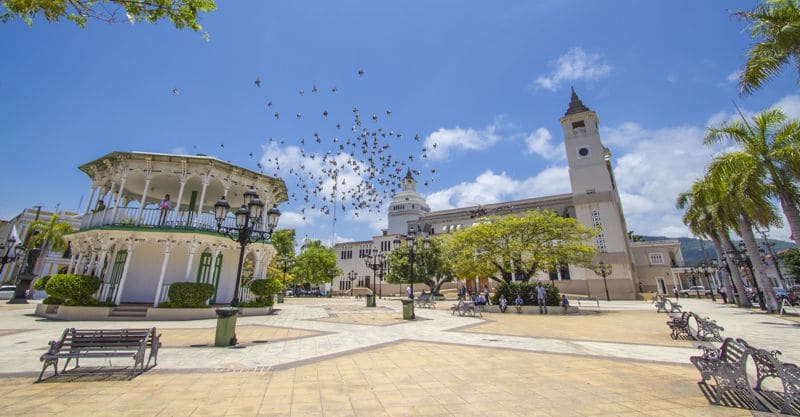 Activities
Relaxing by the private pool in your vacation rental or on beautiful, sandy Sosúa Beach is an ideal way to enjoy a Dominican holiday. For those who want a bit more variety, guided sightseeing tours such as inland safaris and whale watching offer adventure and excitement, all from the comfort of a bus or boat.  There are also lots of cultural and  historic sightseeing opportunities such as the square in Puerto Plata with a hundreds year old church, the Amber Museum, Brugal Rum tours or learn about cacao during a chocolate tour.  Our complimentary travel planner has  a complete list of excursions ad tours and will happily work with you on ideas and booking.  Please let her know any mobility or health issues so she can work around them.
Please visit our page "THINGS TO DO IN THE DR" for lots of great suggestions.
By booking convenient, comfortable accommodations, consulting with a physician, taking a few health and safety precautions, and scheduling a selection of fun, low-impact activities, seniors can easily enjoy a comfortable and exciting vacation in the Dominican Republic.
See how much there is to do on the north coast of the Dominican Republic:
Why Share a Crowded Hotel Room?
We Have Vacancy!
Our complimentary travel planner is standing by.