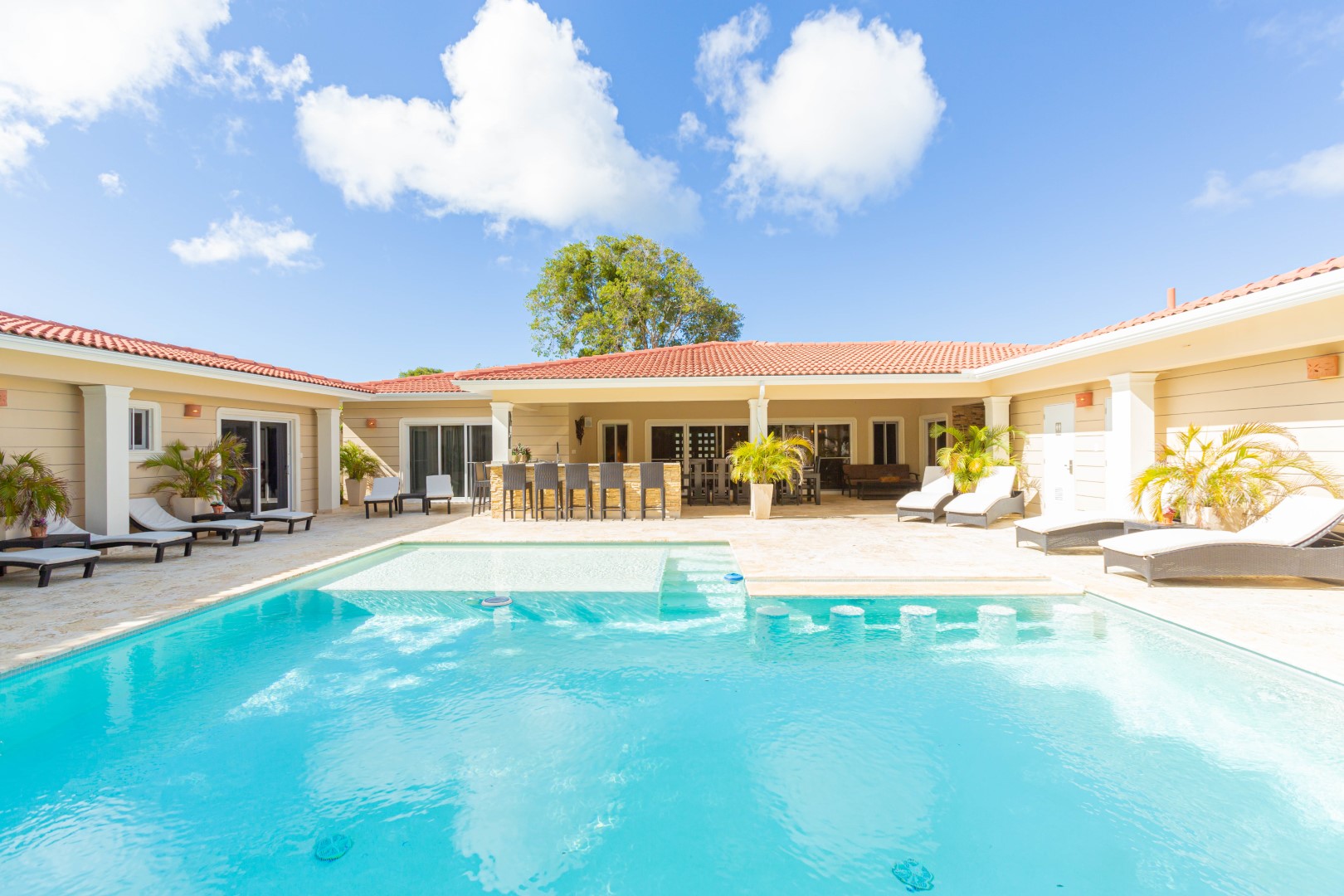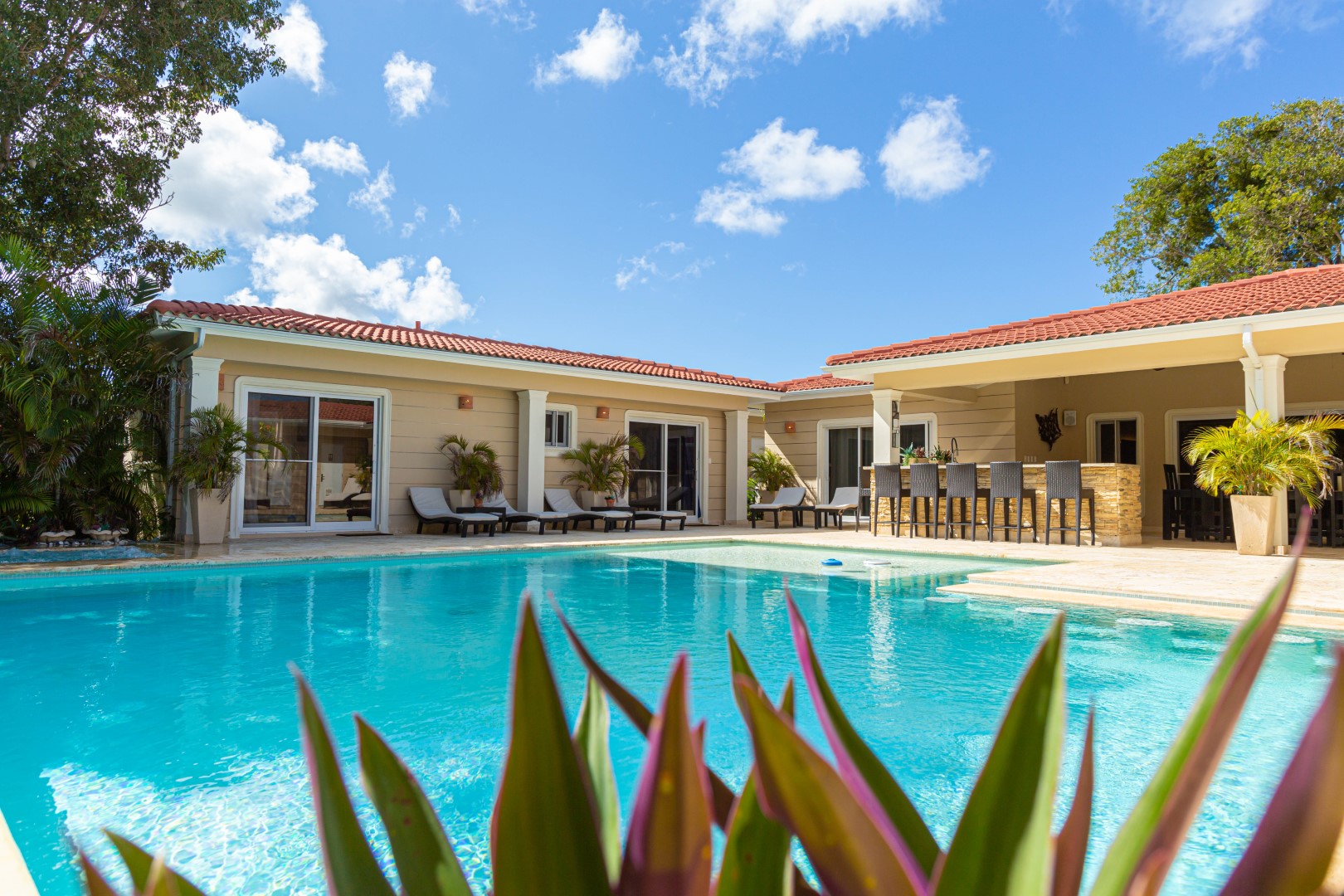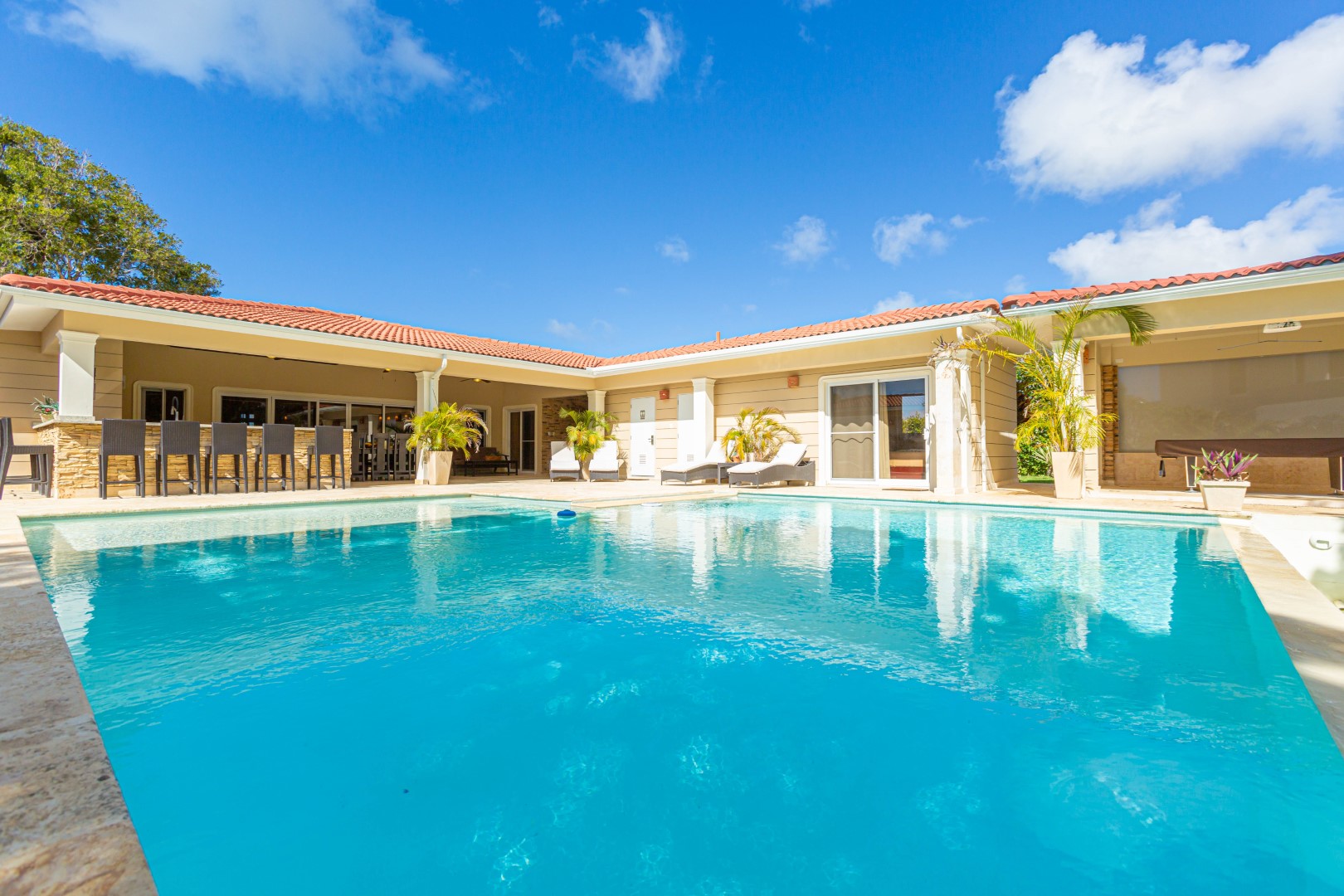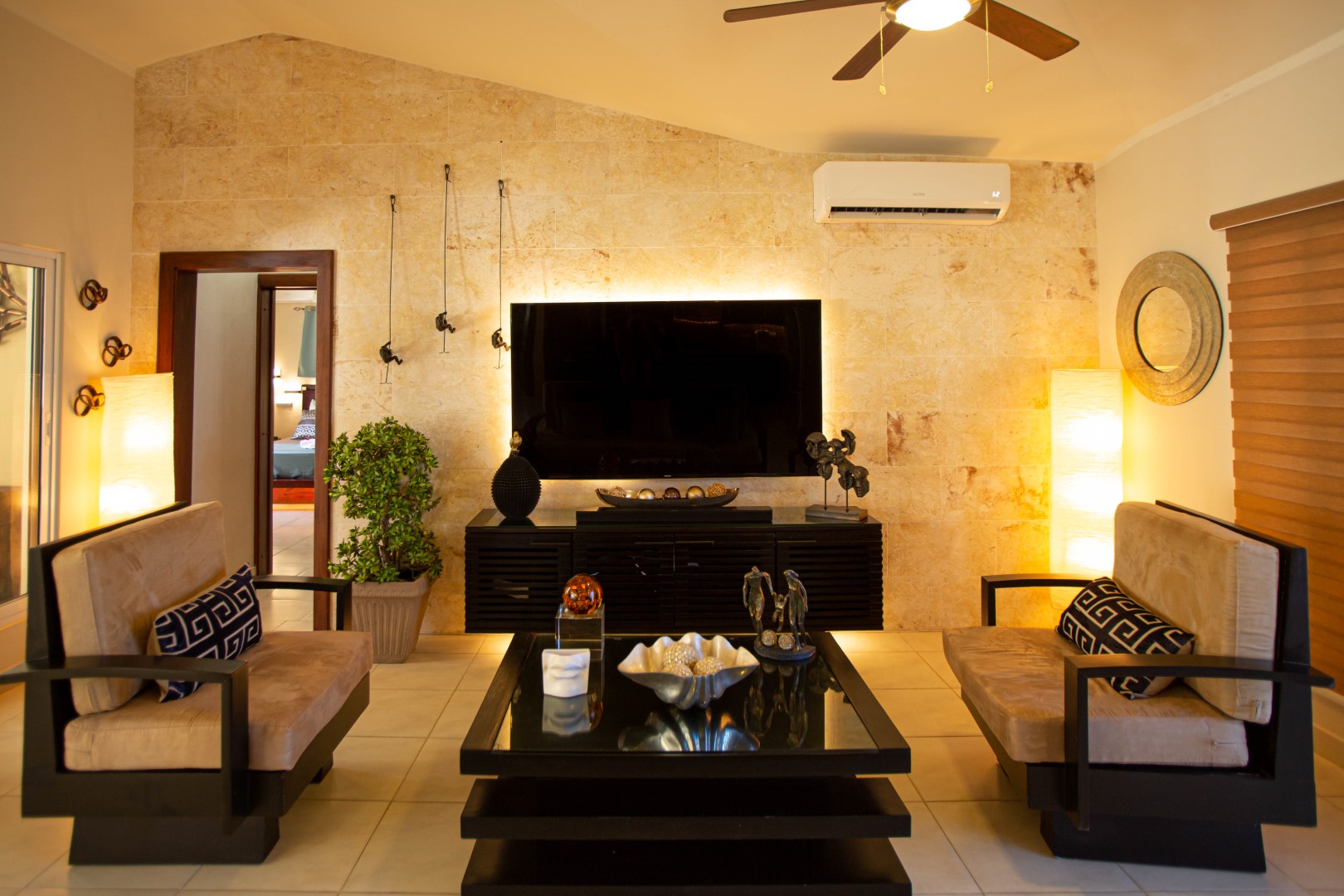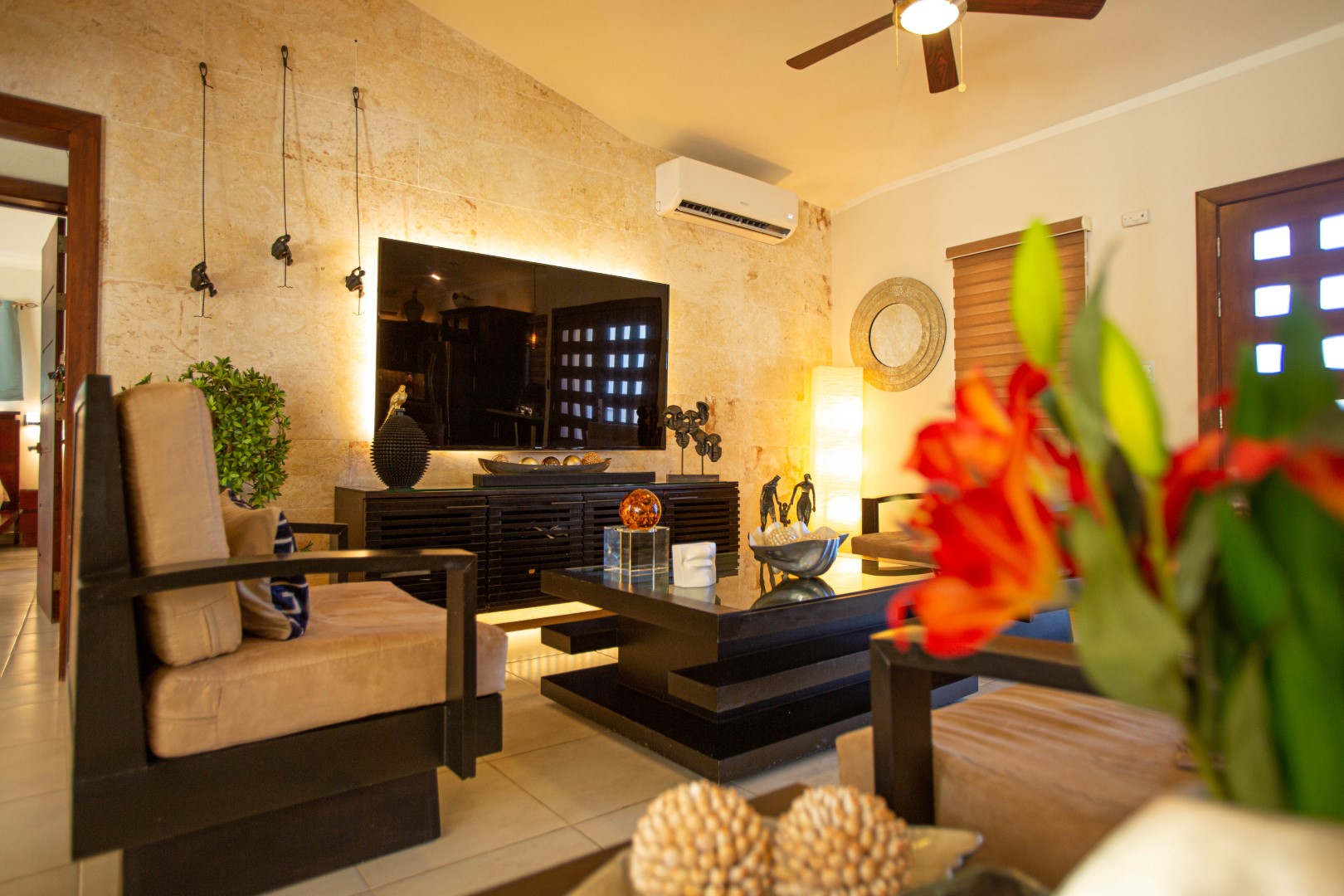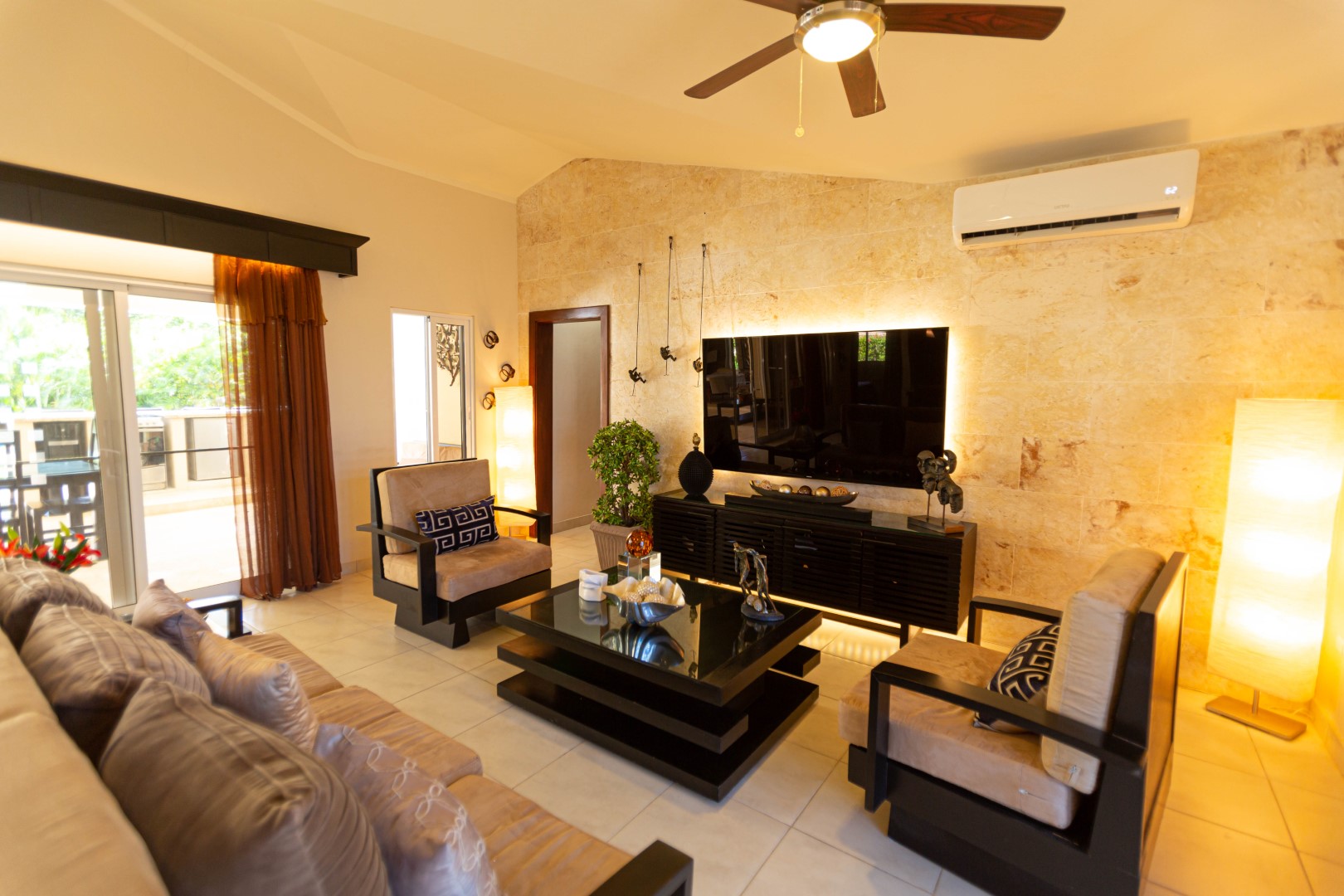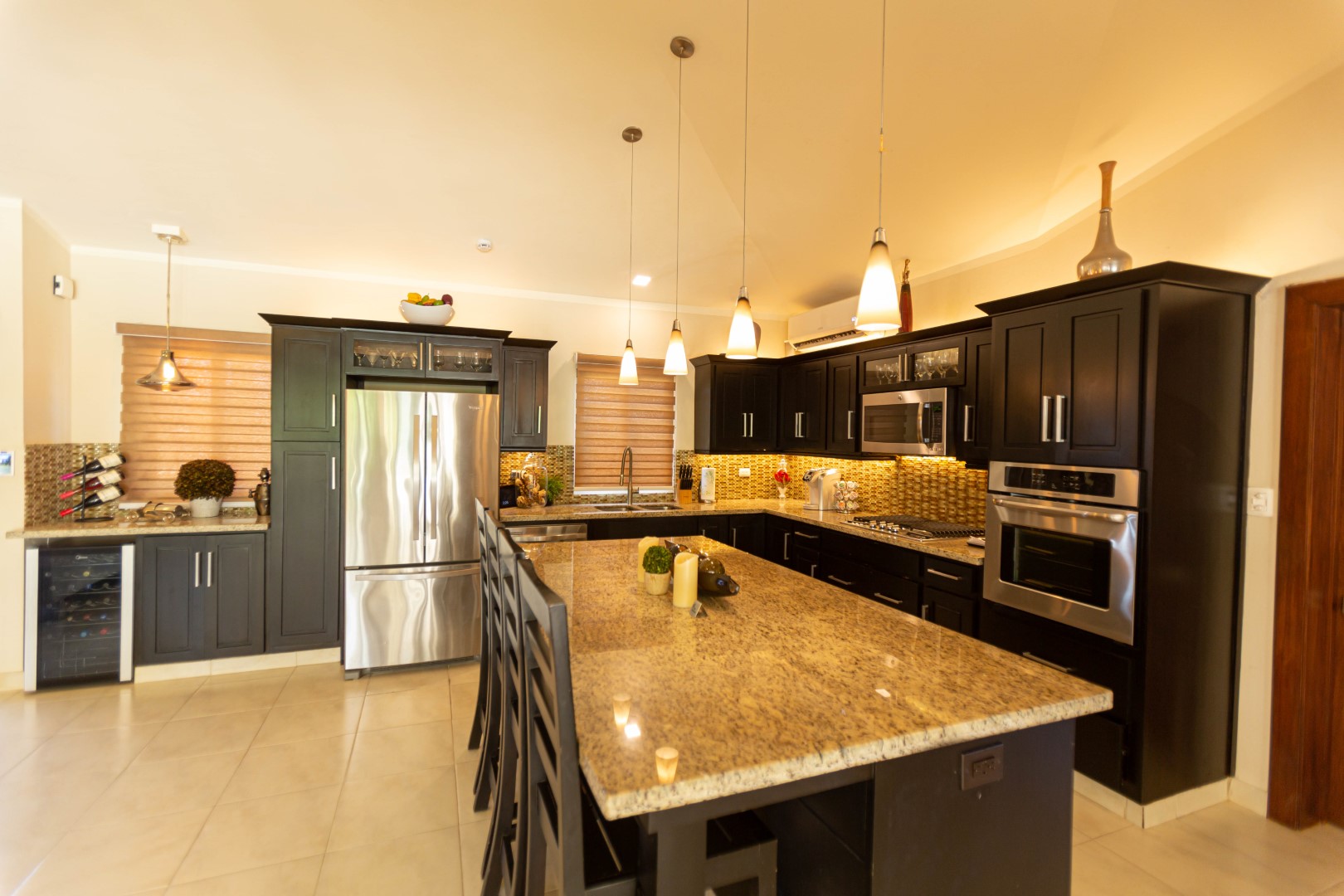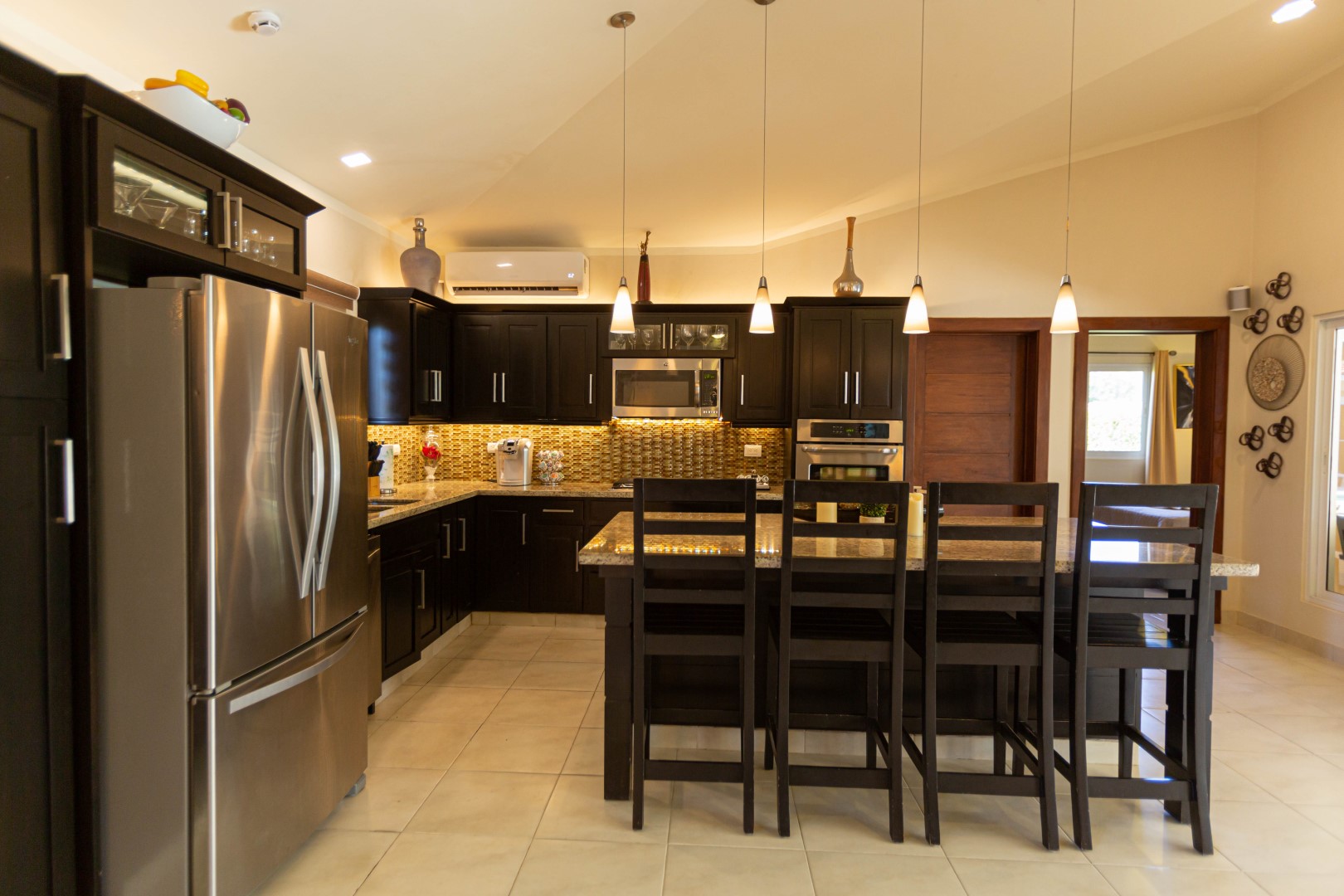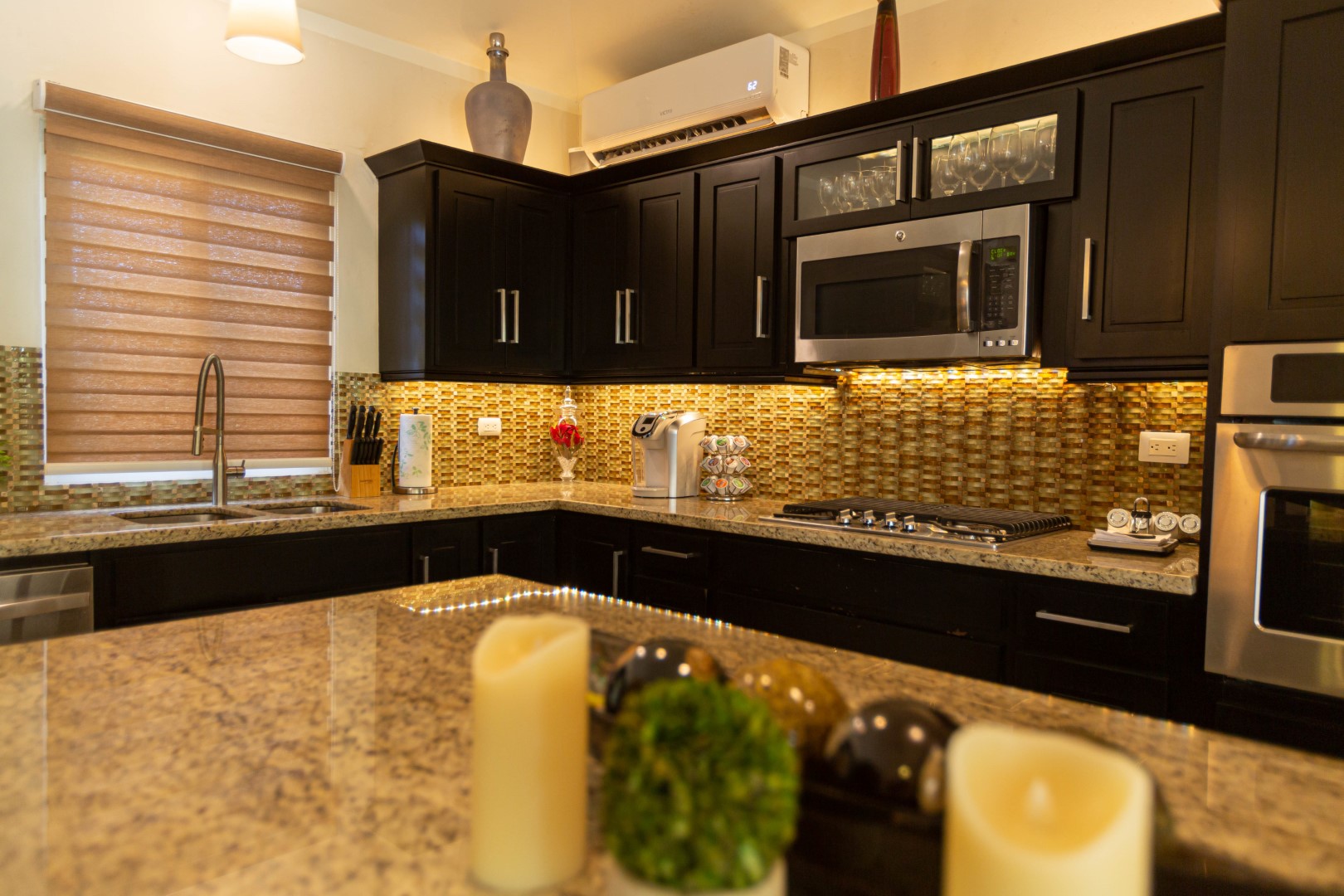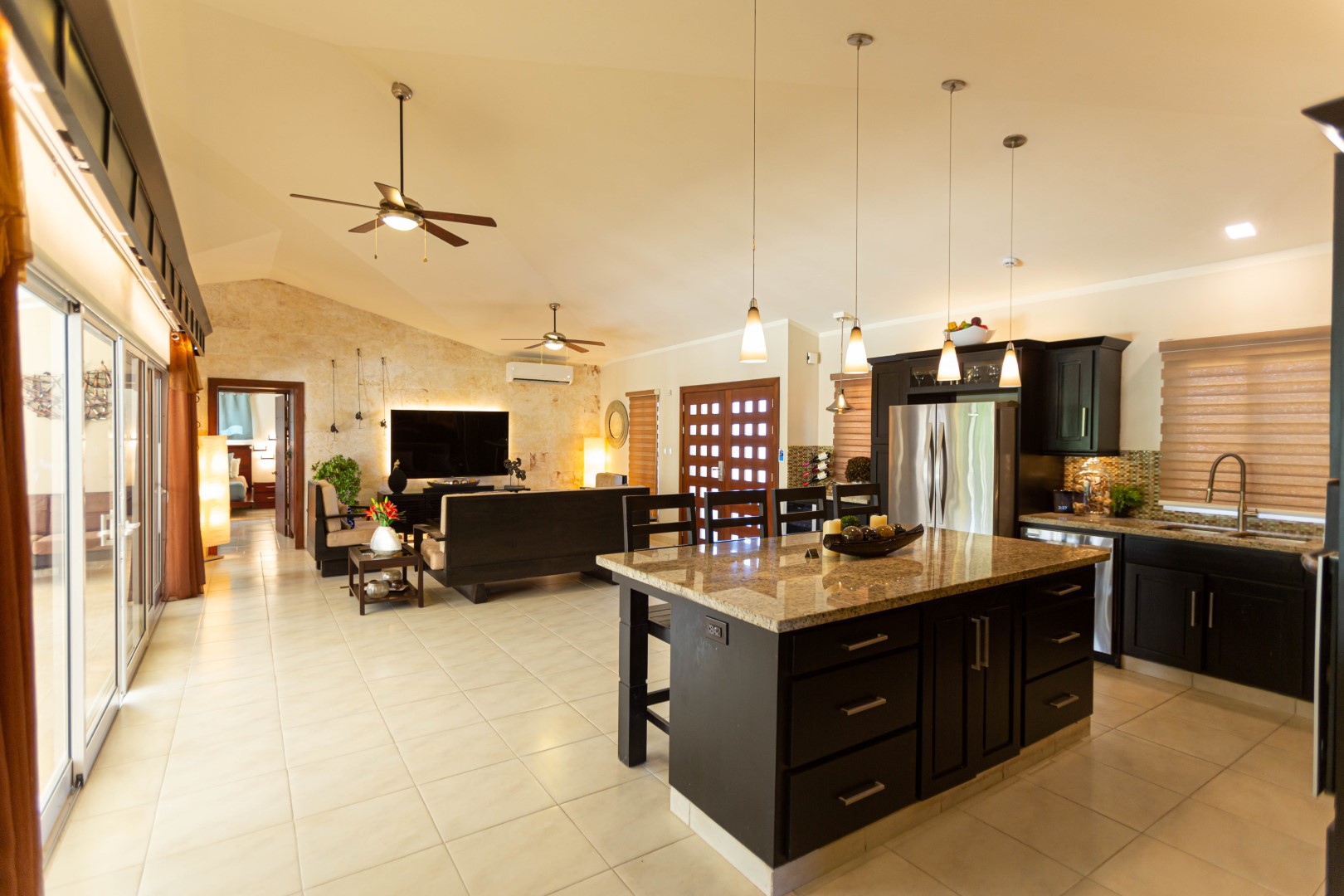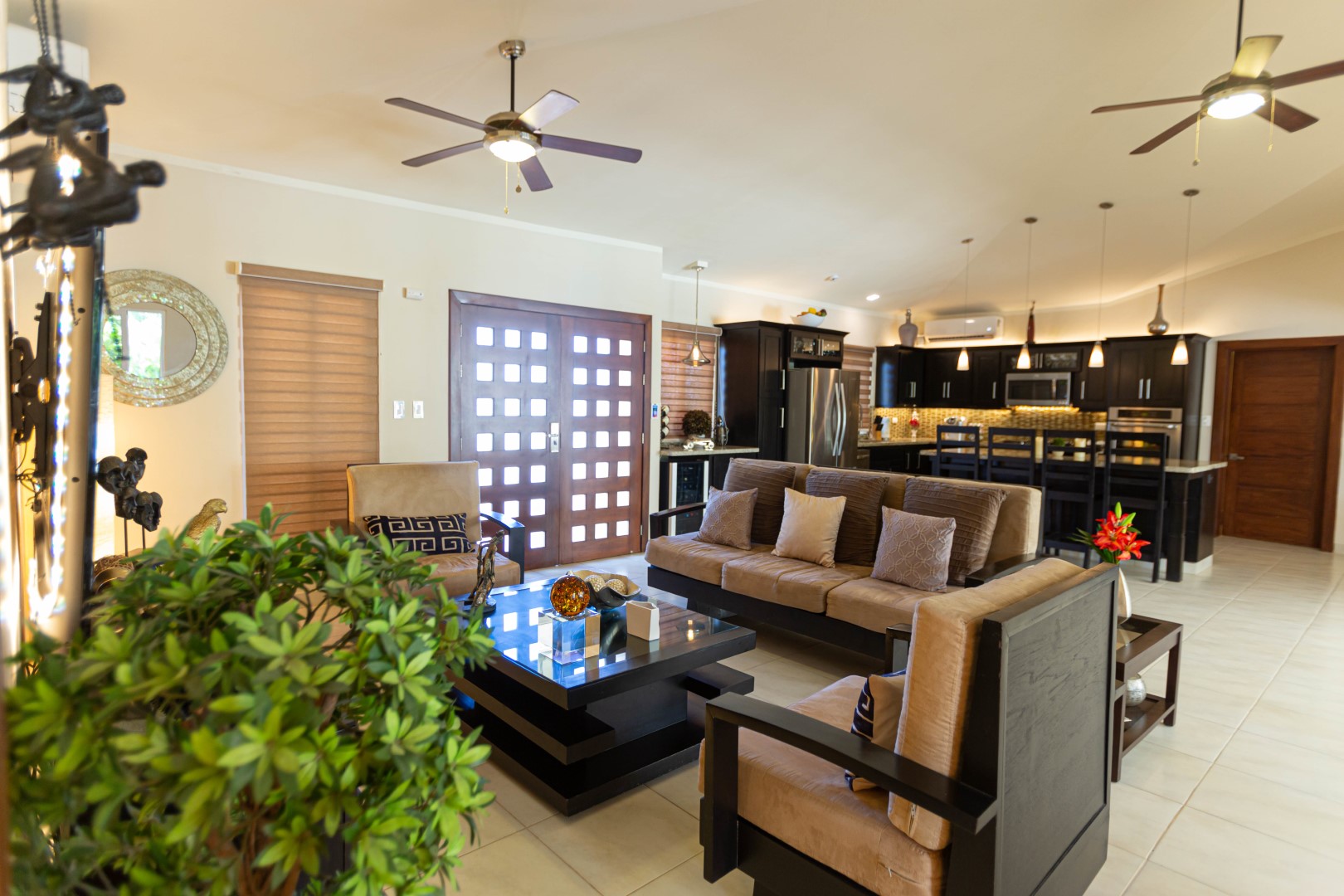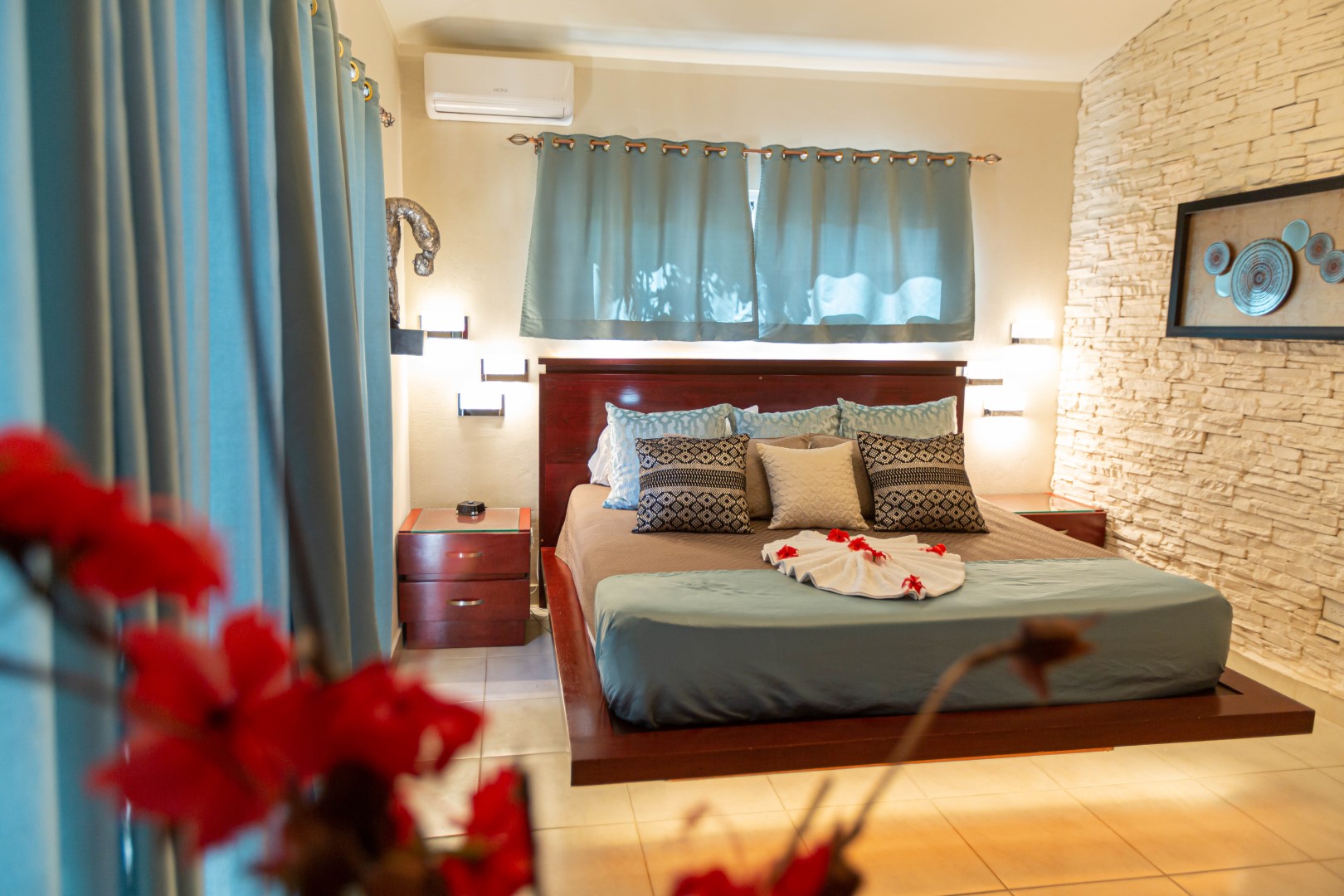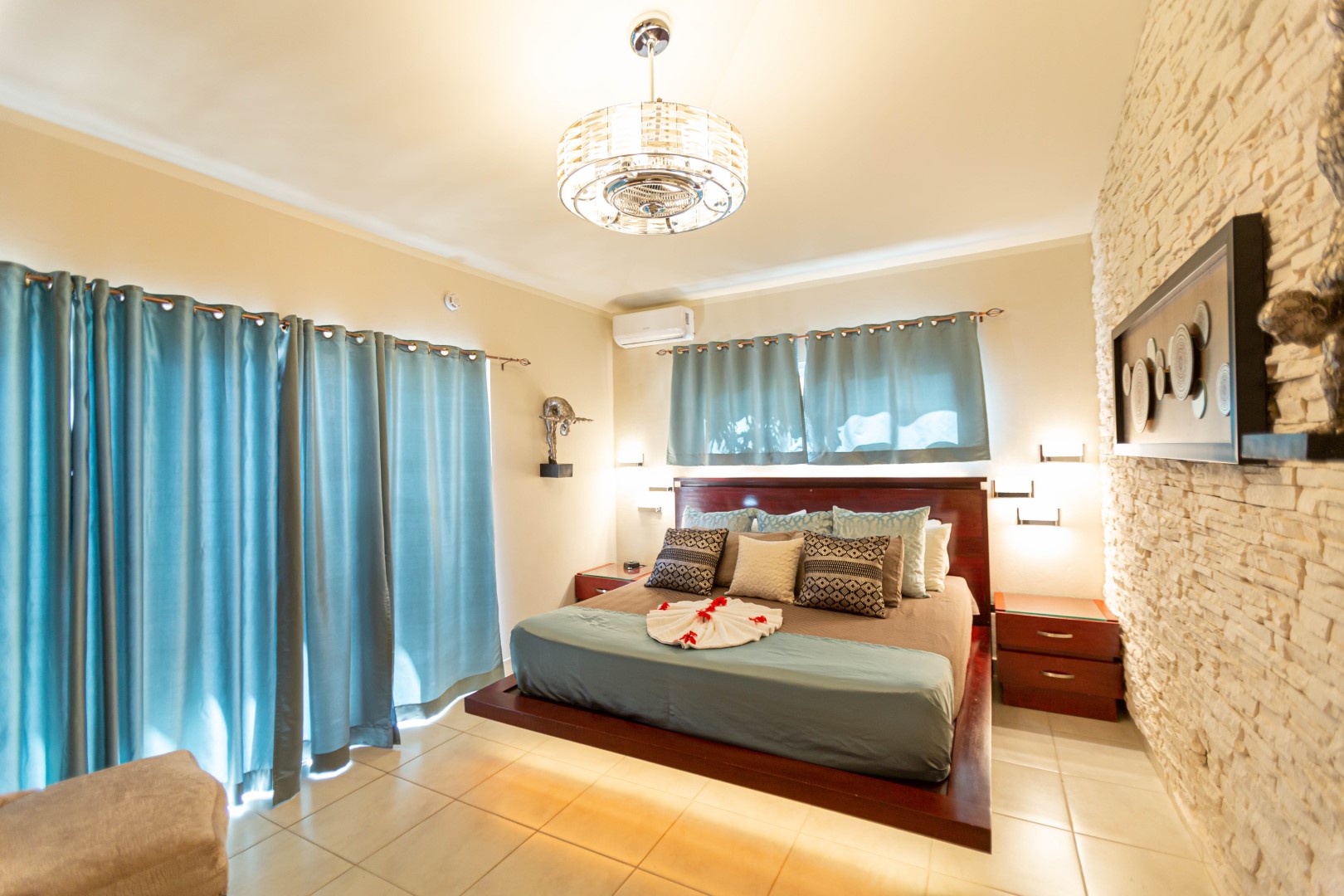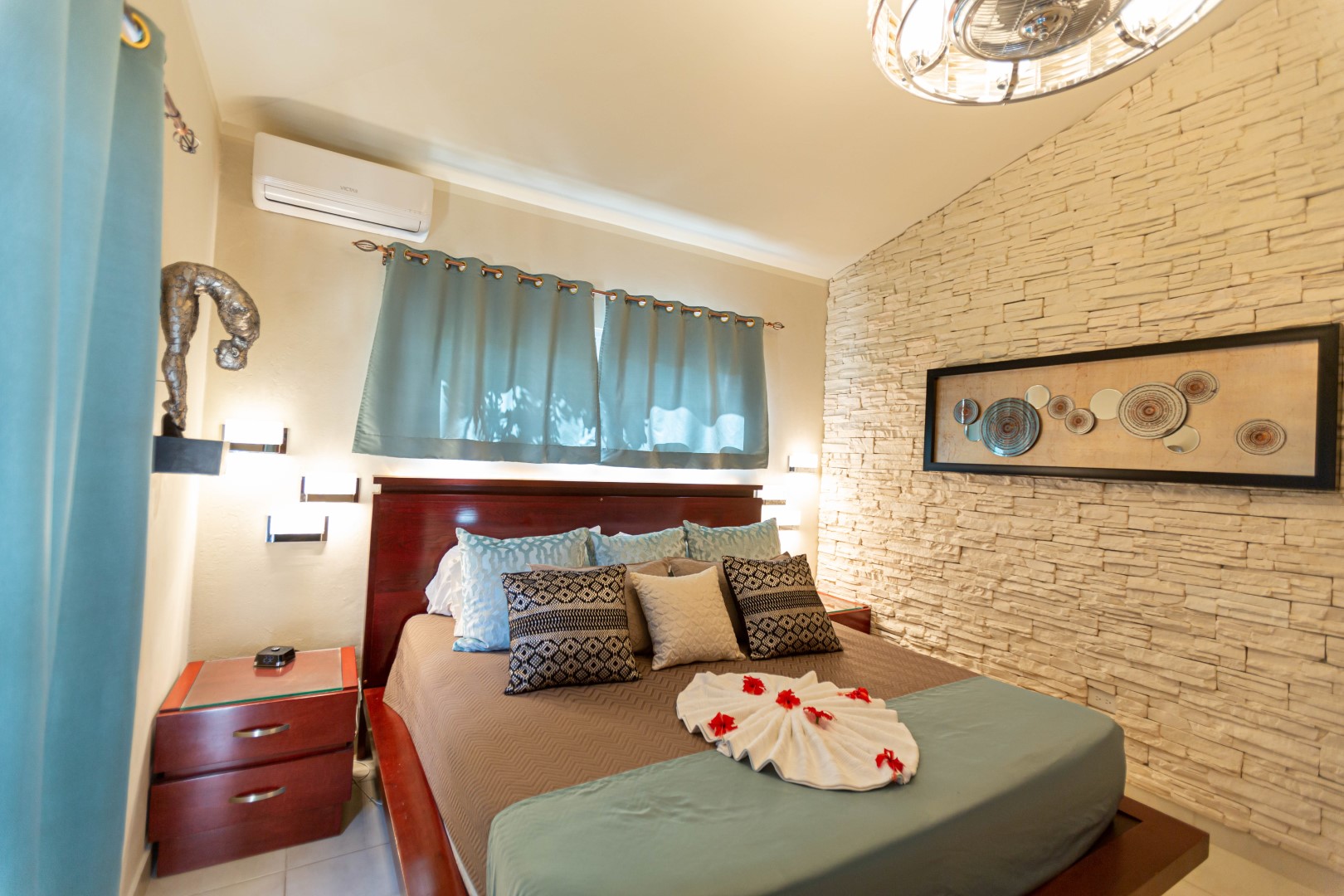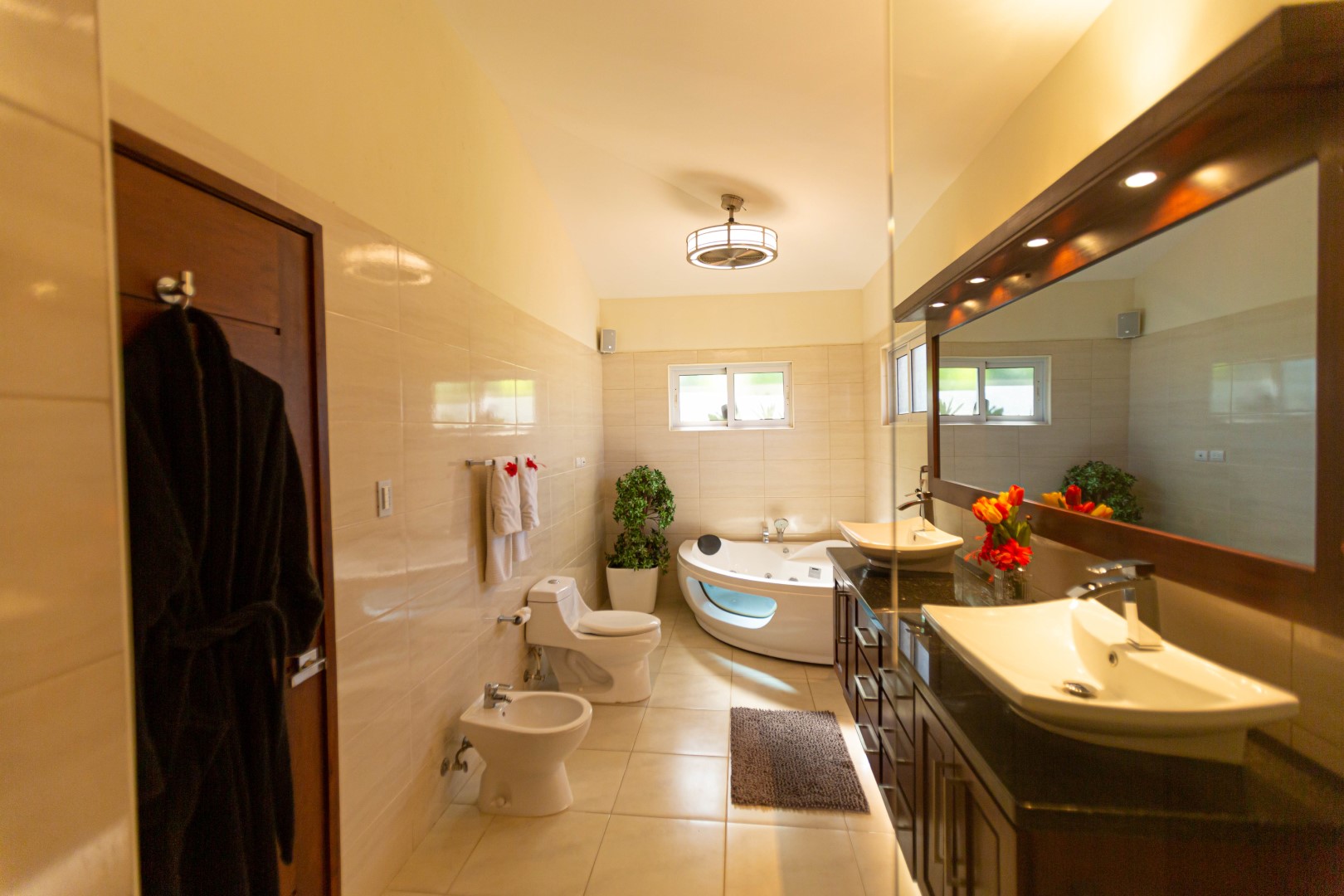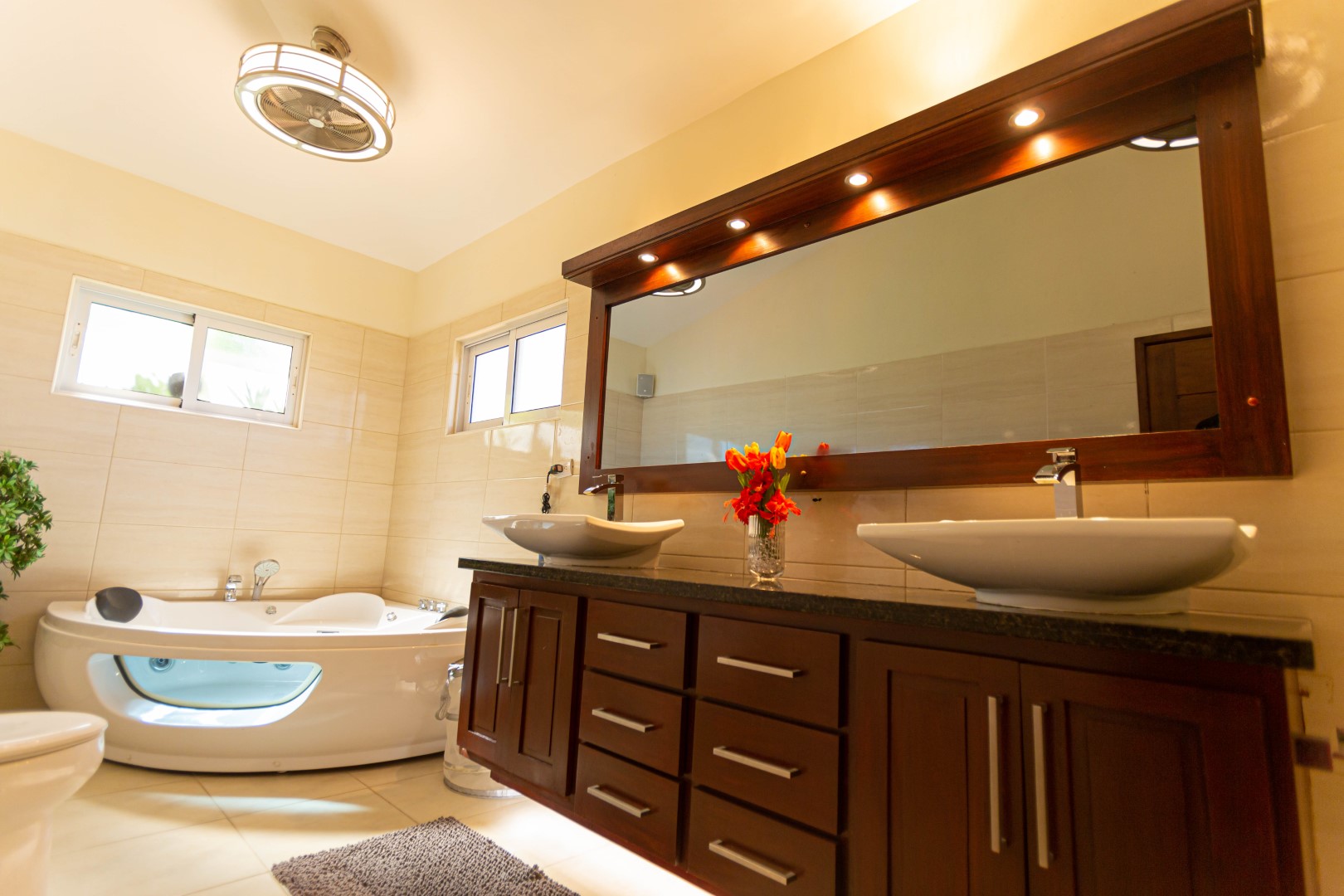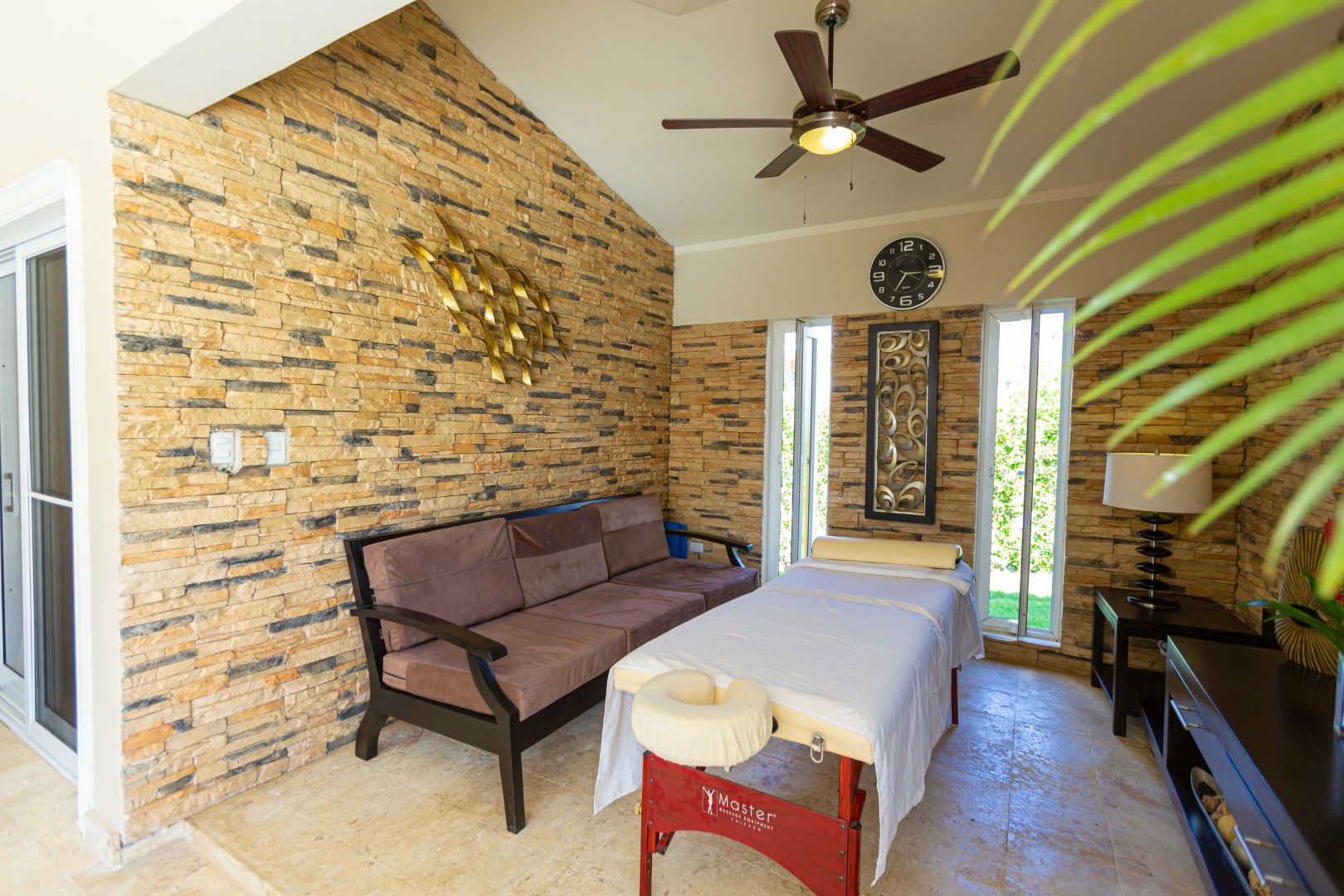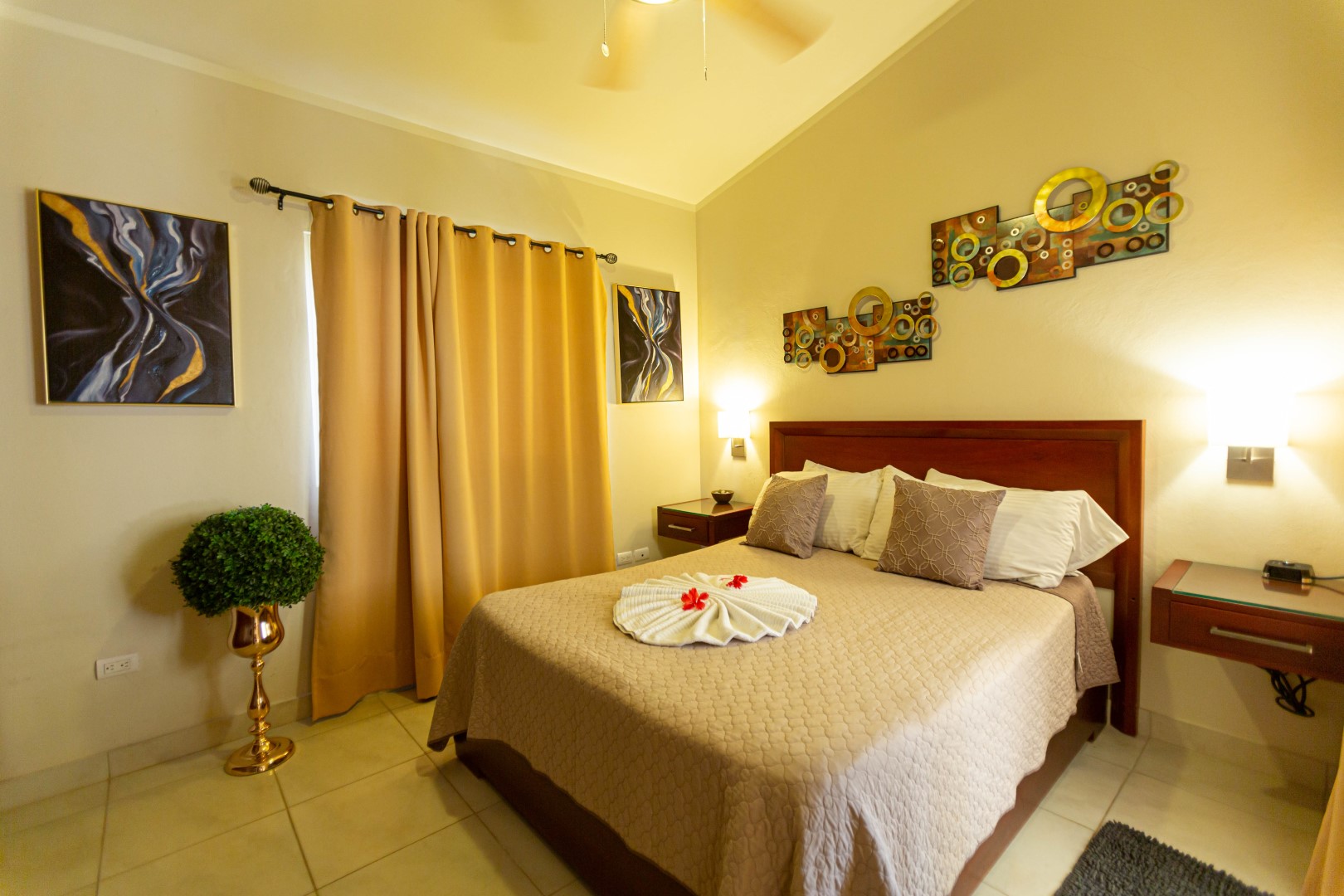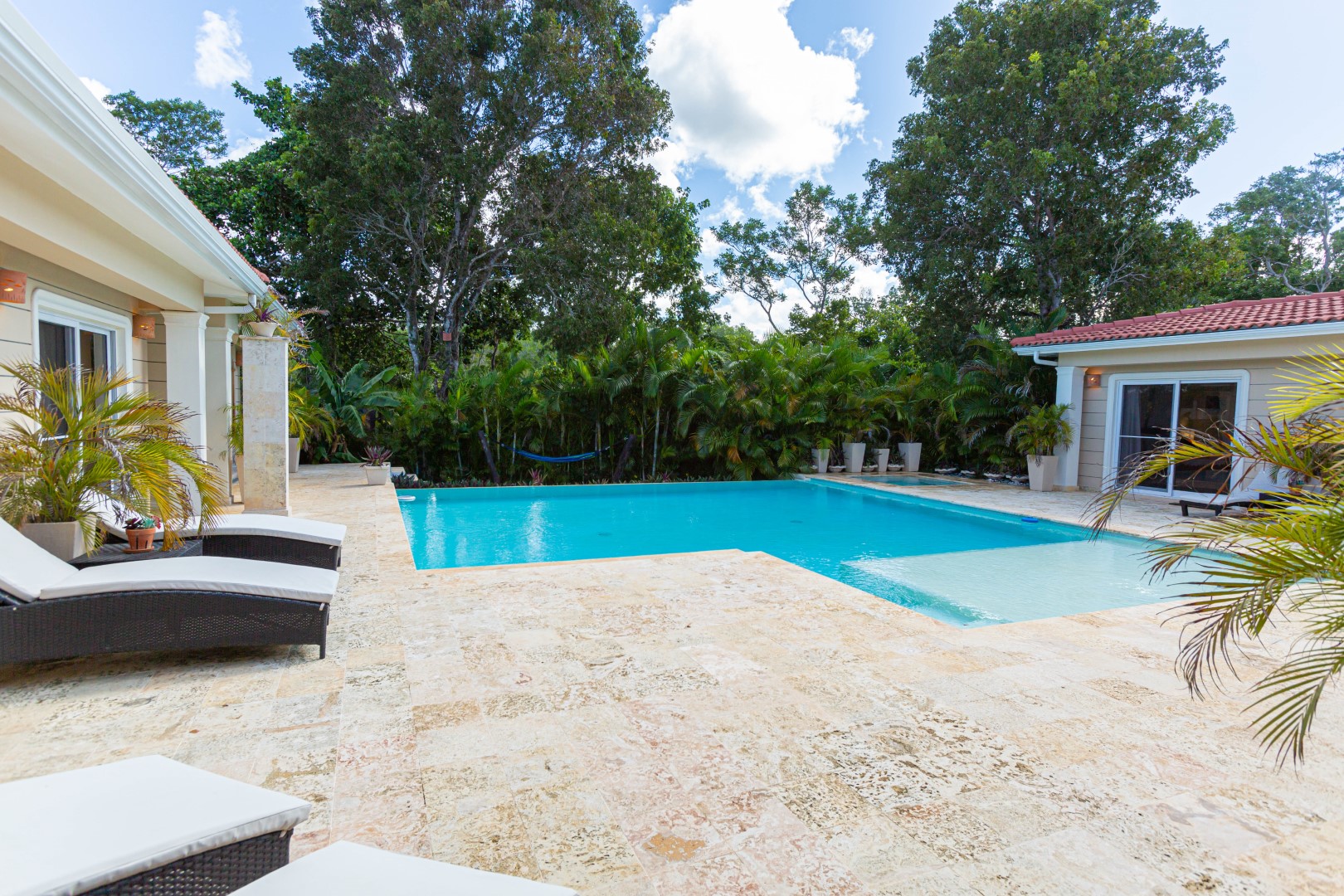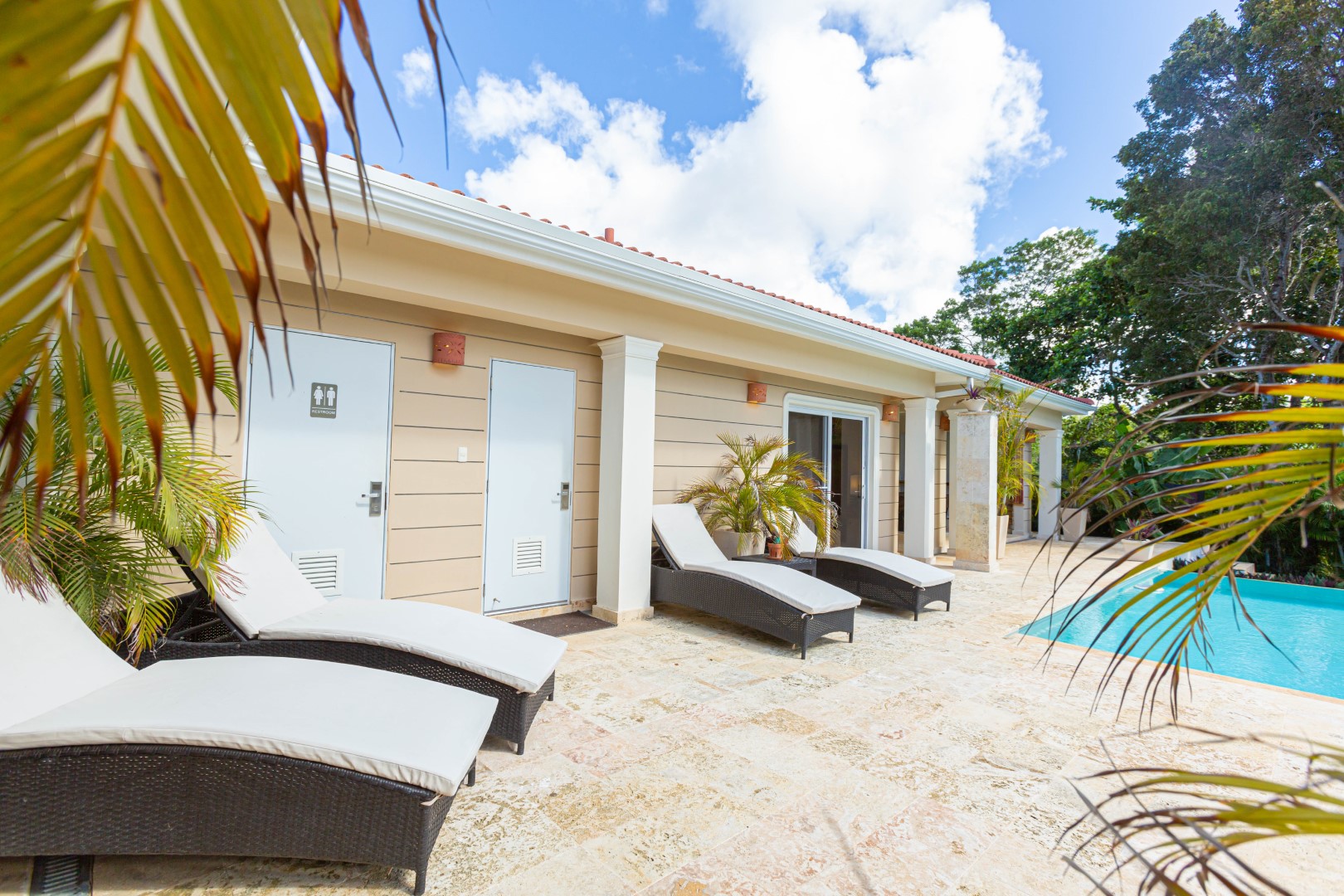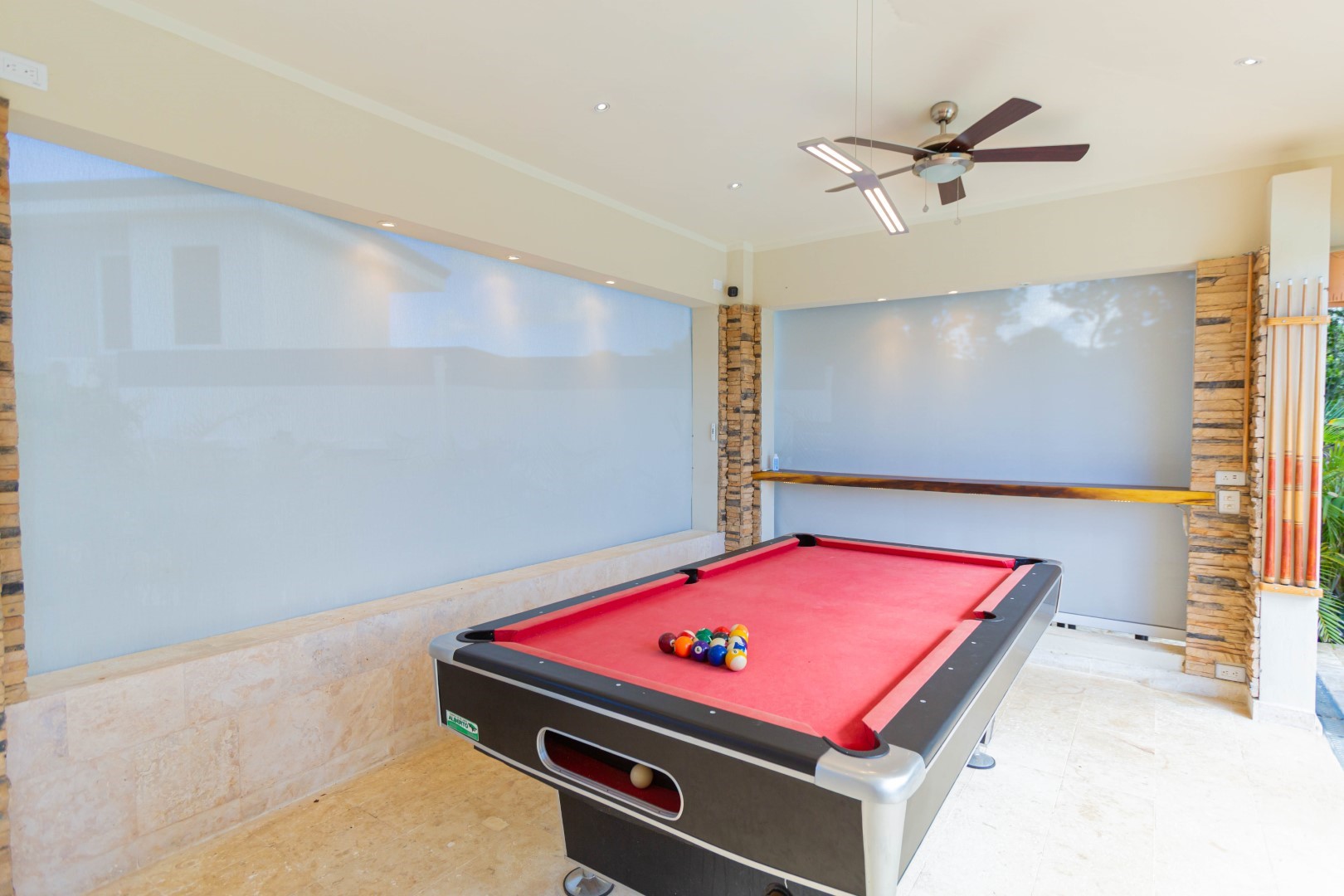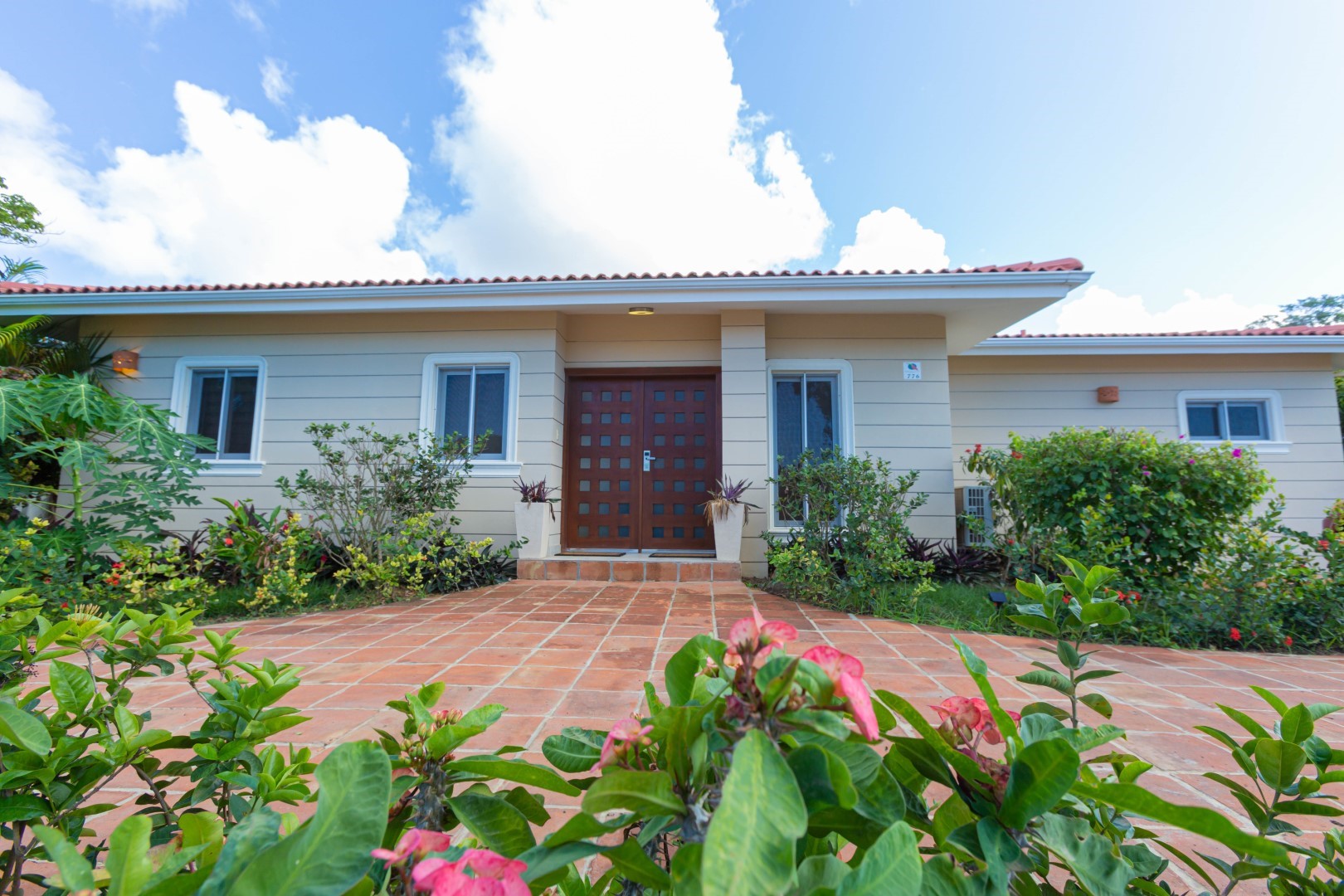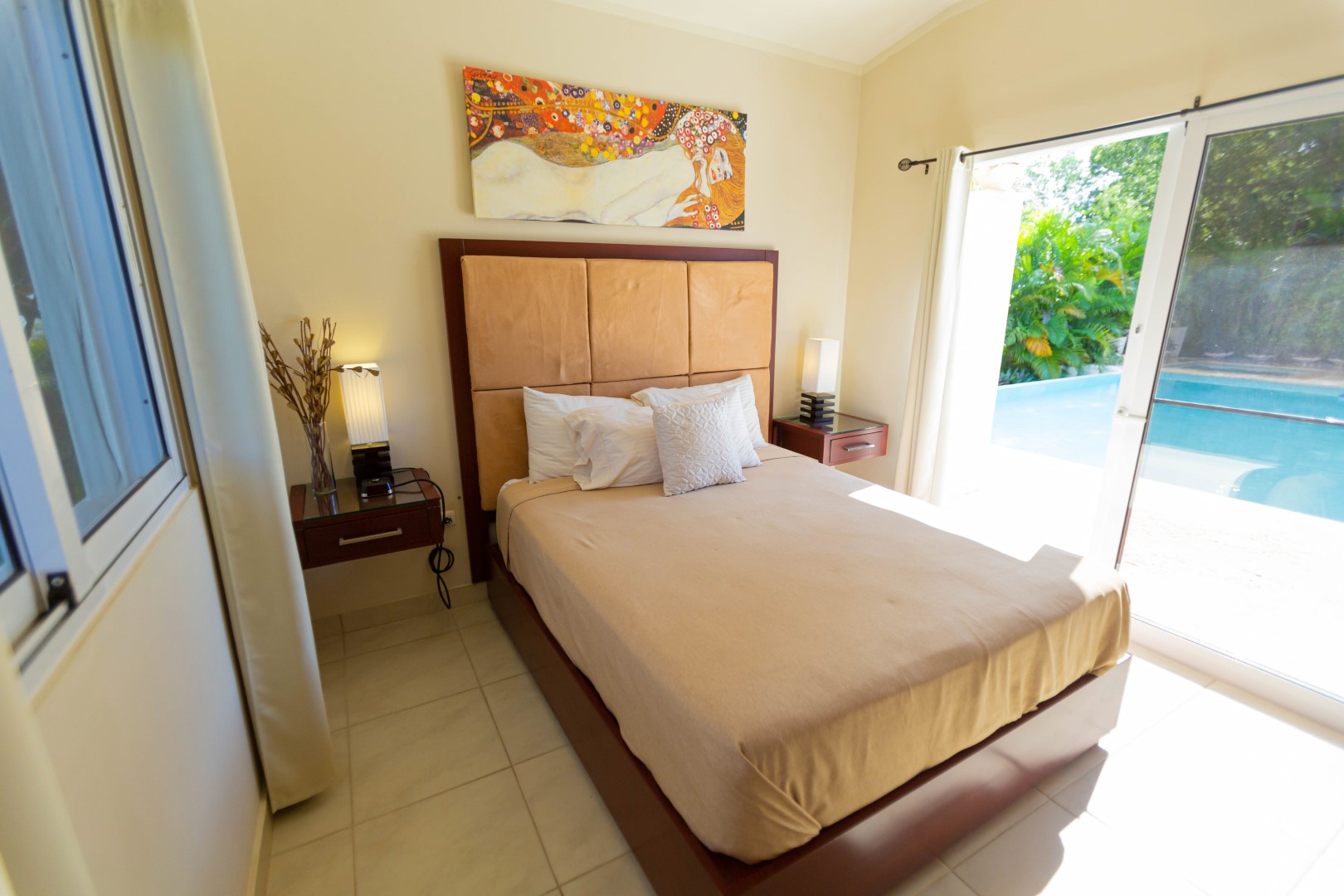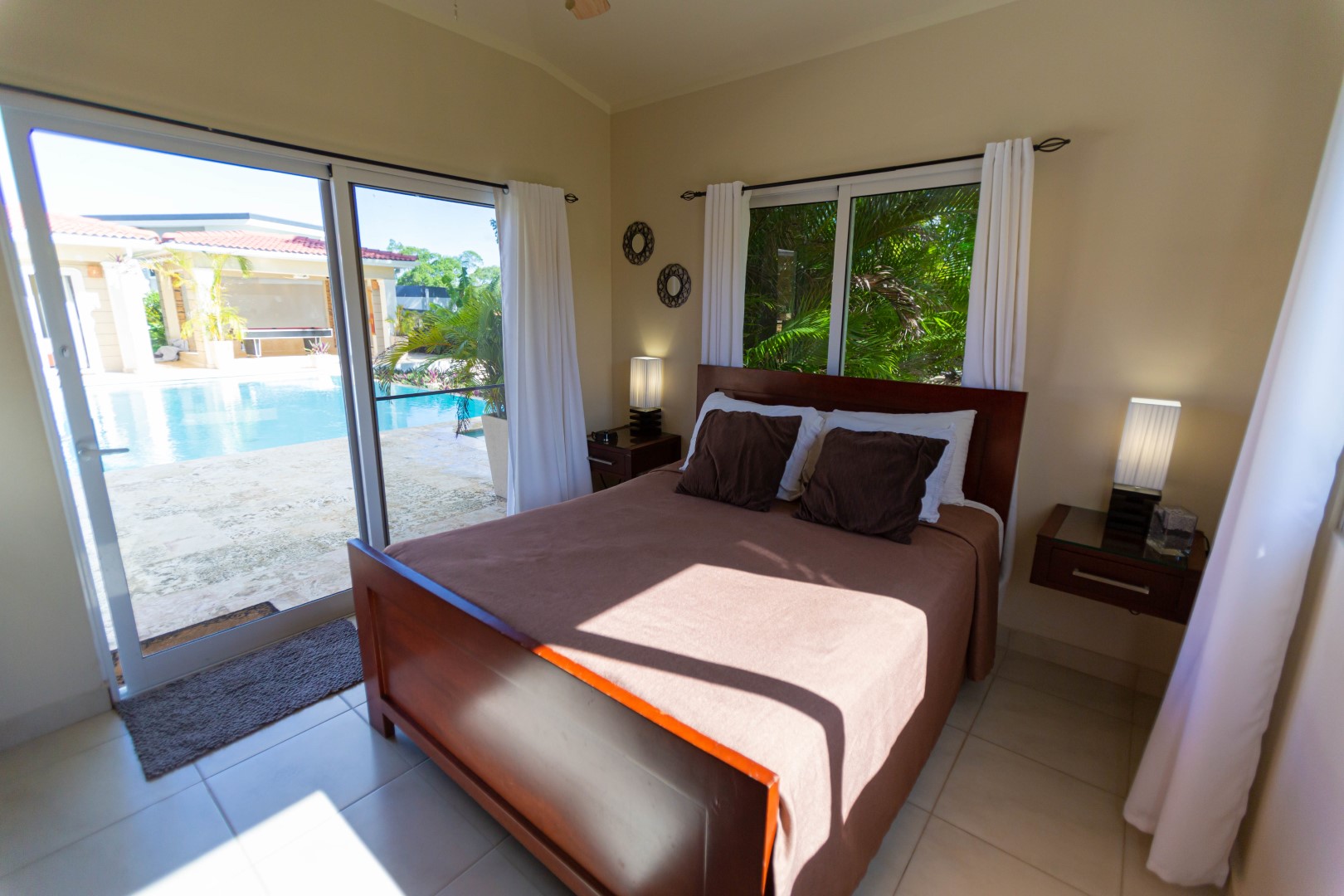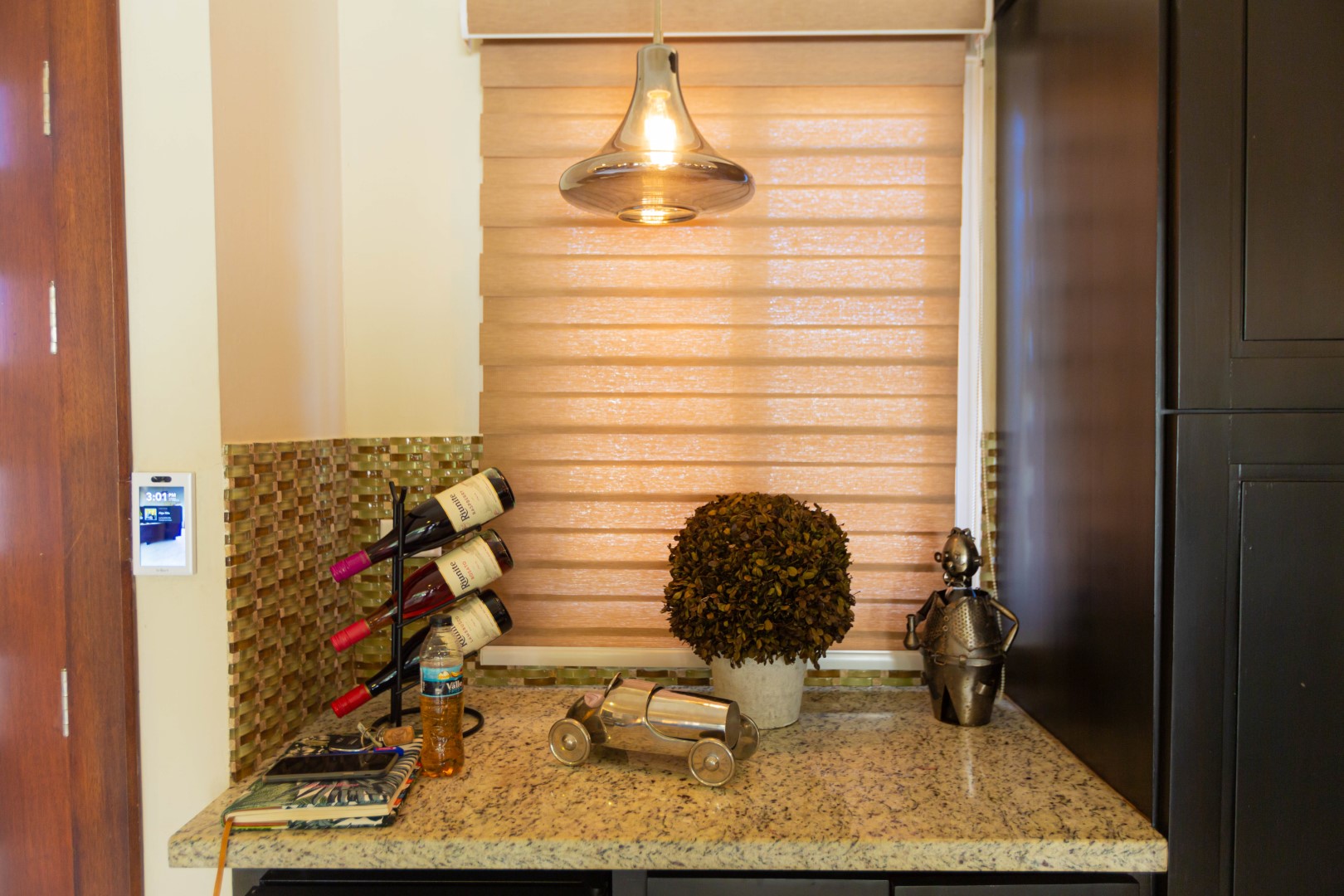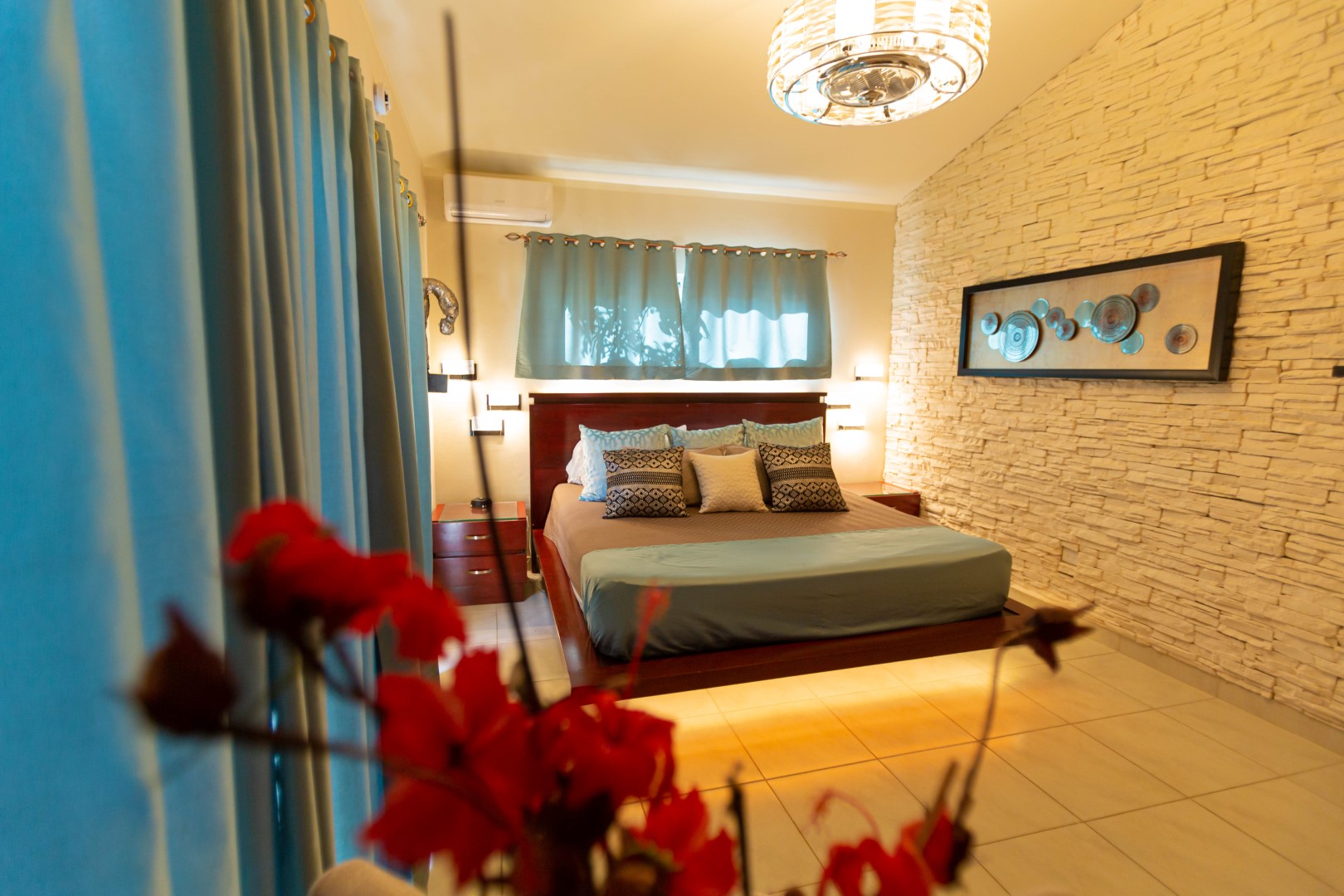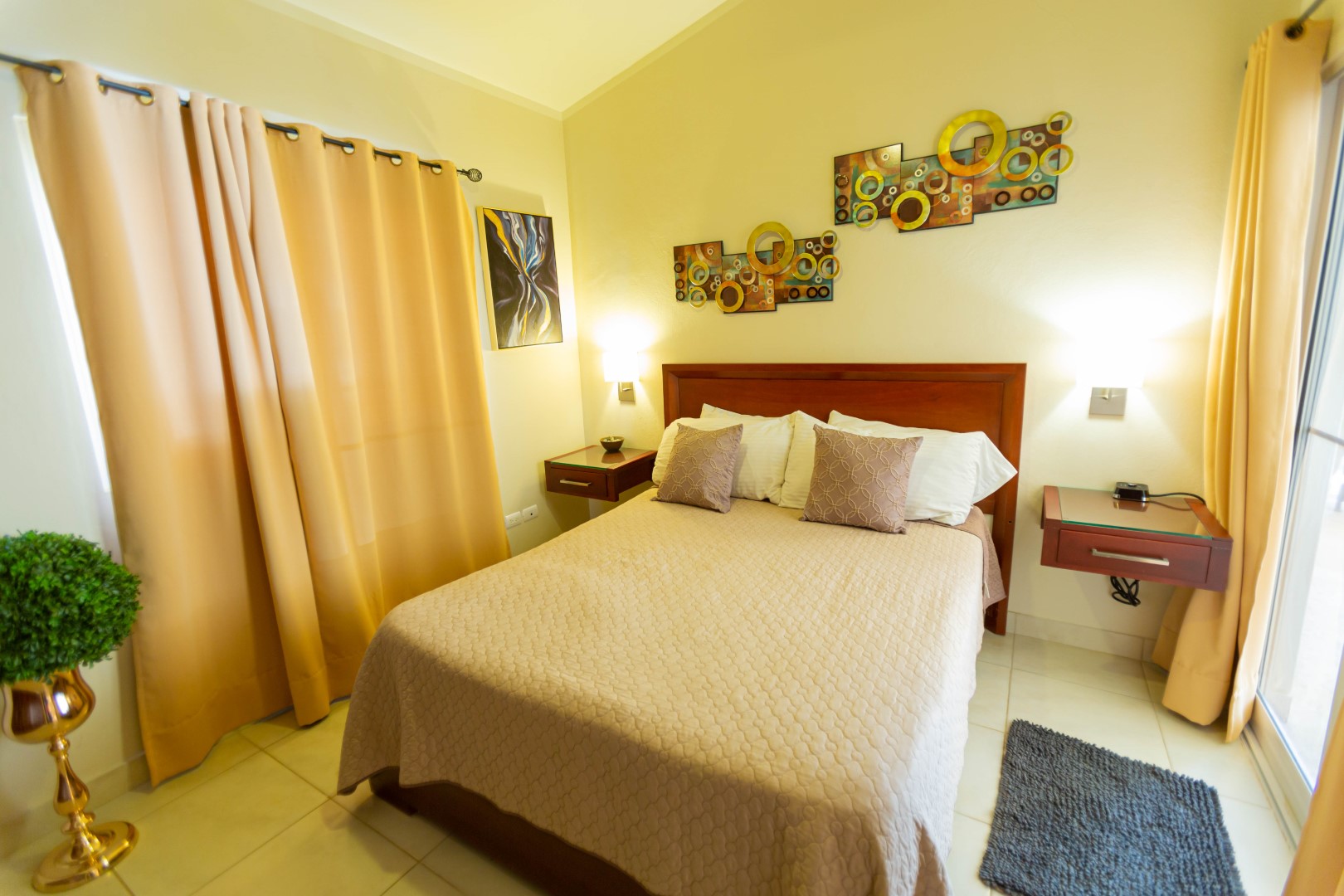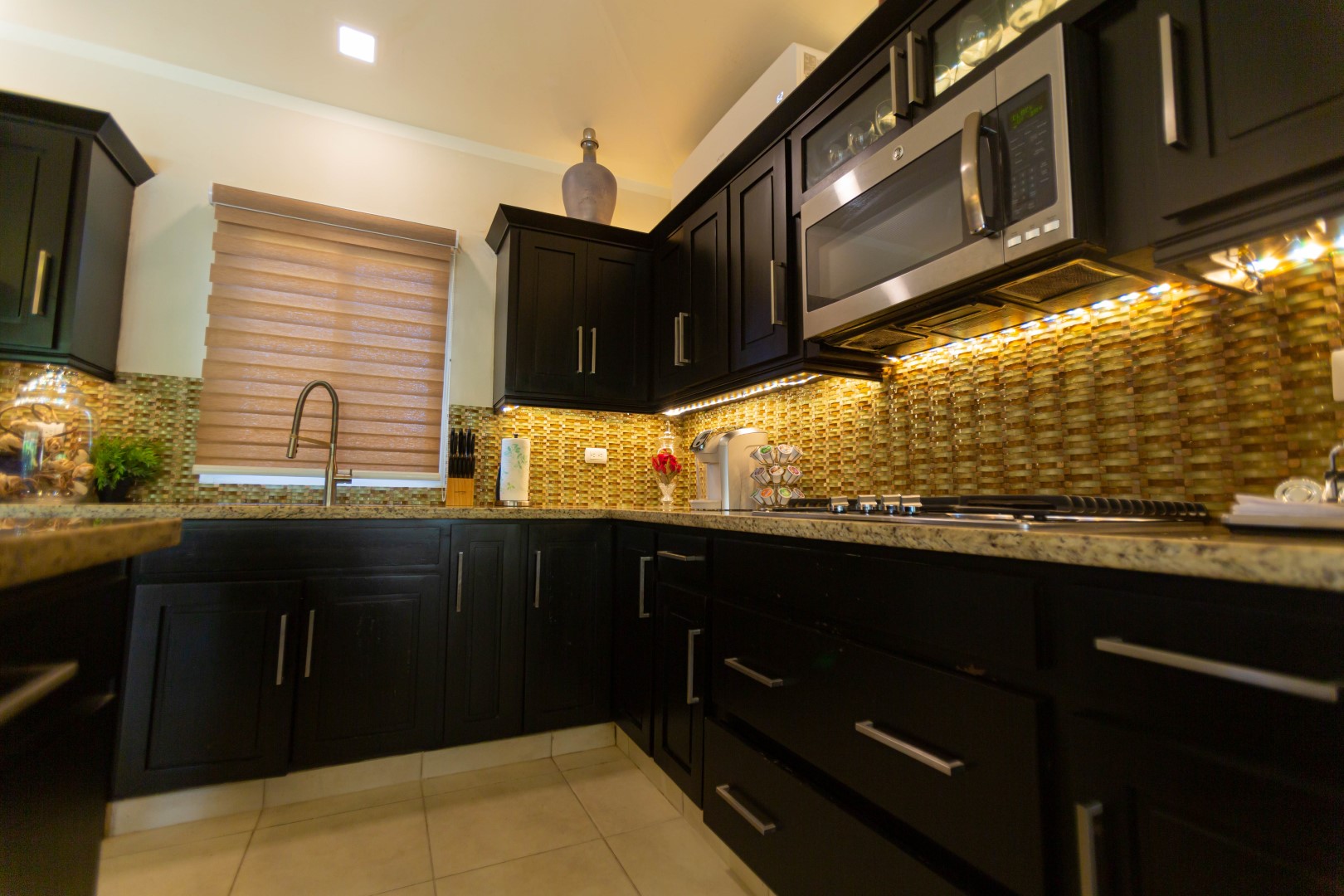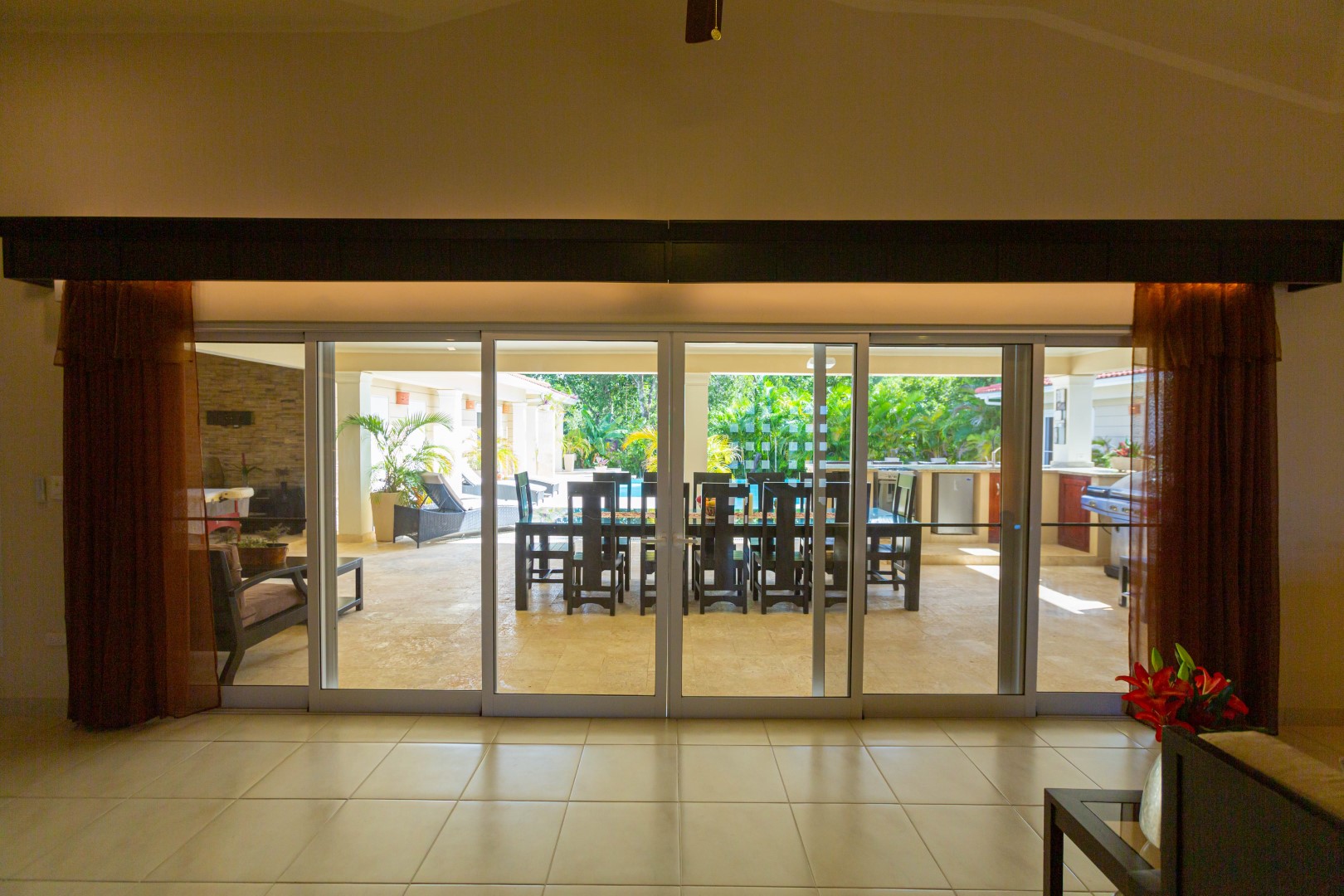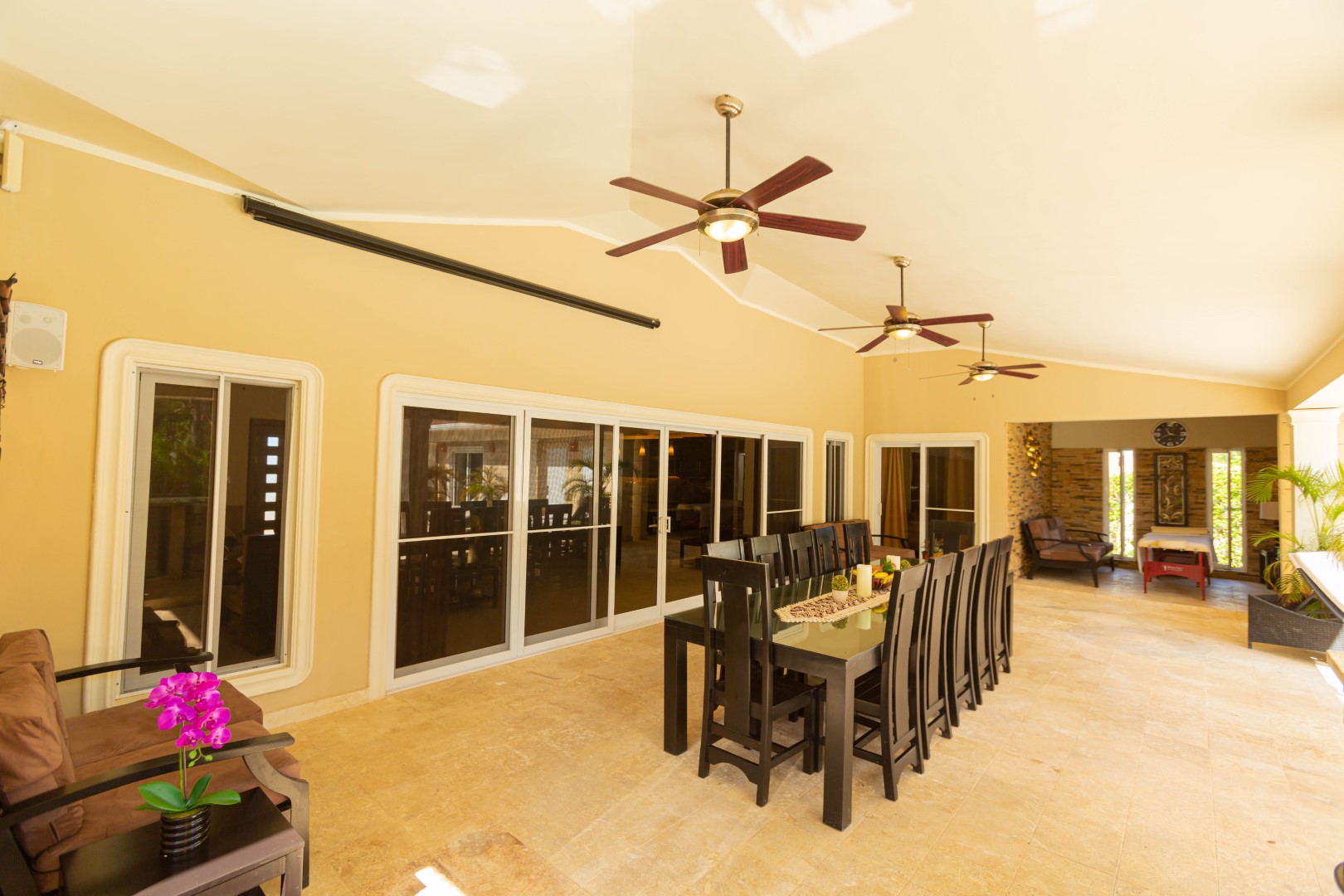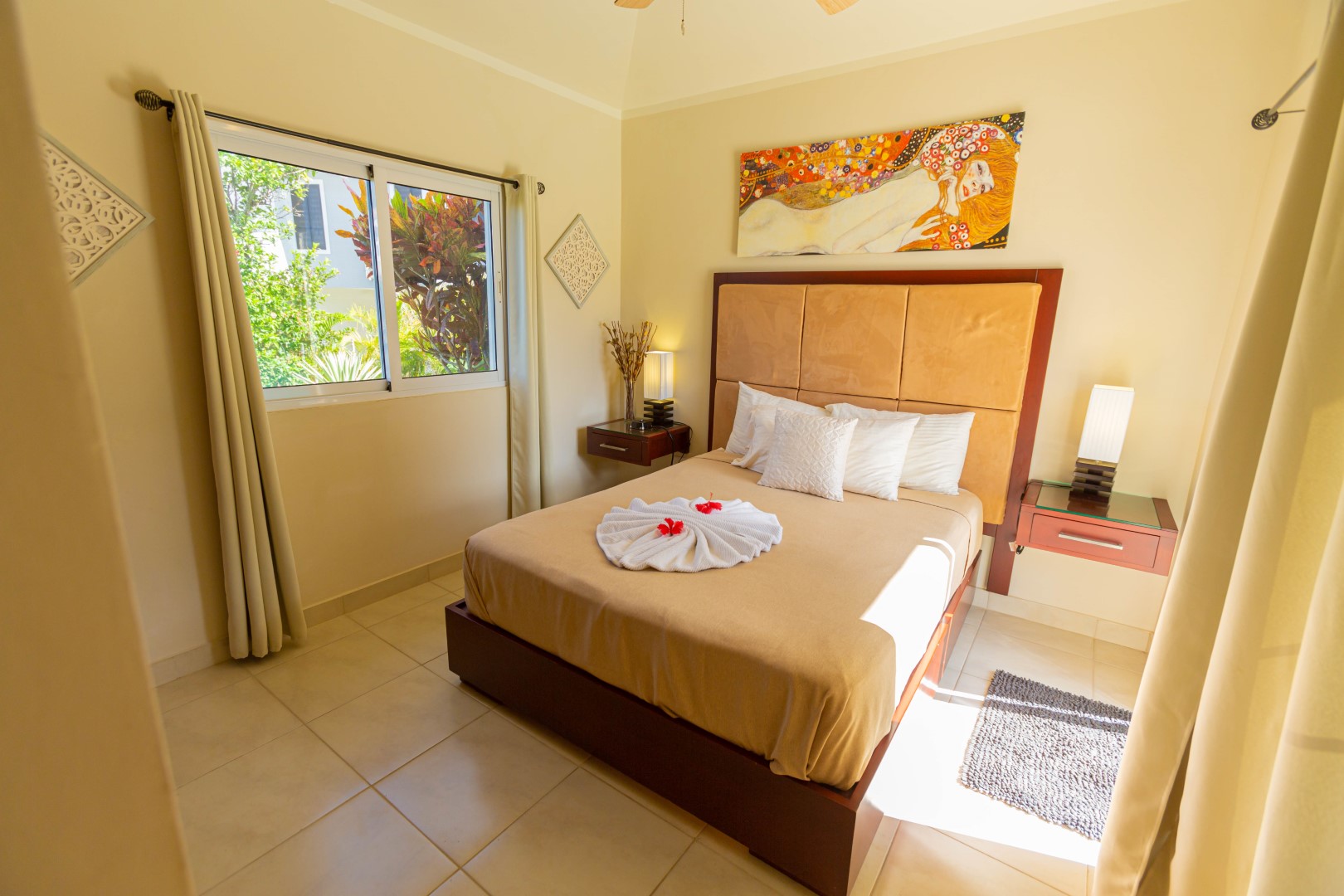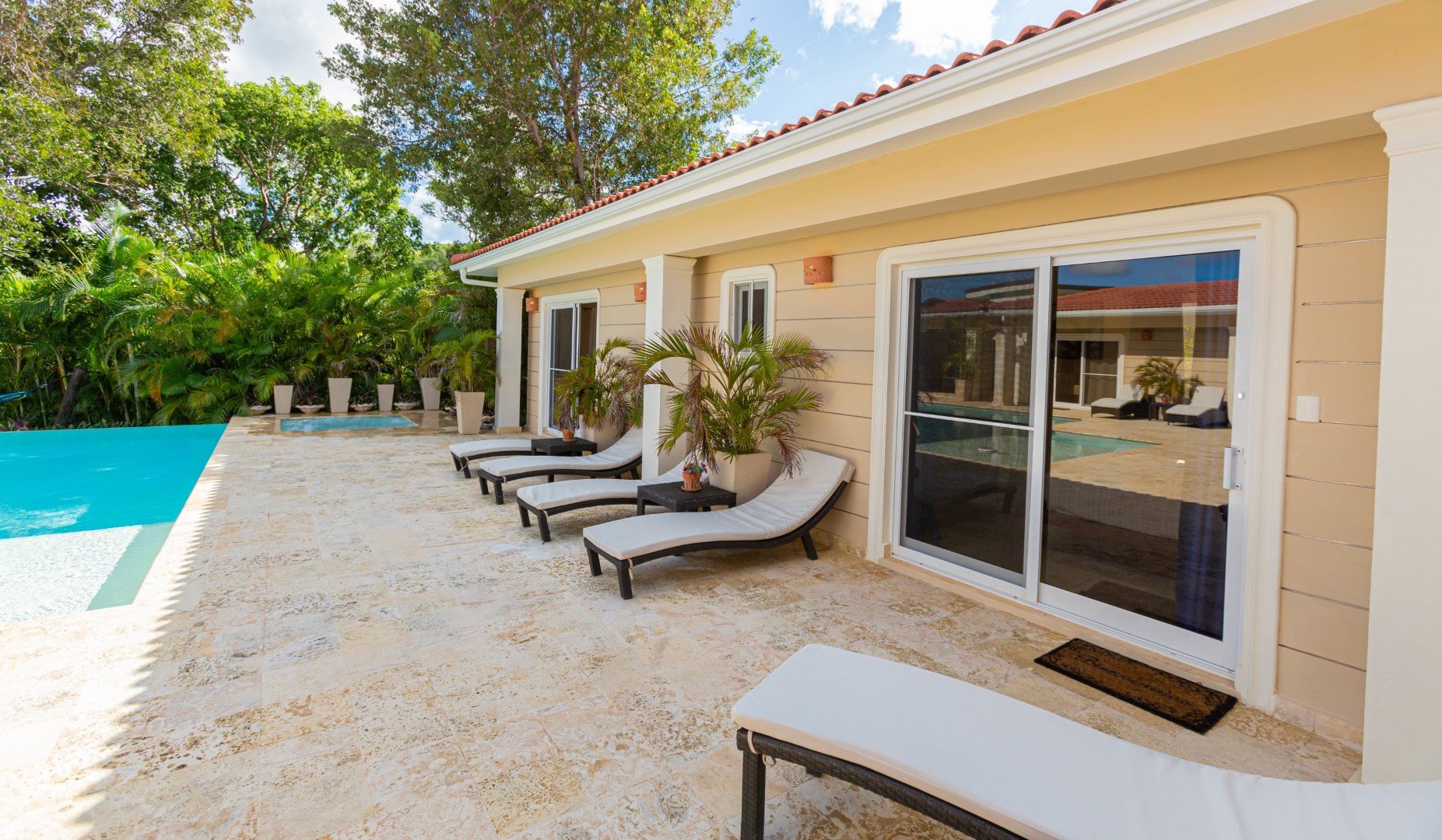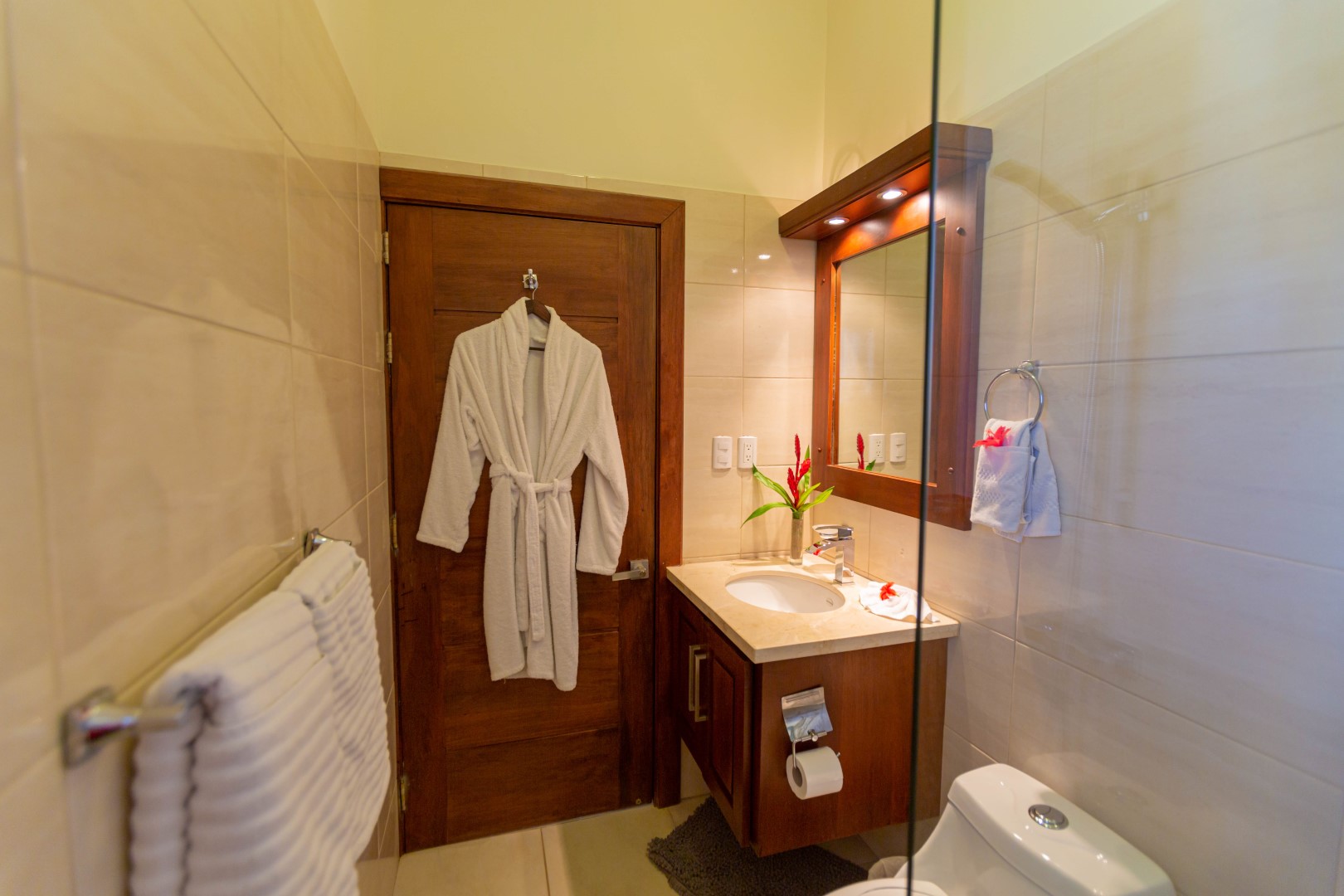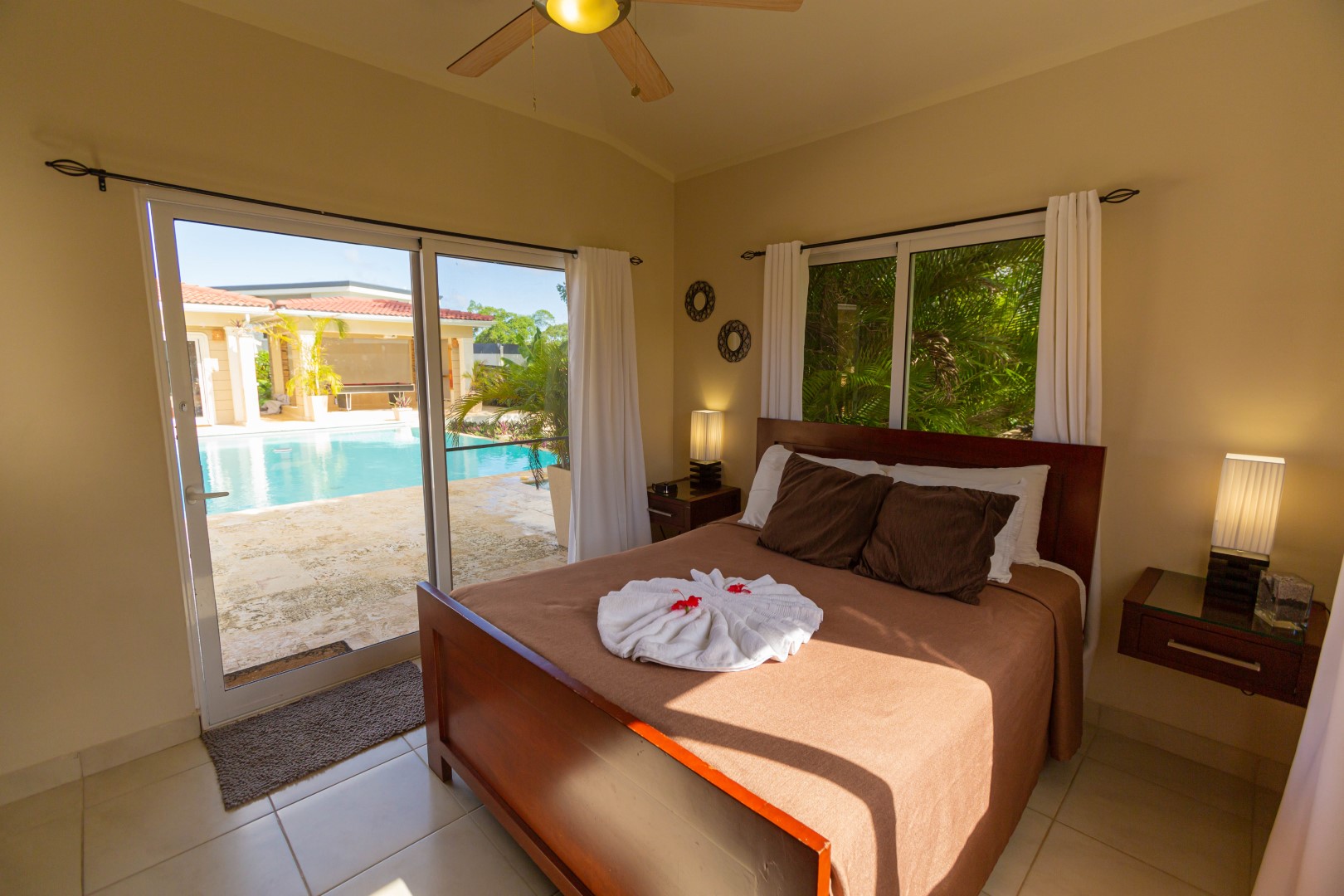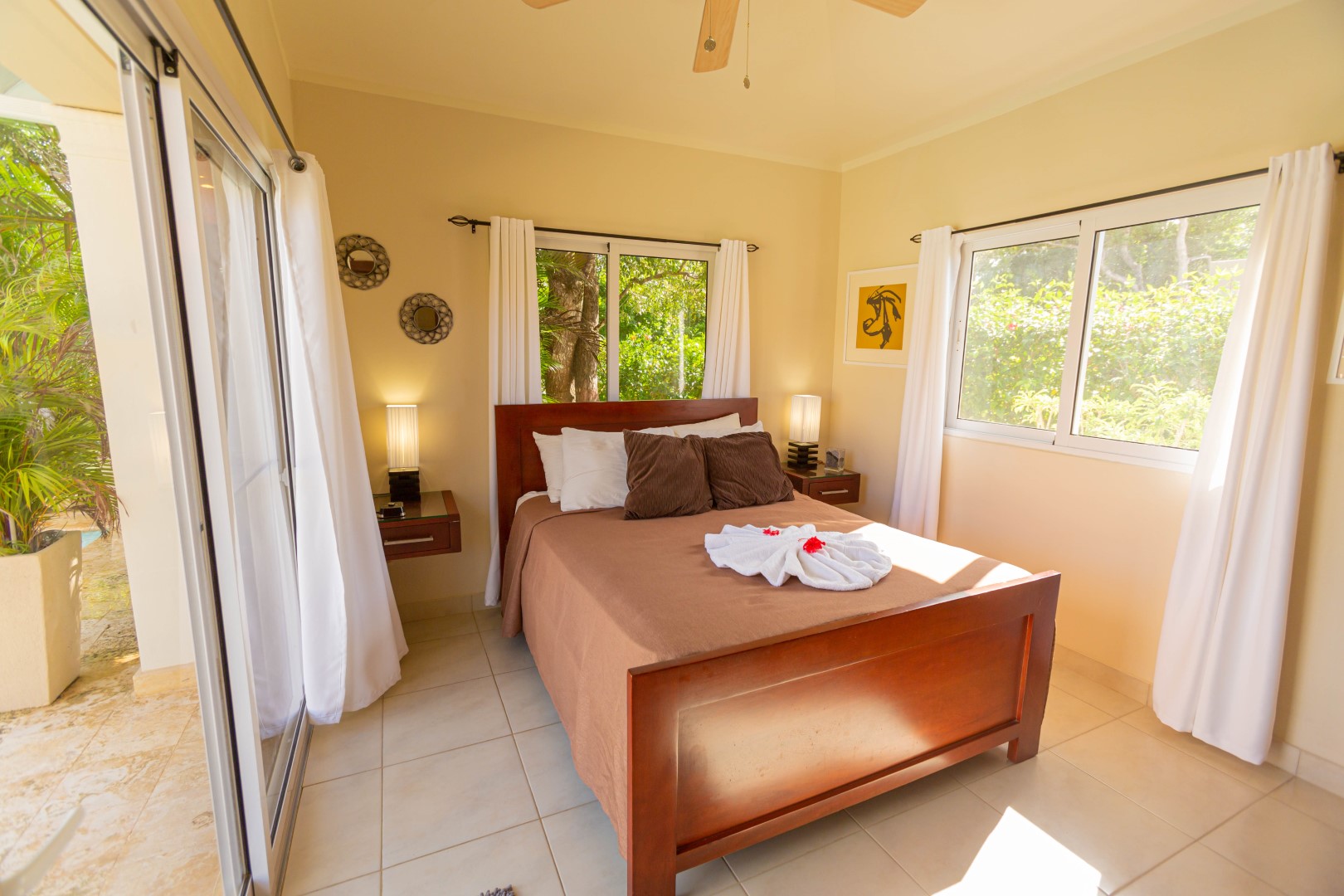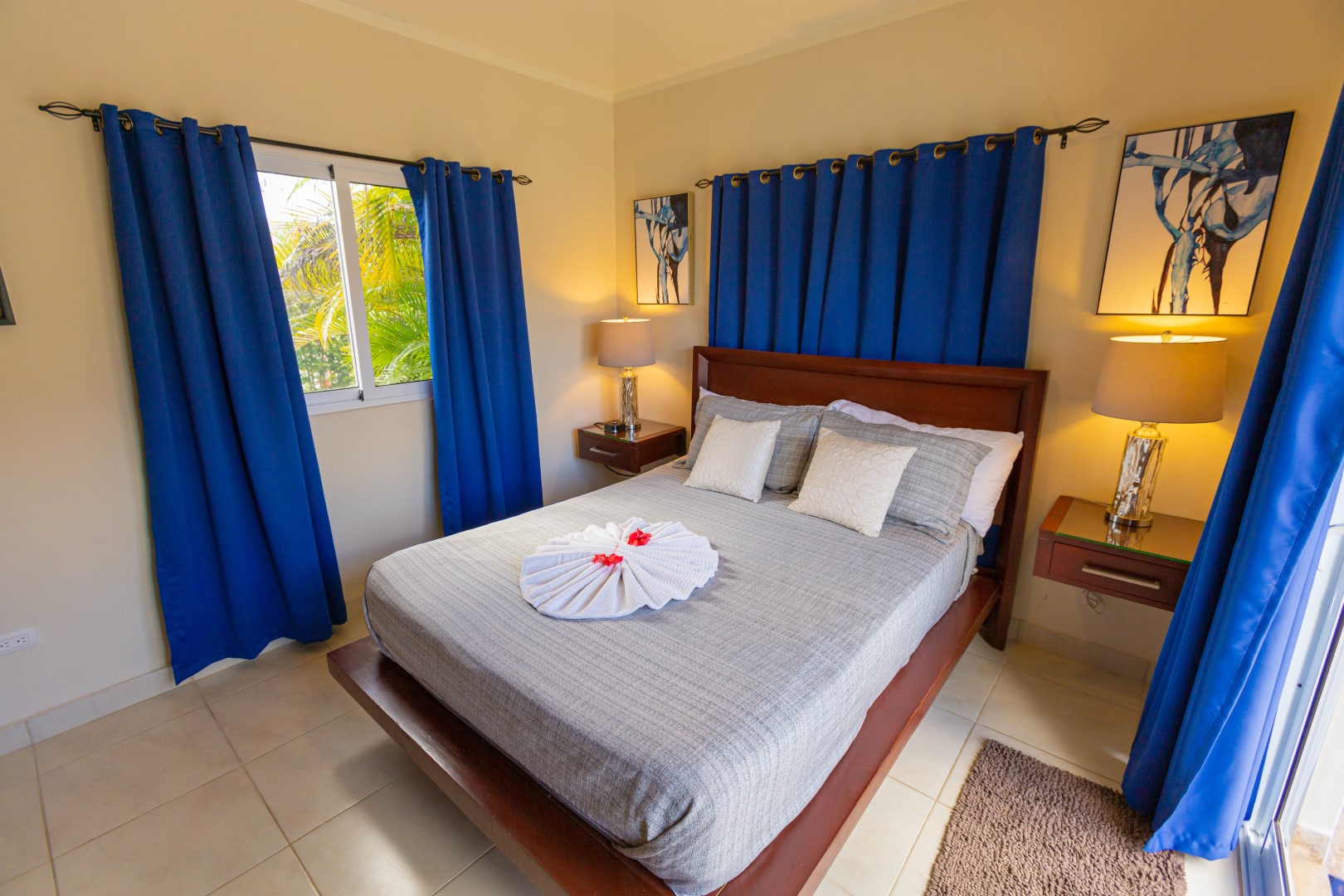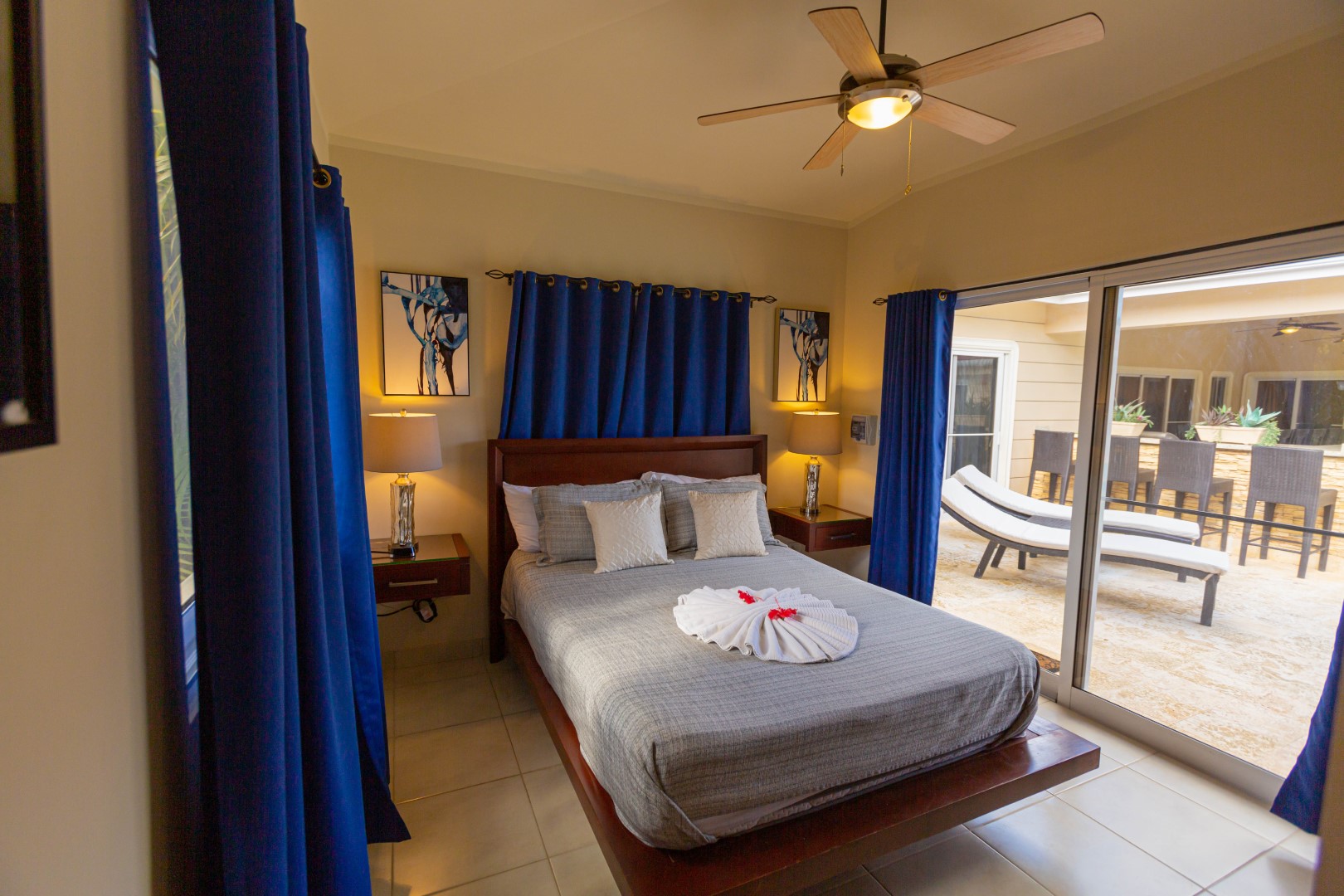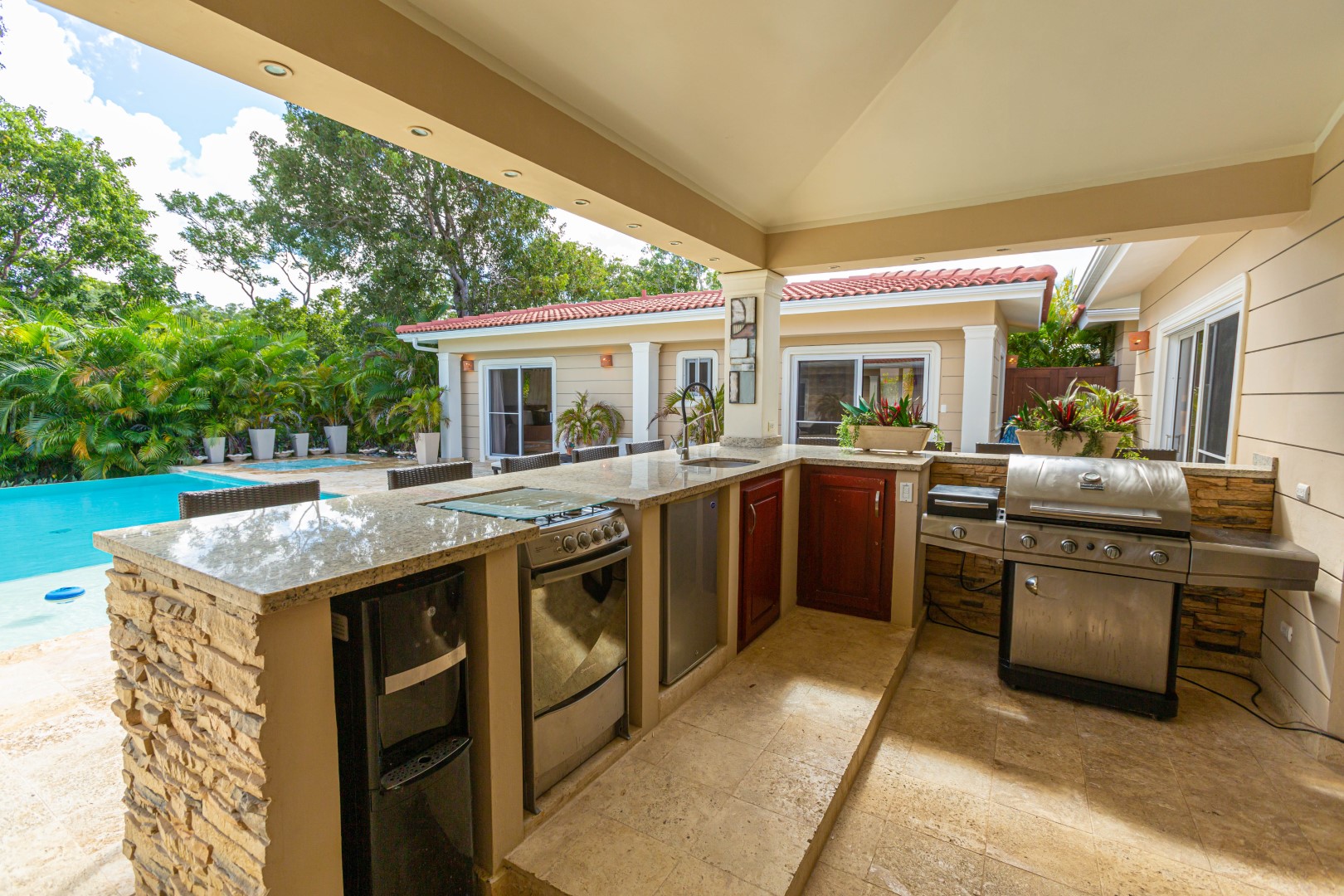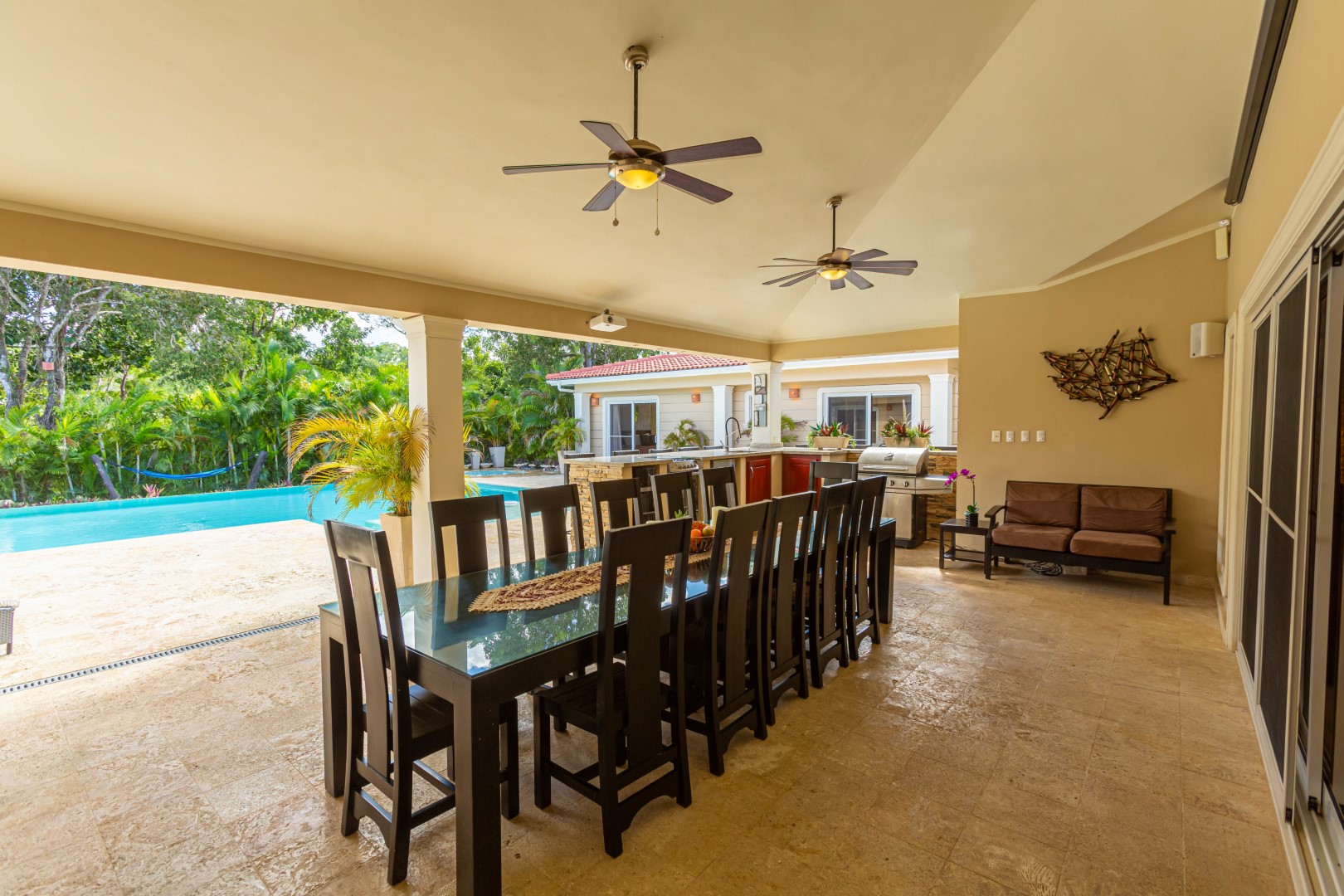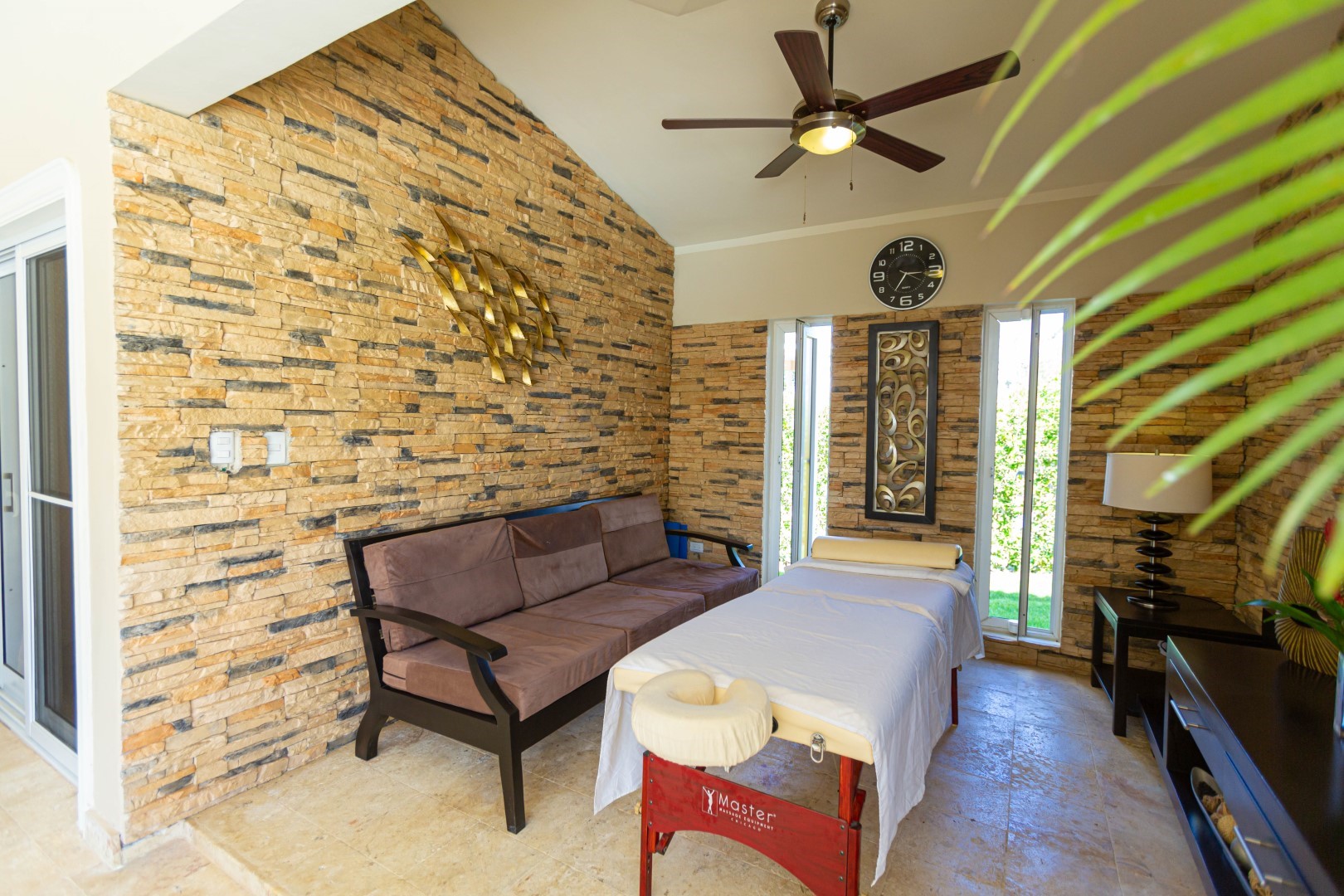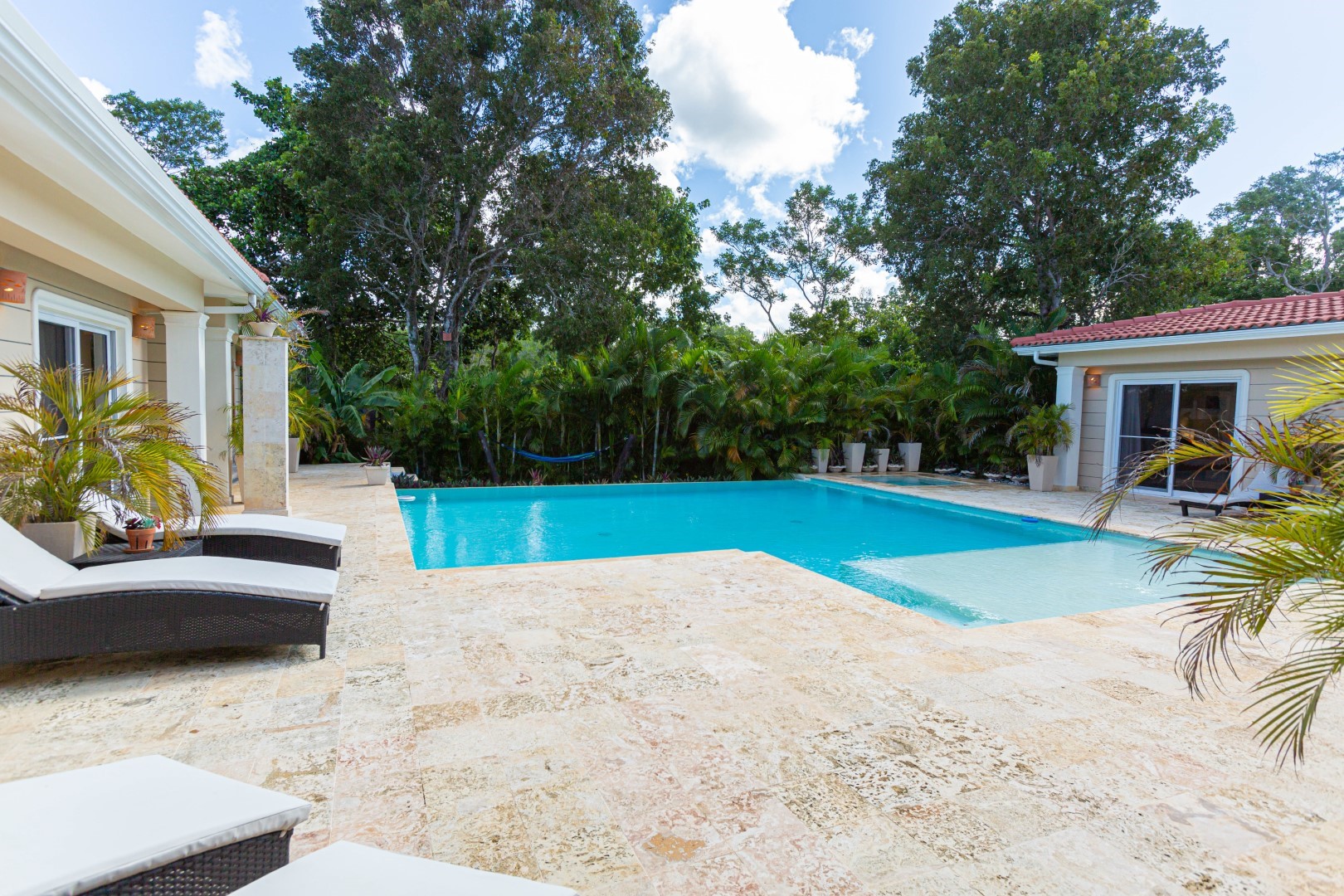 Villa 776
/*= $city; */?>/*= $zipcode; */?>
| | |
| --- | --- |
| Max. Guests | 10 |
| Bedrooms | 5 |
| Bathrooms | 6 |
| Allows Pets | No |
| Pool | Yes |
Description
A luxury villa that promises a stay that you'll never forget. Welcome to
Villa 776, one of the Premier Luxury villas in the Casa Linda Community.
This villa has 5 spacious bedrooms with 6 ½ bathrooms. This is a "smart
home" that can be controlled by Google or if you prefer, can function
just the old-fashioned way. There is a butler's room with a 24 hour on-
site butler (at your request) for those guests who desire an experienced
English and Spanish speaking person on site just to take care of those
little daily things (i.e., ordering a chef for breakfast and dinner, daily
washing of your personal clothes, troubleshooting any problems that
may come up, internet, electricity, hot water etc; activities planner and
much much more). The butler is otherwise out of site, unless you have
an immediate need.
The Master bedroom is extraordinarily spacious with a king size bed;
the master bath has its own jacuzzi hot tub, luxury open shower and
luxurious vanity accessories, toilet and bidet. Each bedroom has state
of the art showers, spacious closets and direct access to the infinity
pool and the most favorite… warm/cool jacuzzi.
Each bedroom has its own individual air conditioner with tv, internet
and wi-fi.
The oversized living room and kitchen are great for inside entertaining
each with their own separate air conditioning for maximum
entertainment comfort. The home is a smart home and is wired to play
music, turn on and off the lights at your command, and even close the
patio curtains.
The kitchen is state of the art with new top of the line modern
appliances. The villa has its own washer and dryer laundry room to
clean your clothes and bathing suits daily or whenever you want.
The living area boasts one of the largest tv's in the community with a
Sony 85-inch tv. Surround sound and separate music through Sonos
speakers and Bose.
One of the largest pools in the community with a separate hot jacuzzi
for those rare chilly nights. This villa has its own billiard room and
outside 125-inch projector tv in the outside bar area for football games,
karaoke and much more entertainment. There is also a 50-inch screen
tv within a sitting area outside to enjoy the tv programs or for just
playing the latest video games.
Spacious outside patio with wi-fi music. We have the availability of the
best on-site masseuse for a professional massage at the end of your
active day. Large barbeque grill with total surrounding privacy with a
hammock to enjoy the relaxing summer air breeze.
You may not want to leave. An open-air billiard room with pool table is
one of the most enjoyable features to many who have visited. This
room also houses a large projection screen tv visible from the jacuzzi, to
watch movies and sports events.
With so many amenities within the villa, it sometimes becomes difficult
to get to the beach and to the downtown area only minutes away.
The on-site butler (if requested) can arrange for personal chefs, drivers,
outdoor outings to the beach, secure trips to the supermarket and daily
tidying of the villa.
Safety and security are our priority. This is a gated community
patrolled by on site security. Each room has a secure safe for your
valuables.
You can even see videos of this Casa Linda villa and its amenities on
YouTube. Go to You Tube and search for Casa Linda Villa 776 or copy
the following link and copy it to your URL:

We're guaranteeing that you'll have the time of your life!!
This villa boasts reviews of all 5 stars. Don't wait, check it out today to
make your vacation time, time well spent.
At villa 776, we promise you the experience of a lifetime!
18% tax will be added to all nightly rental rates
Housekeeping is included in the rental rate and will be provided every second day.
Pool and garden care is provided in the rental rate three times per week.
Damage deposits of $75/per bedroom must be charged and will be refunded 24-hours after check out if there are no damages or missing items in the villa.
Terms & Conditions
Amenities
All our great villas are fully equipped with everything you need for real life. Just bring your clothes and toothbrush! In every villa: safes in at least one bedroom, free high speed WiFi Internet, free shuttle bus service, air conditioning in all bedrooms, 24-hour front desk, complimentary travel planning/excursion booking, cable tv, private yard/pool, optional chef/spa services (fee), tennis, mini-golf (small fee), access to onsite restaurant & mini-market, and our best service - for every part of your stay.
Calendar
July 2020
S
M
T
W
T
F
S
1
2
3
4
5
6
7
8
9
10
11
12
13
14
15
16
17
18
19
20
21
22
23
24
25
26
27
28
29
30
31
August 2020
S
M
T
W
T
F
S
1
2
3
4
5
6
7
8
9
10
11
12
13
14
15
16
17
18
19
20
21
22
23
24
25
26
27
28
29
30
31
September 2020
S
M
T
W
T
F
S
1
2
3
4
5
6
7
8
9
10
11
12
13
14
15
16
17
18
19
20
21
22
23
24
25
26
27
28
29
30
October 2020
S
M
T
W
T
F
S
1
2
3
4
5
6
7
8
9
10
11
12
13
14
15
16
17
18
19
20
21
22
23
24
25
26
27
28
29
30
31
November 2020
S
M
T
W
T
F
S
1
2
3
4
5
6
7
8
9
10
11
12
13
14
15
16
17
18
19
20
21
22
23
24
25
26
27
28
29
30
December 2020
S
M
T
W
T
F
S
1
2
3
4
5
6
7
8
9
10
11
12
13
14
15
16
17
18
19
20
21
22
23
24
25
26
27
28
29
30
31
January 2021
S
M
T
W
T
F
S
1
2
3
4
5
6
7
8
9
10
11
12
13
14
15
16
17
18
19
20
21
22
23
24
25
26
27
28
29
30
31
February 2021
S
M
T
W
T
F
S
1
2
3
4
5
6
7
8
9
10
11
12
13
14
15
16
17
18
19
20
21
22
23
24
25
26
27
28
Features
Private pool
Air conditioning in all bedrooms
TV/Cable
Housekeeping Service
Pool/Garden Service
24-Hour English Speaking Office
Free Shuttle Bus to Beaches, Shopping, Restaurants
24-Hour Security
High Speed Internet
Free Concierge/Travel Planning Service
Excursions/Tours Available
Free Parking
On-Site Restaurant and Mini-Market
Laundry Service Available
Filled Fridge Service Available
Chef Service Available