Tired of facing long, dreary, and unrelenting winters? Dreaming of escaping to a tropical paradise instead of spending hours shovelling snow and chipping away at ice? It's time to pack your bags and head south. As the crown jewel of the Caribbean, the Dominican Republic is the perfect destination for snowbirds. With over 1000 miles of coastline, endless white beaches, luxurious lodging at competitive rates, delicious food, and plenty to explore, there's never been a better time to experience island life.
If you're considering spending the winter abroad in the Dominican next year, below are a few details to be aware of.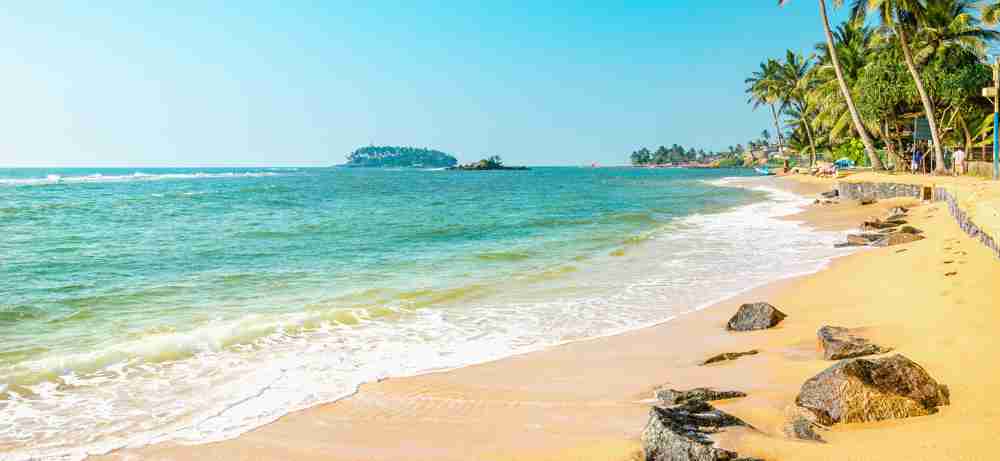 Paradise Awaits
Located on the Island of Hispaniola, the Dominican Republic is easily direct flights from most major US, Canadian, and European destinations. As one of the safest and most stable locations in the Caribbean, the island offers snowbirds peace of mind while they vacation, as well as an unbeatable value for their dollar. Whether you plan on staying for a short while, or the whole season, the Dominican Republic is home to a vibrant community for vacationers to explore while enjoying long sunny days, mouth-wateringly fresh food, and thrilling around every corner. There's truly something here for everyone to enjoy!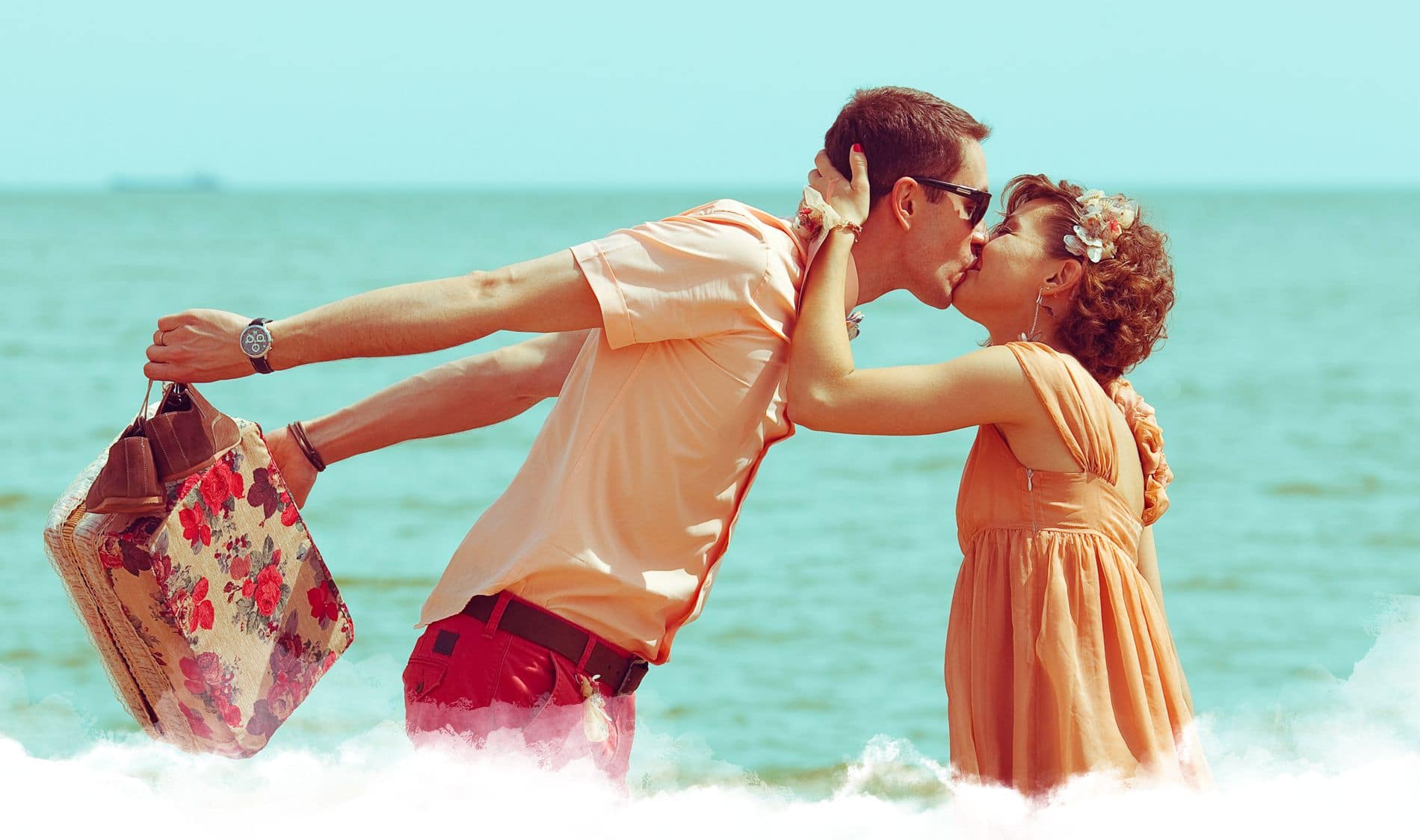 Preparing For Your Longterm Visit
Visitors to the Dominican can stay for up to 30 days on a tourist card (often added into the cost of your flights), which can often be extended up to 90 days with the proper application. The local currency, the Dominican Peso, can only be purchased within the country, with the easiest exchange rate being to USD.
Safety
While the Dominican Republic is a safe country, we advise that tourist exercise caution and stay alert while travelling. Ensuring that your accommodations have onsite security will help minimize the risk of theft where your items are concerned, particularly for those staying for a long duration of time.
Did you know: Casa Linda is a 24-hr gated community with round the clock security service for your peace of mind.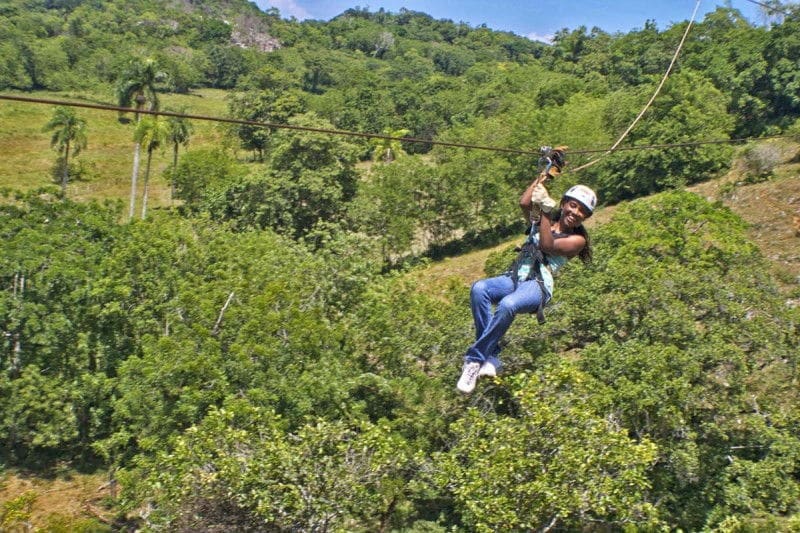 Embracing The Culture
For those looking to stay for a long period, it's worth noting that locals on the island adopt a more leisurely pace and approach to daily living. Don't be surprised if things often run a little behind, after all, that's the life tranquilo!
Don't Be Afraid To Explore!
No matter your style of adventure, the Dominican is full of fun just waiting to be had. Take advantage of our many excursions, tours, and more and make the most of your time in paradise!
Ready To Escape The Cold?
Contact Casa Linda to learn more about our Dominican vacation homes today!