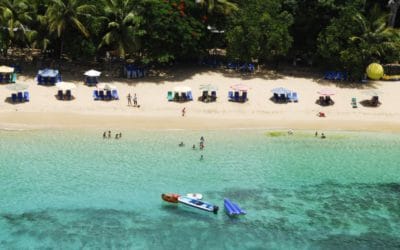 In need of some serious R&R and dreaming of your next tropical escape? As a popular destination hot spot for families, newlyweds, and those looking for fun in the sun, the Dominican Republic attracts thousands of visitors each year. Home to miles of pristine...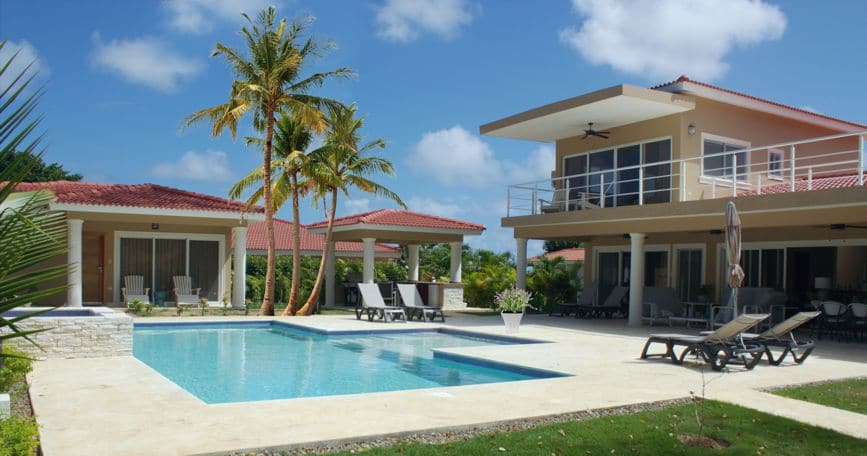 Ready to relax in the lap of luxury? It's time to experience the Dominican Republic in your own private villa! If you're tired of so-so vacations are looking to make your next trip one for the memory books, Casa Linda is here to help. Learn more about the perks of...
read more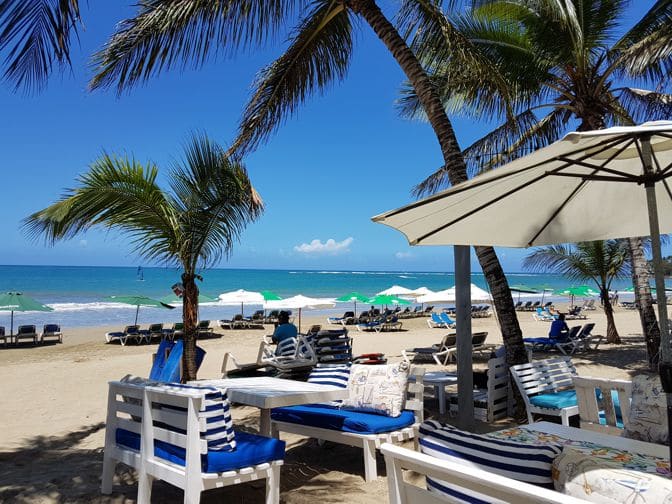 Gearing up for your next holiday and excited to experience the fun and sun of the Dominican Republic? If you're dreaming of long, warm days full of rest, relaxation and plenty of shelter from the chill of winter, we certainly don't blame you! Each year, thousands of...
read more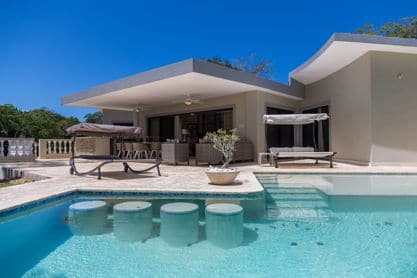 Planning your next tropical vacation and wondering how you can make the most of your time in the sun? While many travellers are tempted by the lure of resorts, most are surprised to learn that there are just as many perks, if not more when booking a private villa....
read more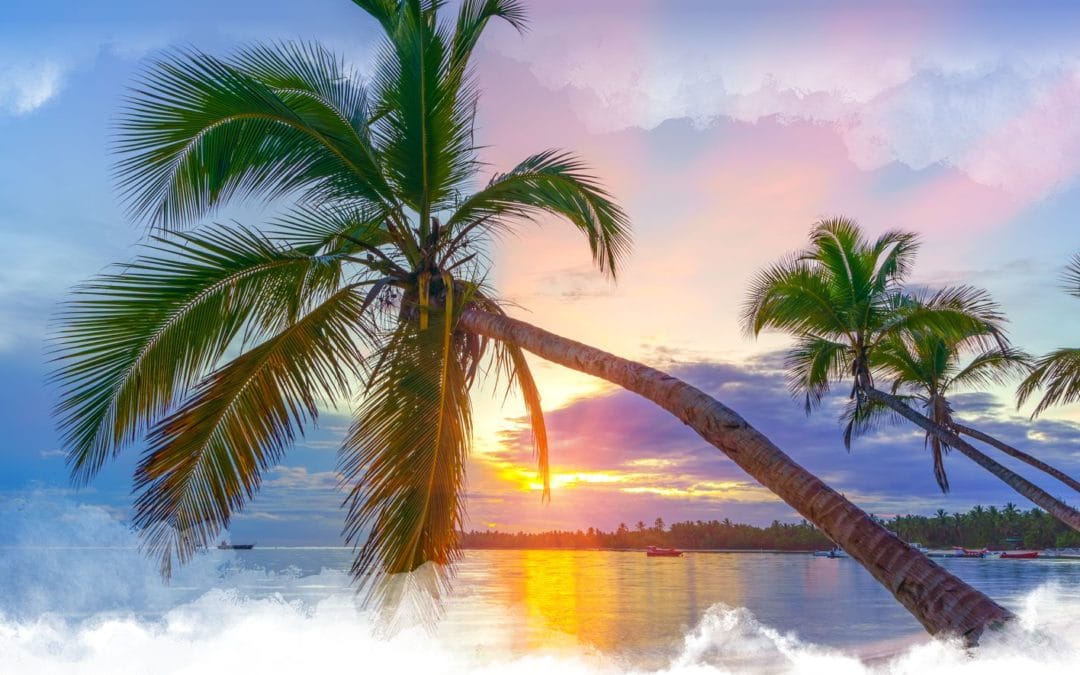 Are you ready for a vacation packed full of fun, sun, and endless relaxation? As the crown jewel of the Caribbean, the Dominican Republic is an ideal destination for adventurers of all ages and backgrounds. With miles of pristine beaches and breathtaking crystal blue...
read more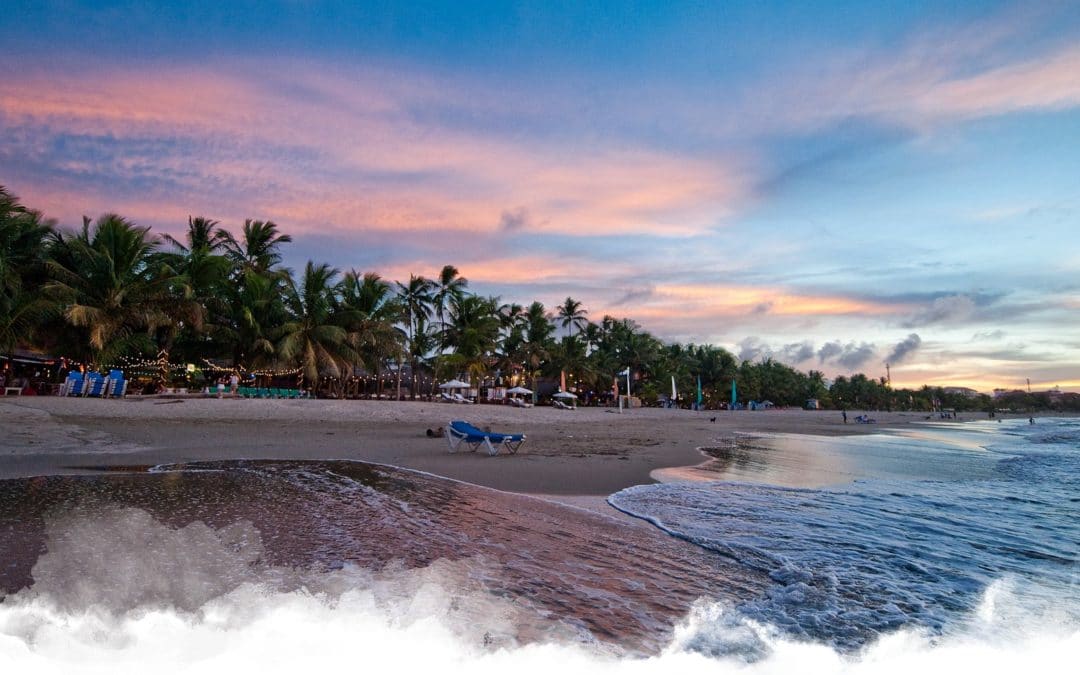 Fun In The Sun In CabareteSparkling crystal oceans, miles and miles of white sandy beaches, world class golf courses, an incredible culture, and endless areas to explore. This is the Dominican Republic. As one of the most visited locations in the Caribbean, the...
read more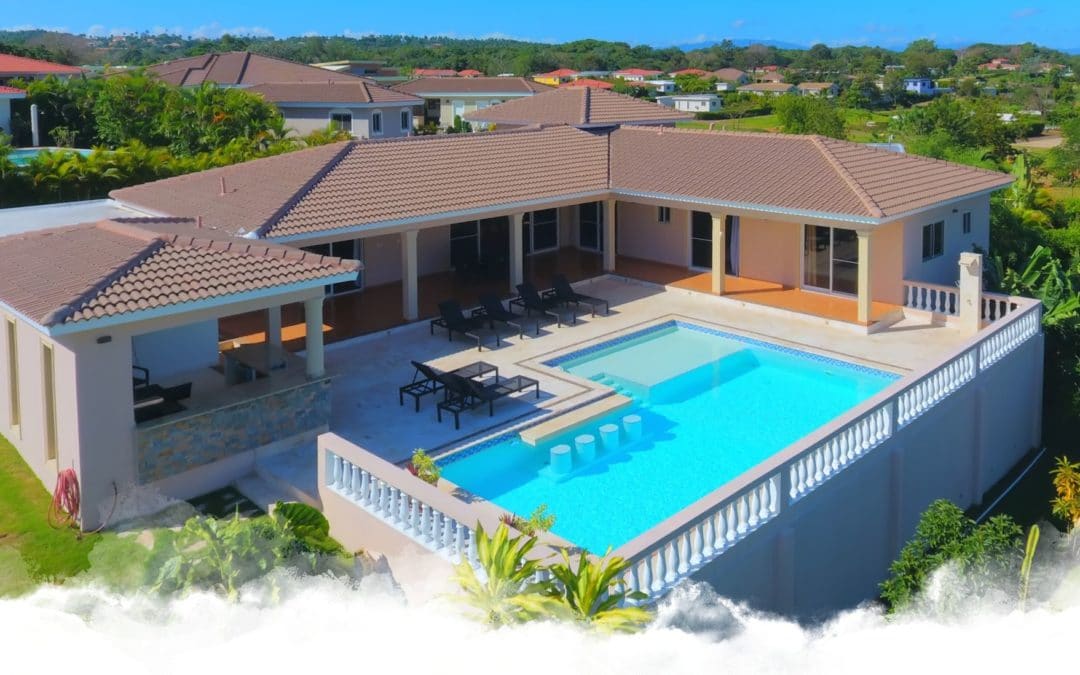 Reasons You Should Rent A Private Villa For Your Next Dominican Republic VacationDreaming of sun kissed beaches and sunny weather? The Dominican Republic is calling! Home to crystal blue waters, warm temperatures and adventure around every corner, this Caribbean...
read more
Private villas with the services of a tropical resort

Address:
Carretera El Choco, Sosúa, Puerto Plata, Dominican Republic
© 2018 RESIDENCIAL CASA LINDA | ALL RIGHTS RESERVED