Gearing up for your next holiday and excited to experience the fun and sun of the Dominican Republic? If you're dreaming of long, warm days full of rest, relaxation and plenty of shelter from the chill of winter, we certainly don't blame you! Each year, thousands of adventure enthusiasts and vacationers from all over the world flock to the white sandy beaches of the DR, eager to enjoy this stunning tropical paradise. If you plan on joining them this year, or in the near future, but are unsure of what to expect, below are a few keys areas to be aware of to make sure you have the best trip possible!
Getting To Cabarete
Located just a short distance from Gregorion Luperon, Puerta Plata, Caberete is serviced by several major US airlines including American Airlines, Delta, United Airlines, and Jetblue. For those coming from Canada, the airport can be accessed via Air Canada, WestJet, Air Transat, and Sunwing. European airlines include Condor, Air France, British Airways, and more. It's also wise to bear in mind that there is a $10 USD visitors fee due upon arrival to the DR (often included in the price of your airline ticket). Taxis charge a flat rate of $30 to and from Casa Linda.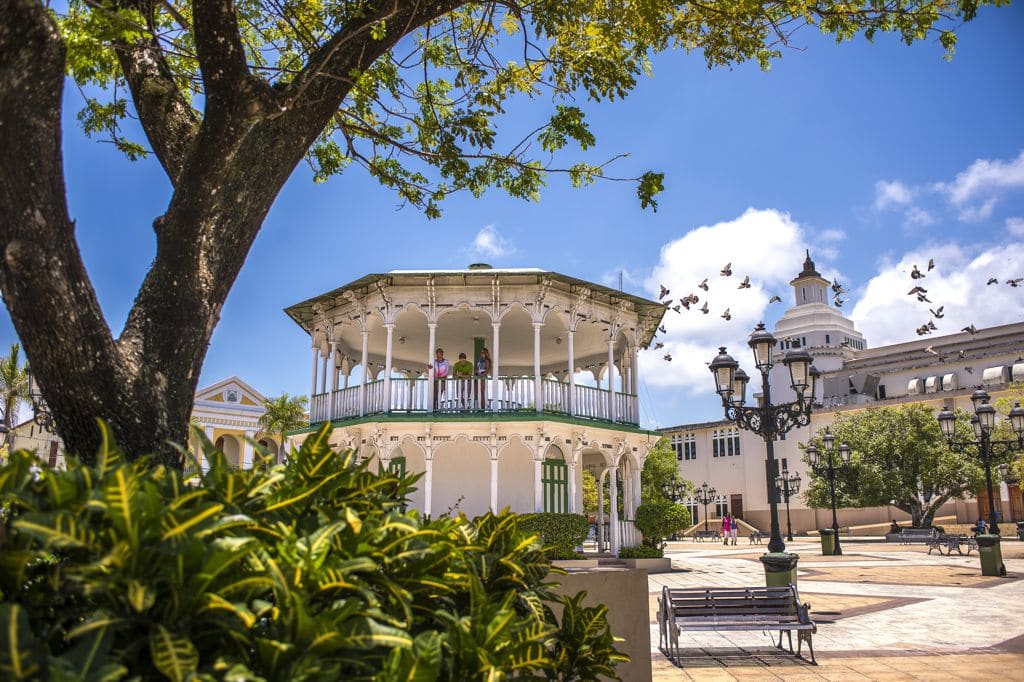 Currency Exchange & Payment Options
For those wishing to exchange their dollars for local currency, it's often cheaper to do so here in the Dominican. In terms of forms of payment, cash is typically the preferred method.
Travel Medical Service
One of the best aspects of visiting the Dominican is having peace of mind where medical care is concerned. The Dominican Republic has an exceptional healthcare system along with several great hospitals with English speaking doctors. All hospitals accept international travel insurance.
Weather
The northern end of the island, where Cabarete is located, has gorgeous weather all year round, and has never had a recorded hurricane.
Food
The Dominican has an incredible dining scene full of fresh food and community. The Sousa and Caberete area have world class restaurants with a wide variety of flavours. Pull up a chair and prepare to have your palate wowed!
Need more information? Check out our trip planning guide here, or contact our team of travel experts today!