Welcoming, warm, and inclusive! Each year, the Dominican Republic plays hosts to thousands of guests of all backgrounds from all over the world. As the most visited country in the Caribbean, the DR is an ideal paradise for those looking to escape chilly weather and days spent shovelling during the winter months. Learn more about why YOU should consider visiting the Dominican for your next vacation below!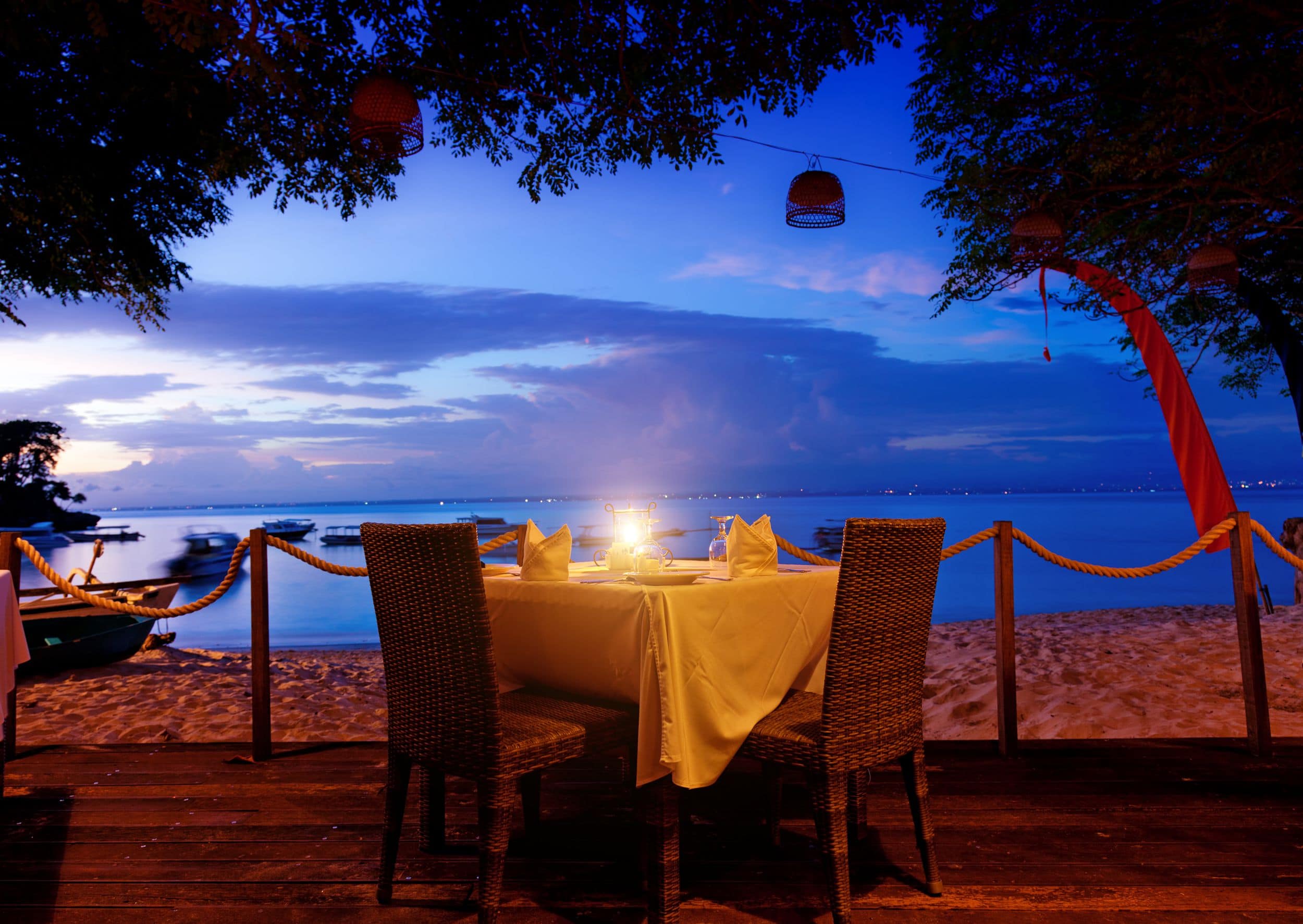 So Much To Explore!
Rich in culture, history, and community, the DR is ideal for travellers looking to incorporate a little sightseeing into their sun soaked days. For those craving heart pumping adventure, there's no shortage of activities like surfing, parasailing, rafting, and more to choose from. For those seeking a more laidback trip, there are endless miles of beach to relax on, with the Cabarete region experiencing an average high of 27°C (80.6°F) all year round. No matter your style of vacation, there's truly something here for everyone!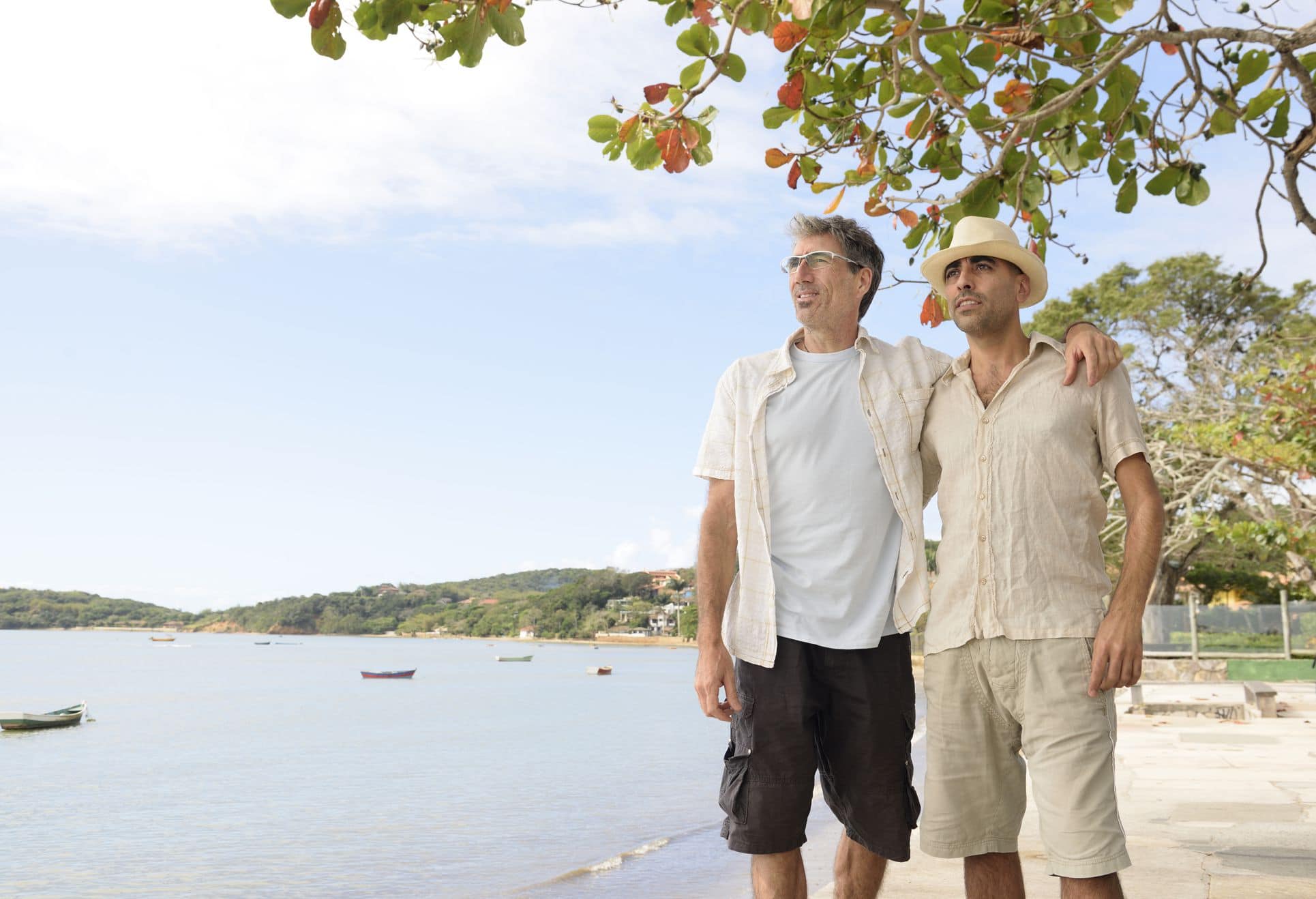 Always Evolving
In the past few years, the Dominican Republic has seen a growing interest in tourists from the LGTBQI community. With more and more couples and groups choosing this slice of paradise as an ideal location to unwind, the DR has become even more diverse. For those within the community that are interested in visiting, but unsure of what to expect, it's worth noting that while the Dominican is still a relatively conservative country, most luxury hotels or villa rental companies are happy to accommodate couples regardless of your orientation. The local gay community remains small, but vibrant, with a few select bars available in both Santa Domingo and Cabarete.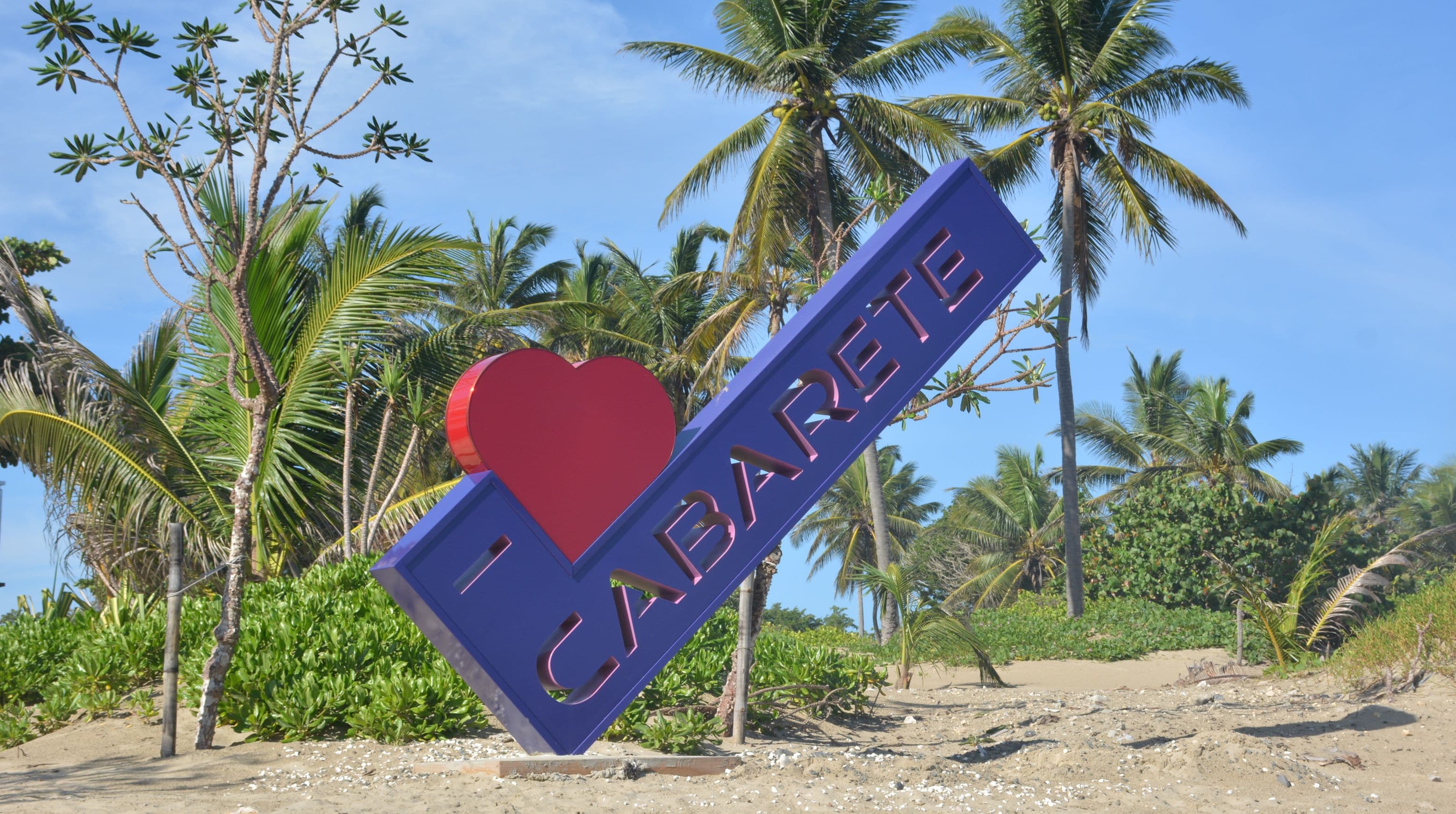 Treat Yourself To The Ultimate Luxury
Looking to escape the hustle and bustle of your day to day and embrace the call of the island? If you're after peace and tranquility, there's no better way to experience a luxurious vacation than renting a private villa with Casa Linda. In addition to an incredible space to call your home away from home, you'll gain access to our dedicated team of concierge specialists, round the clock security, and much, much more. Avoid overcrowded and hectic resorts and settle in to embrace the life tranquilo with Casa Linda today!
Contact us now to learn more about booking your DR vacation!