Are you ready for some fun in the sun? If you're in the process of getting ready for your upcoming holiday in the Dominican Republic, there's plenty of reason to get excited! With pristine beaches, endless activities and jaw-dropping views awaiting you, you're sure to enjoy your stay in paradise. As one of the most visited tropical locales in the world, the Dominican Republic is the perfect getaway spot for newlyweds, families, and everyone in between! Below are a few key things to keep in mind before heading to the island and to ensure you enjoy your time as much as possible. Read on to learn more!
Cabarete is conveniently serviced by several North American and European Airlines including American Airlines, Delta, United Airlines, Jetblue, Air Canada, WestJet, Air Transat, and Sunwing, Condor, Air France, British Airways, and more. Note that there is a $10 USD visitors fee due upon arrival to the DR (often included in the price of your airline ticket). Taxis charge a flat rate of $30 to and from Casa Linda.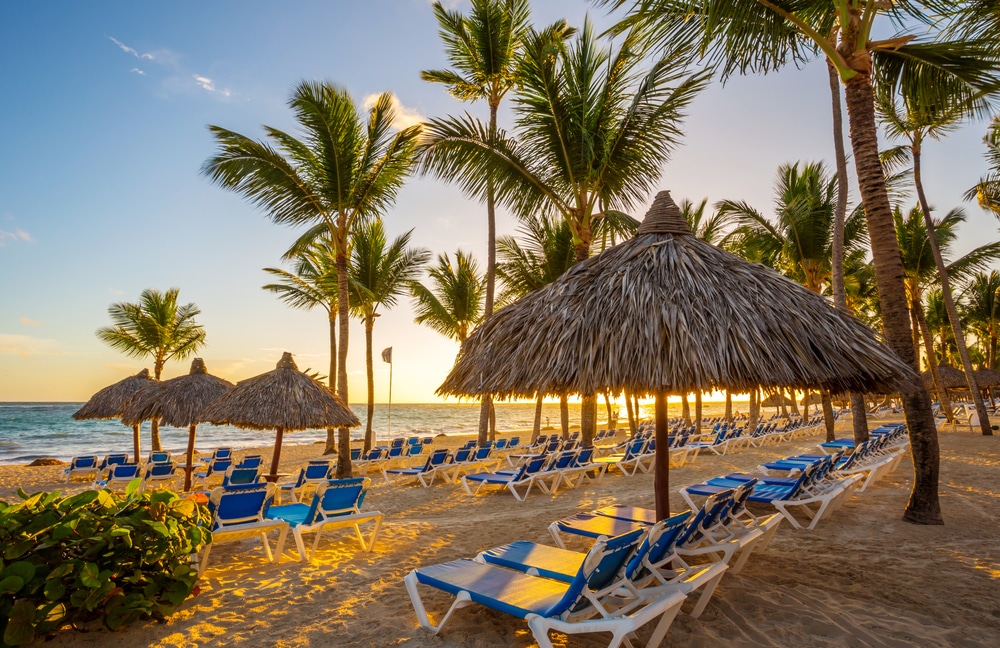 Currency
The local currency in the DR is the Dominican Peso. While many locations do accept US cash, its best to have pesos on hand for regular use. Pesos can be purchases within the country for a cheaper price than most places abroad, and cash is the preferred method of payment around the island.
Travel Medical Service
One of the best aspects of visiting the Dominican is having peace of mind where medical care is concerned. The DR has an exceptional healthcare system along with several high-end hospitals with English speaking doctors. All hospitals accept international travel insurance for your convenience.
Weather
The northern end of the island, where Cabarete is located, has gorgeous weather all year round, and has never had a recorded hurricane. This means there are endless days in the sun for you to enjoy!
Food
The Dominican has a world-class dining scene with delectable dishes for you to enjoy. The Sousa and Caberete area have world-class restaurants with a wide variety of flavours.
Expect To Be On Island Time
One aspect of island life that can catch visitors off guard, especially those who are extremely timely in their day to day routine, is adapting to the Caribbean notion of "island time". Life in the Dominican tends to run on a more laid back schedule, with everything running a little behind. Expect restaurant reservations, taxis, and other services to run a little later than usual, and know that this is simply the norm. Embrace the atmosphere and relax…after all, you're on vacation!
Need more information? Check out our trip planning guide here, or contact our team of travel experts today!