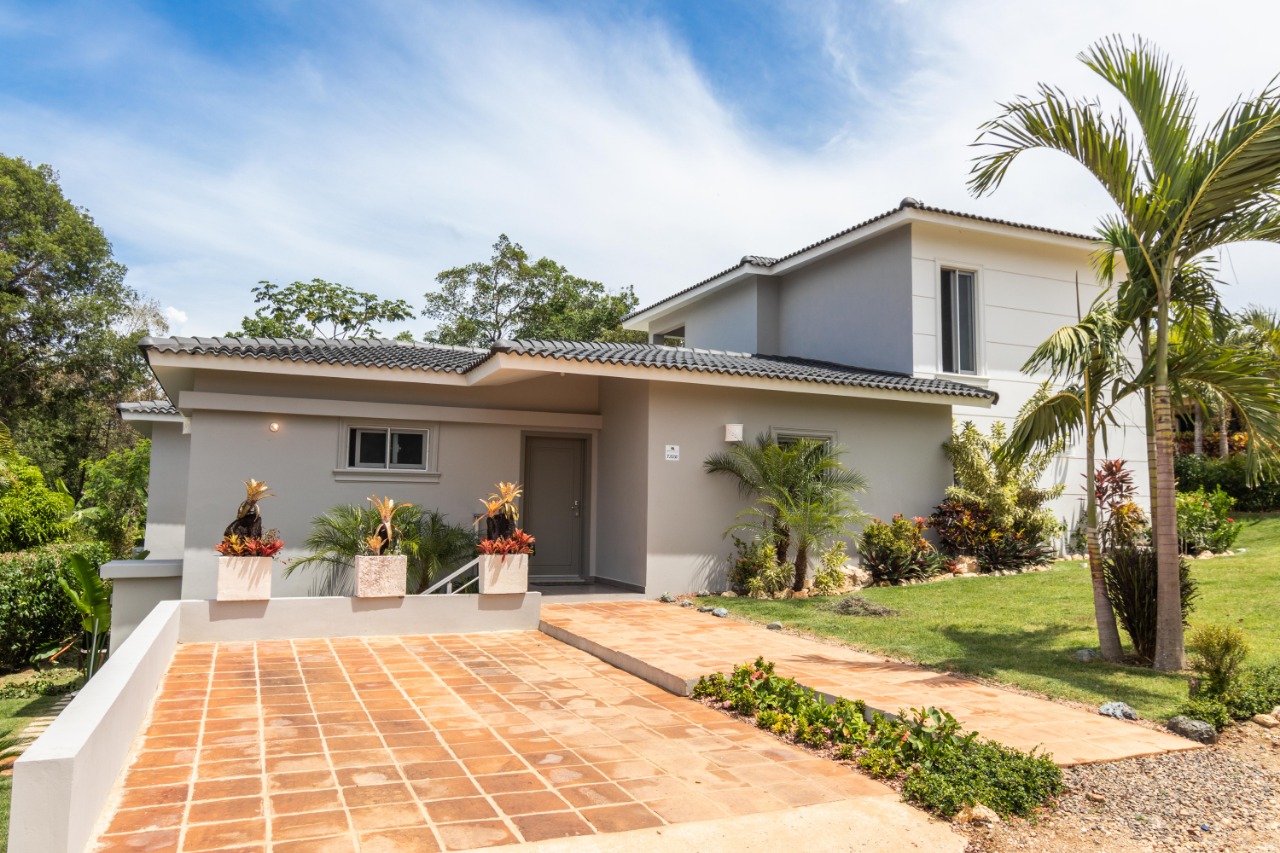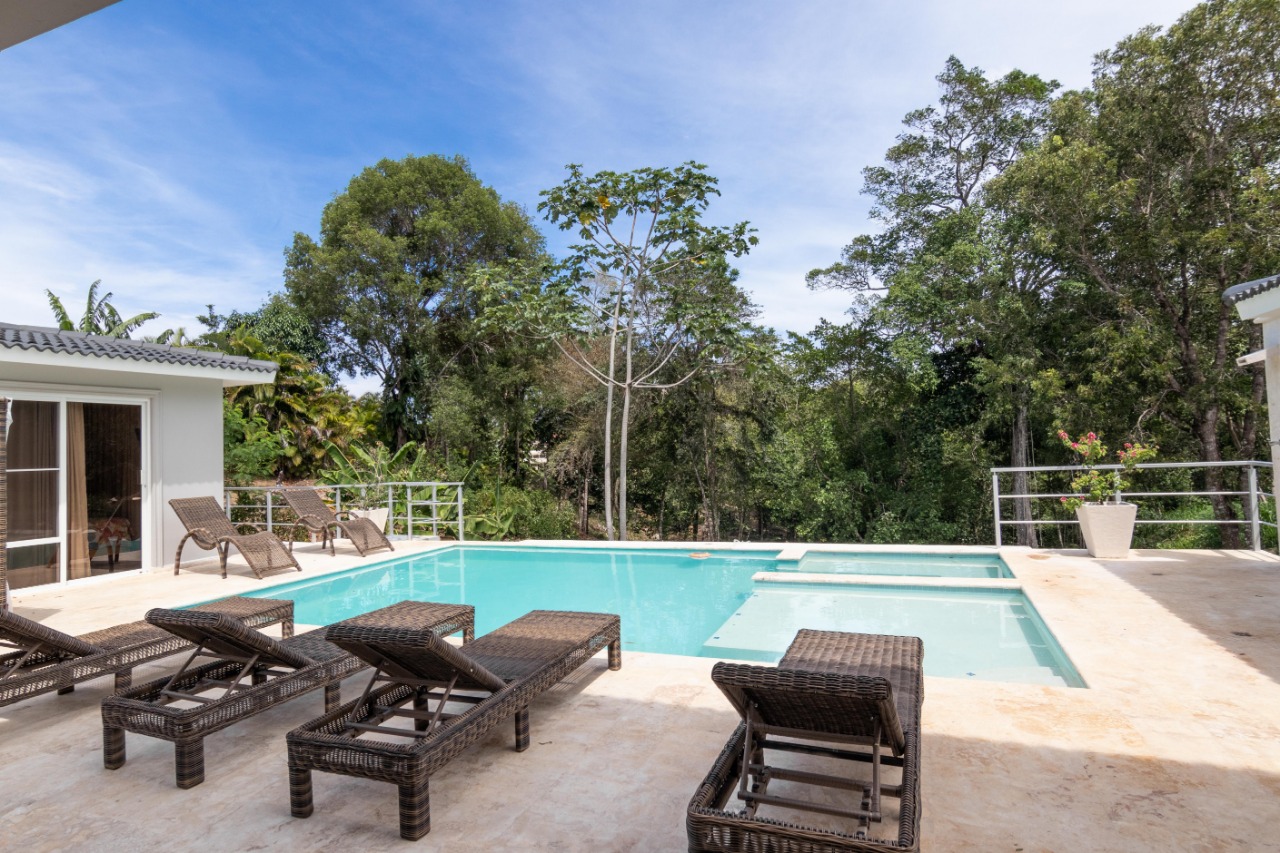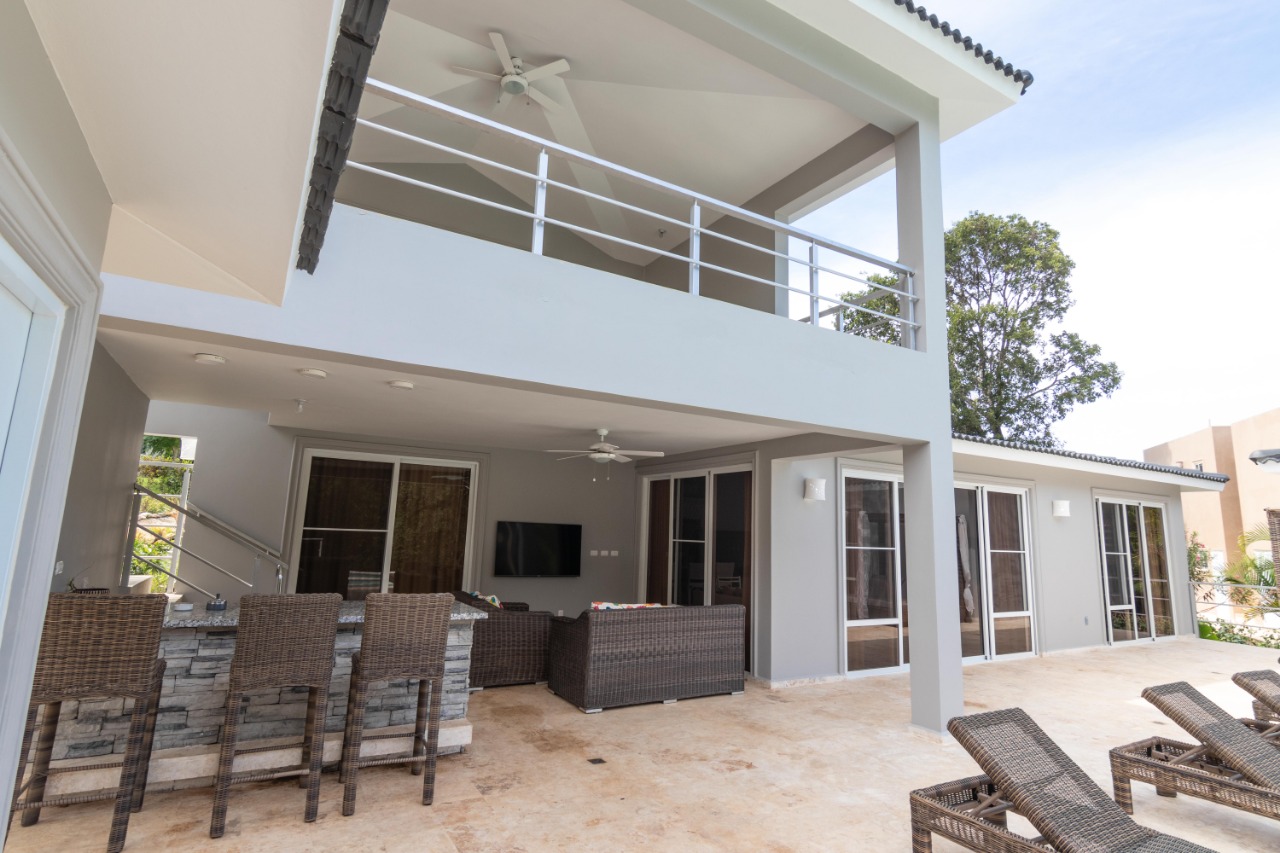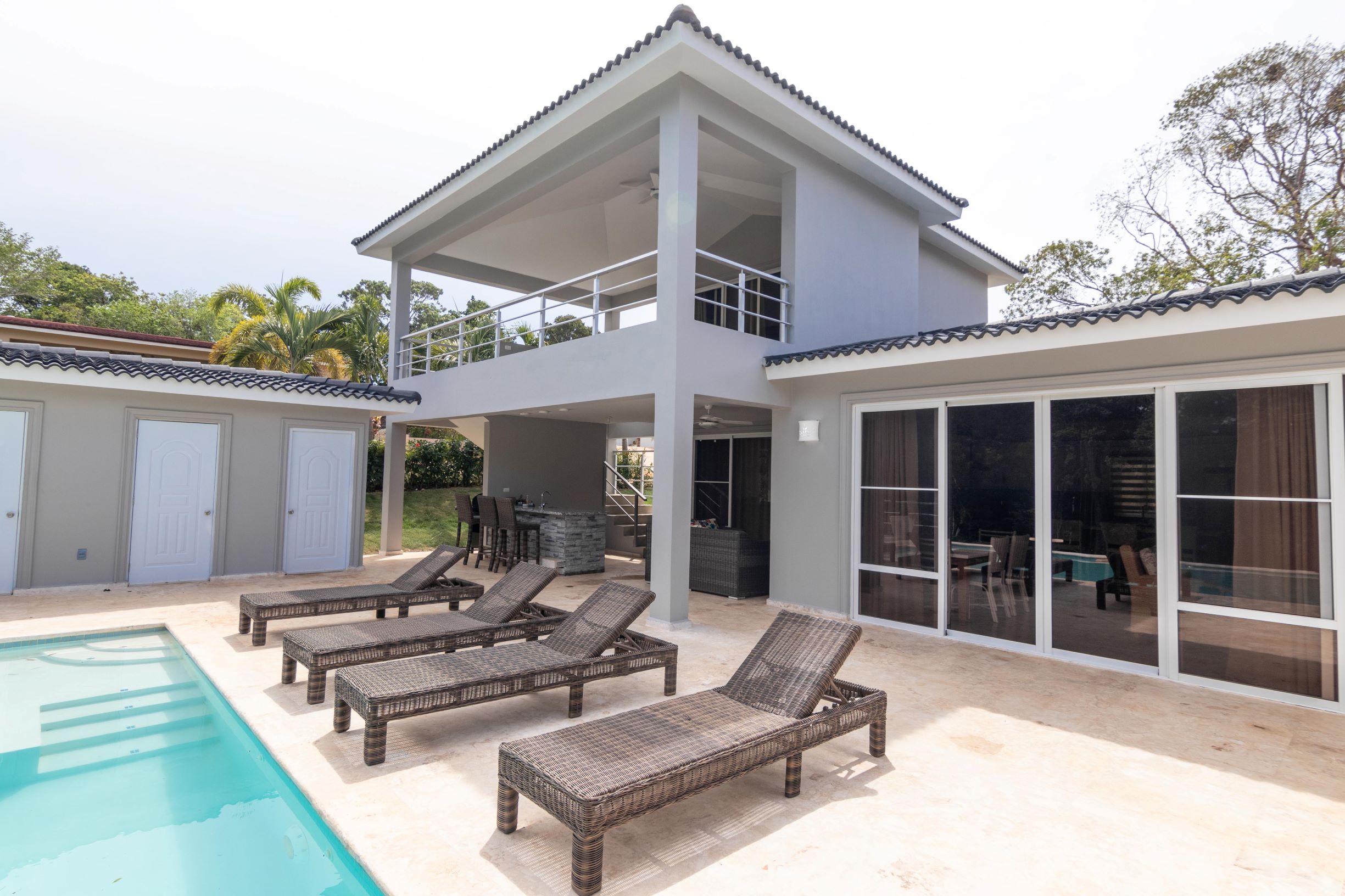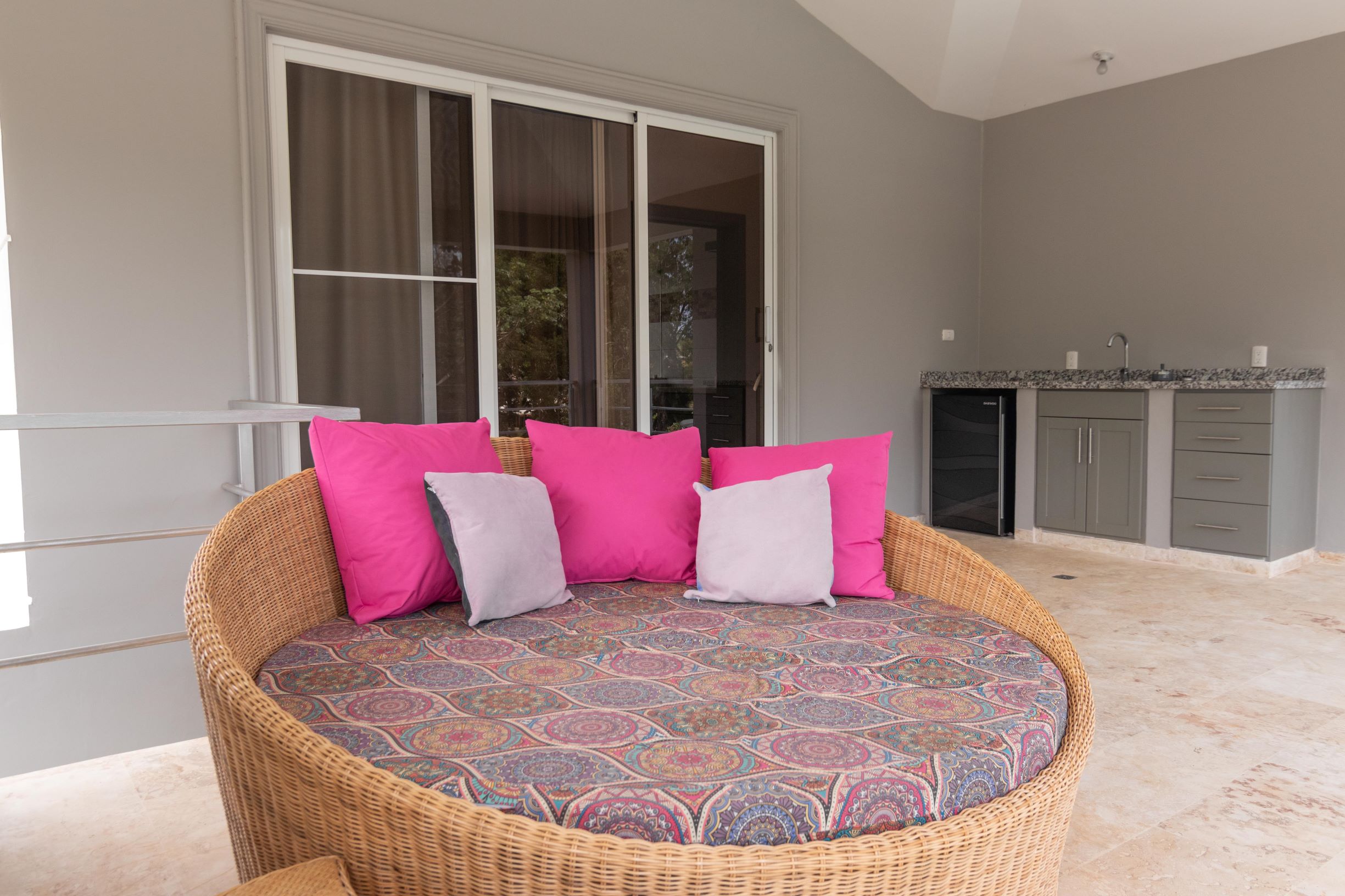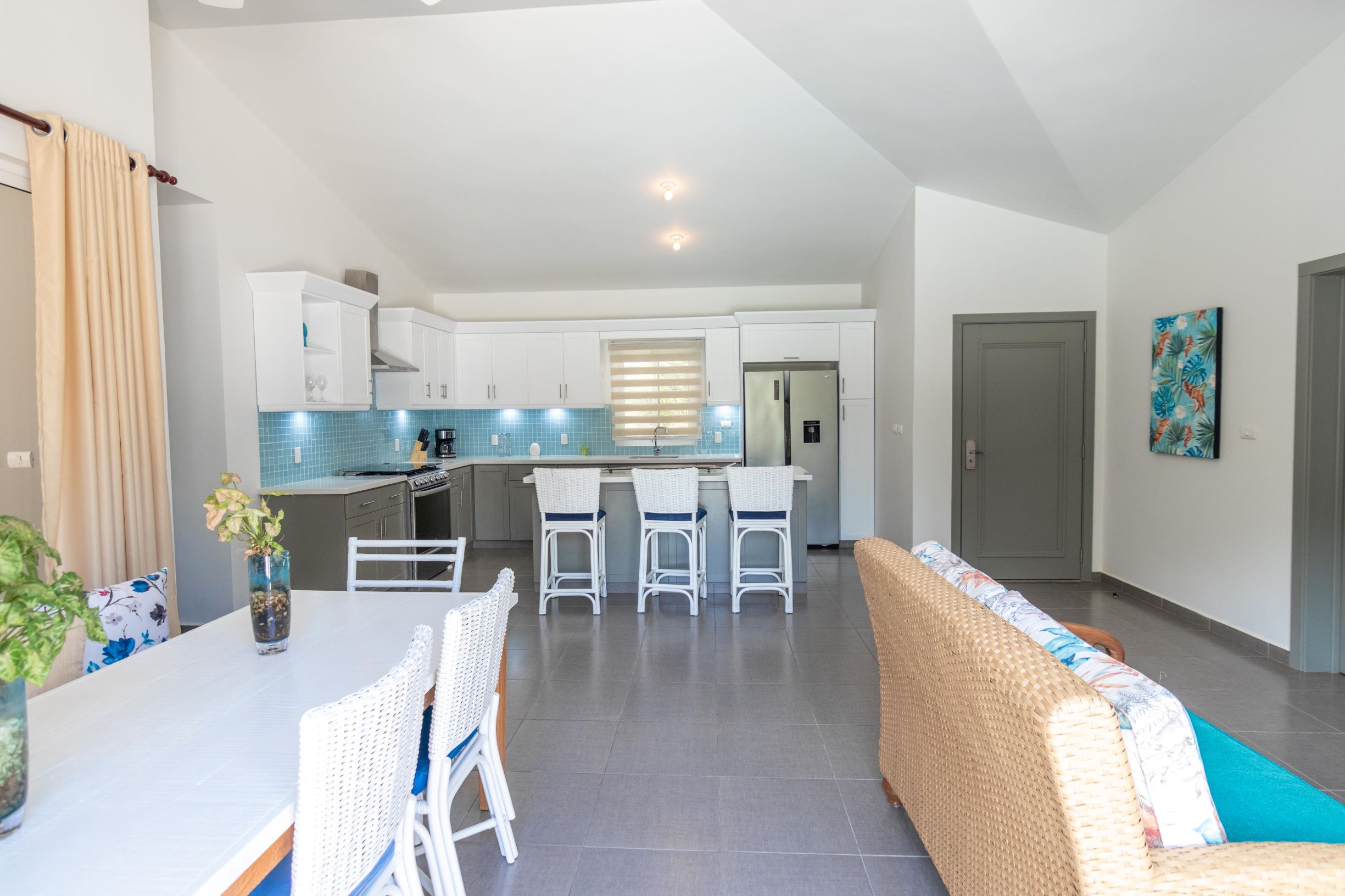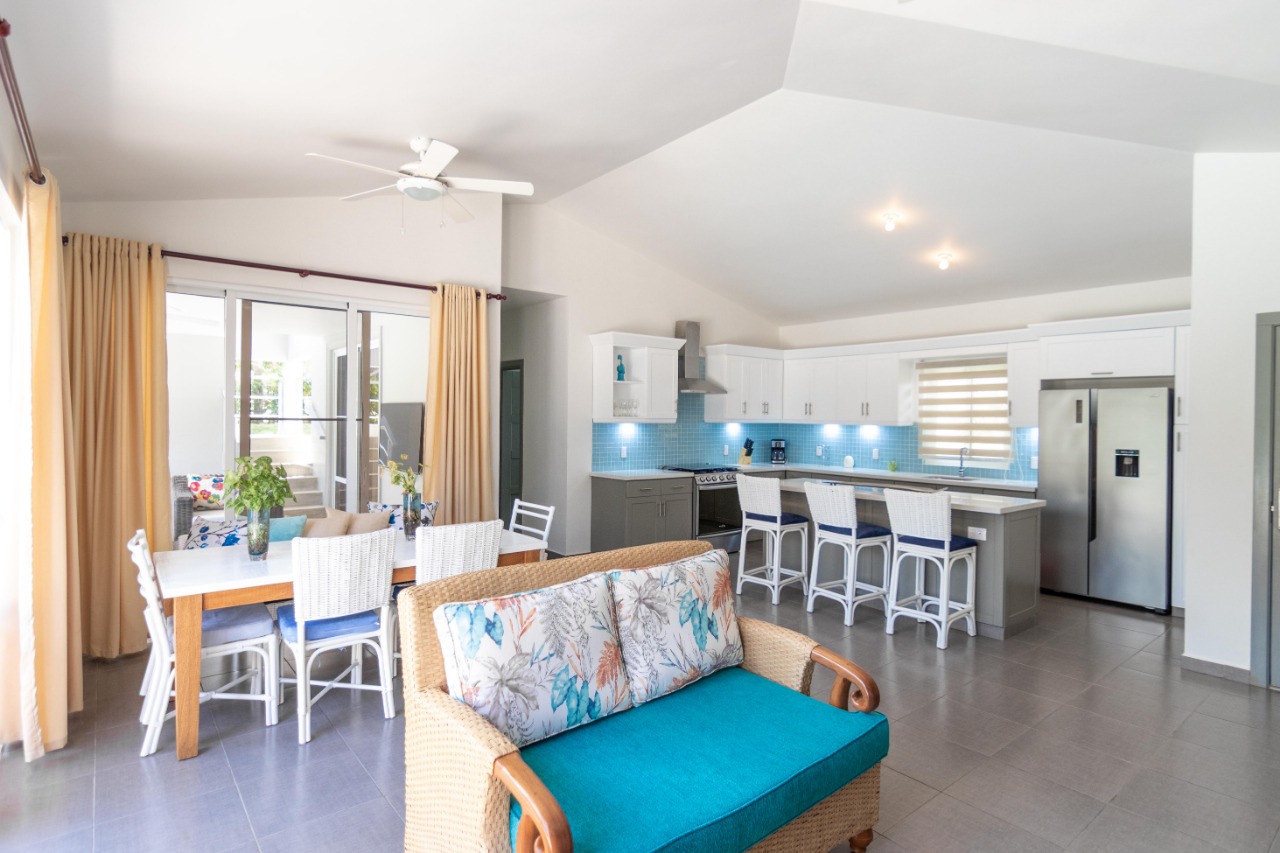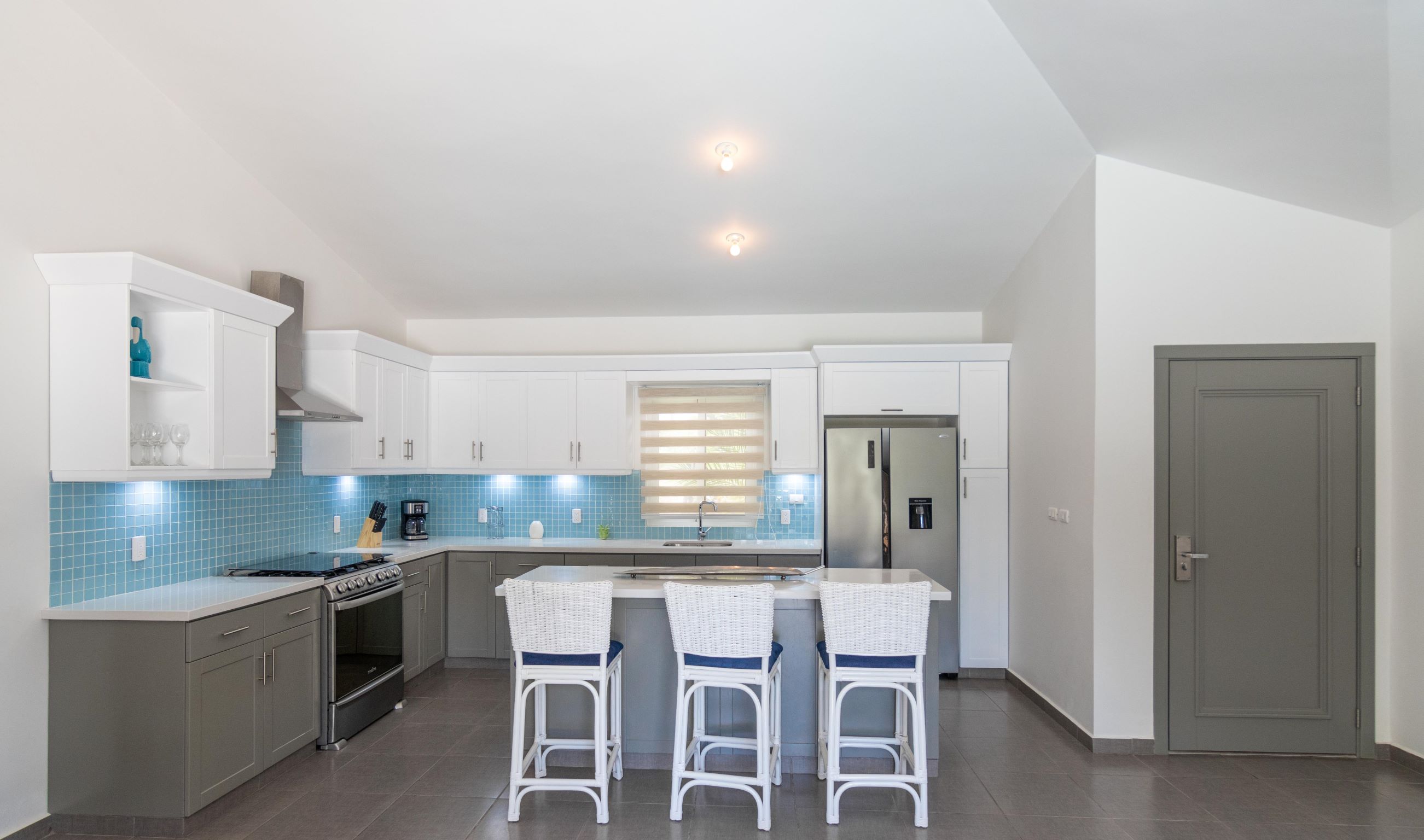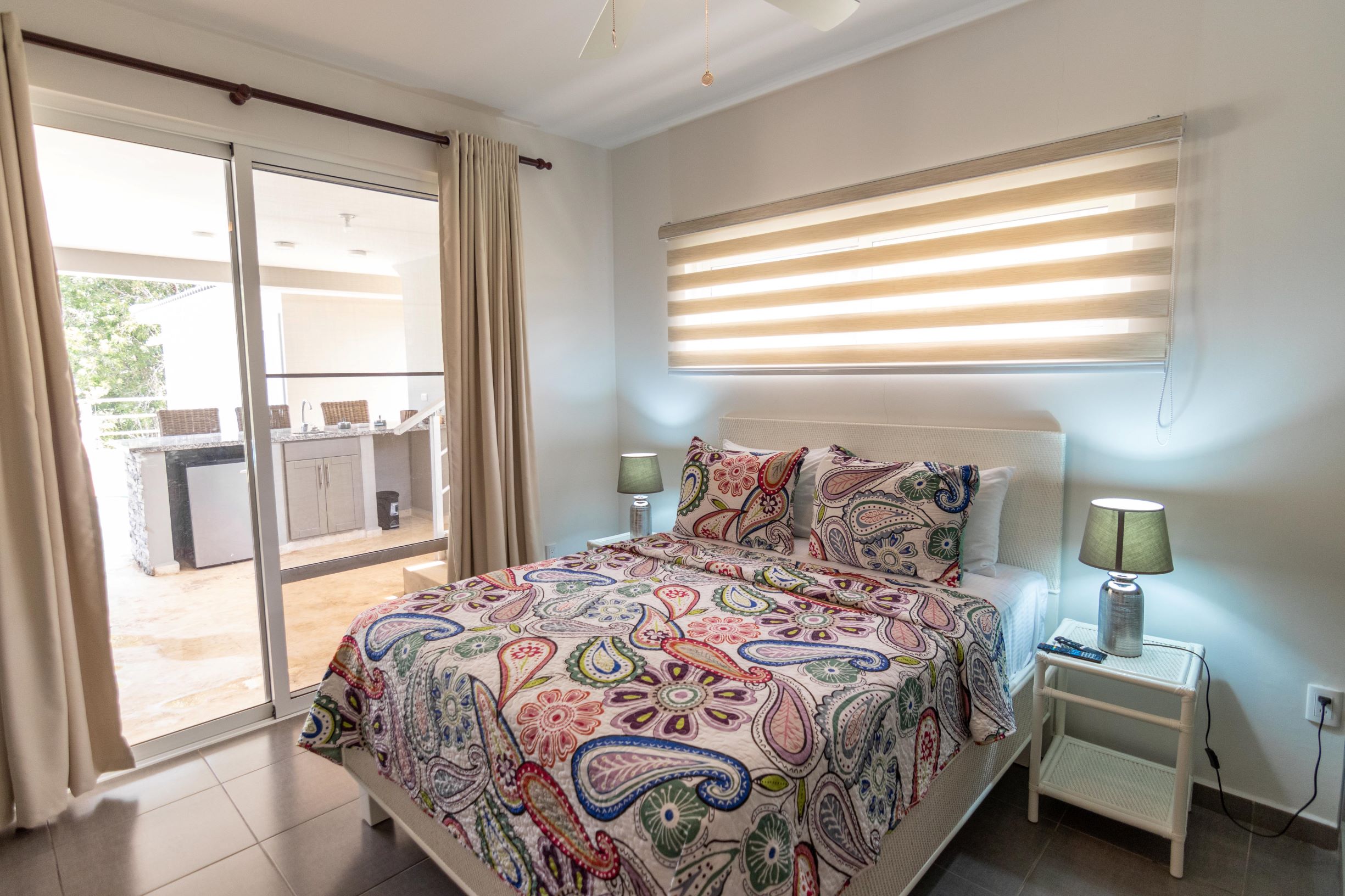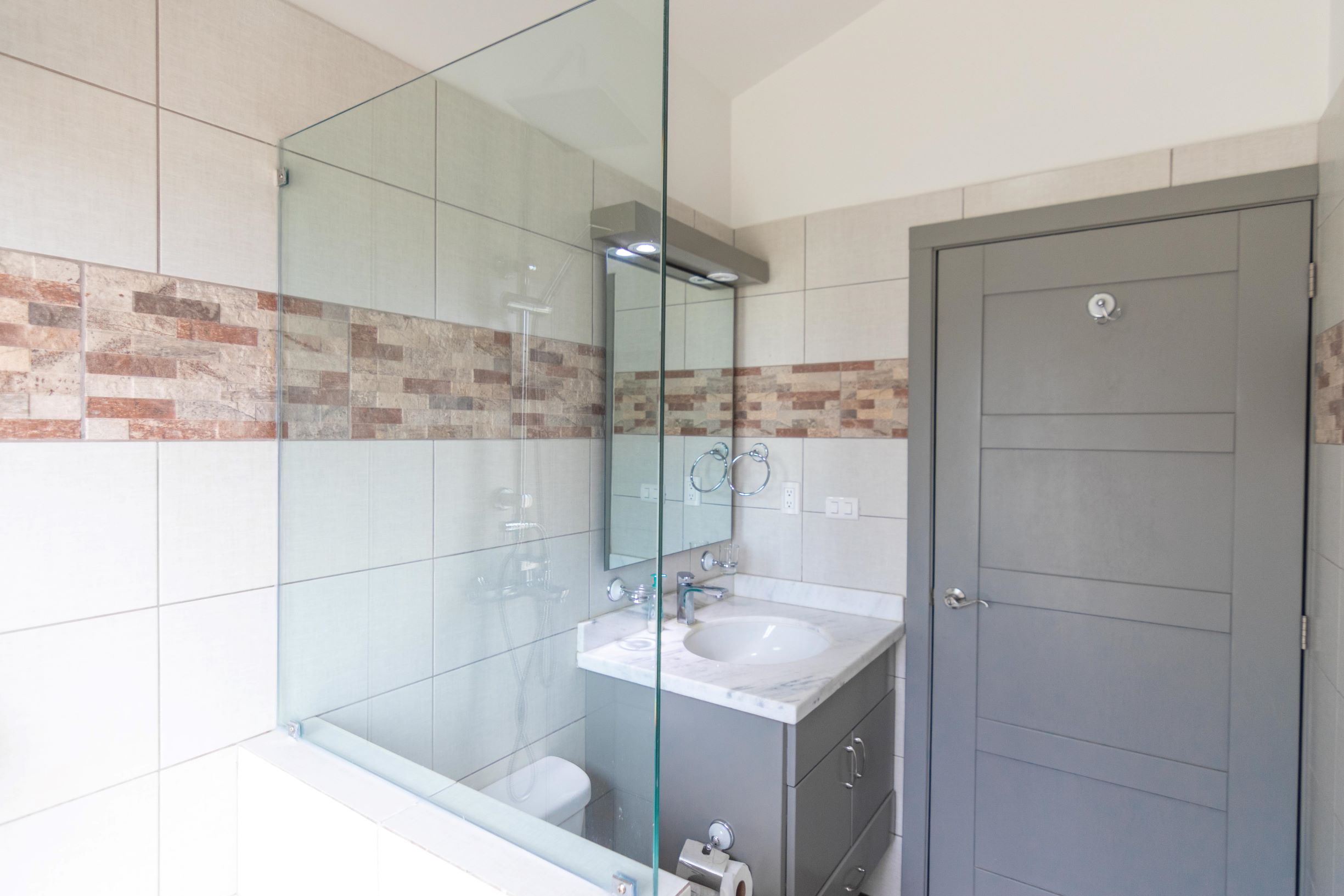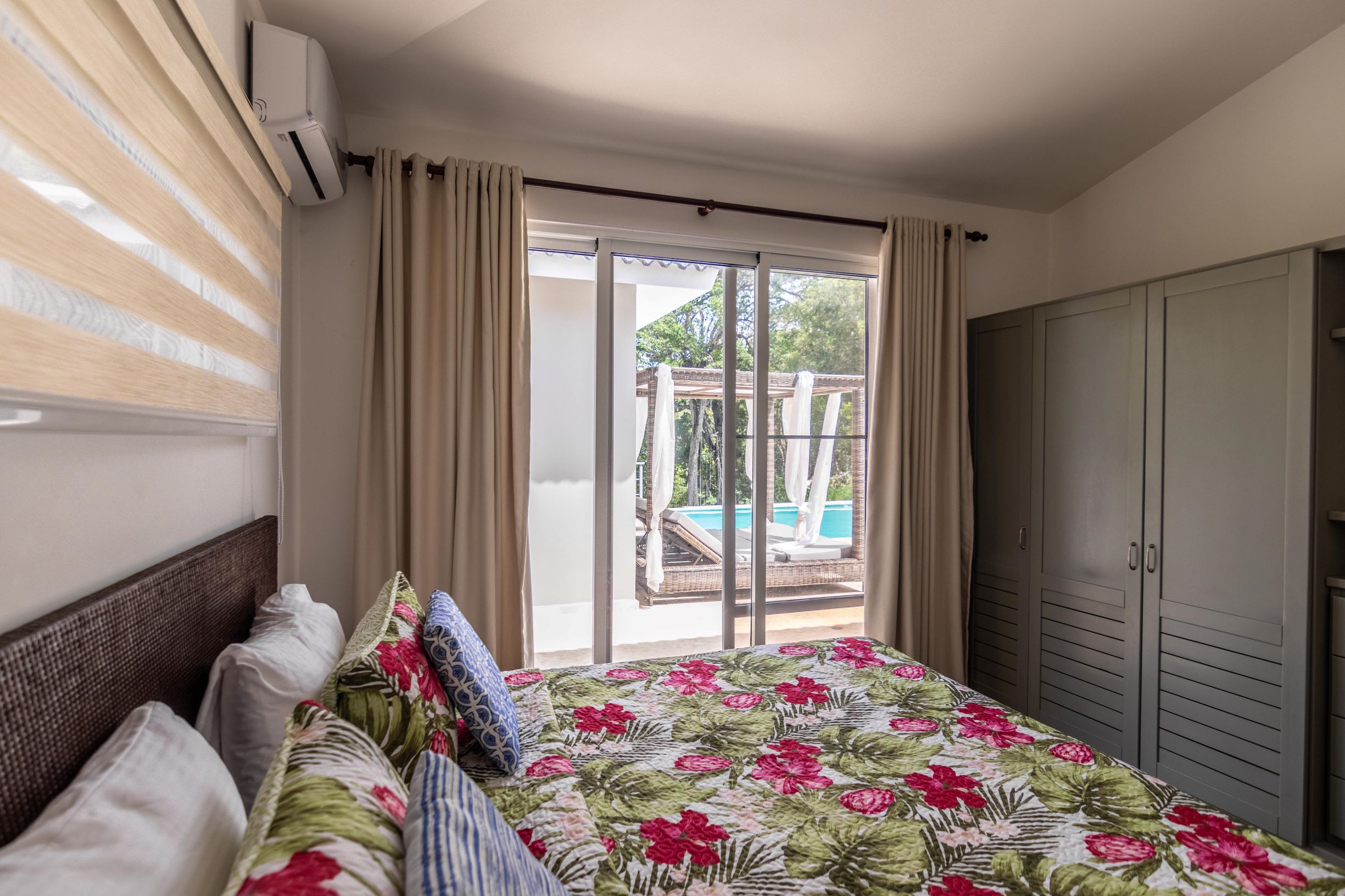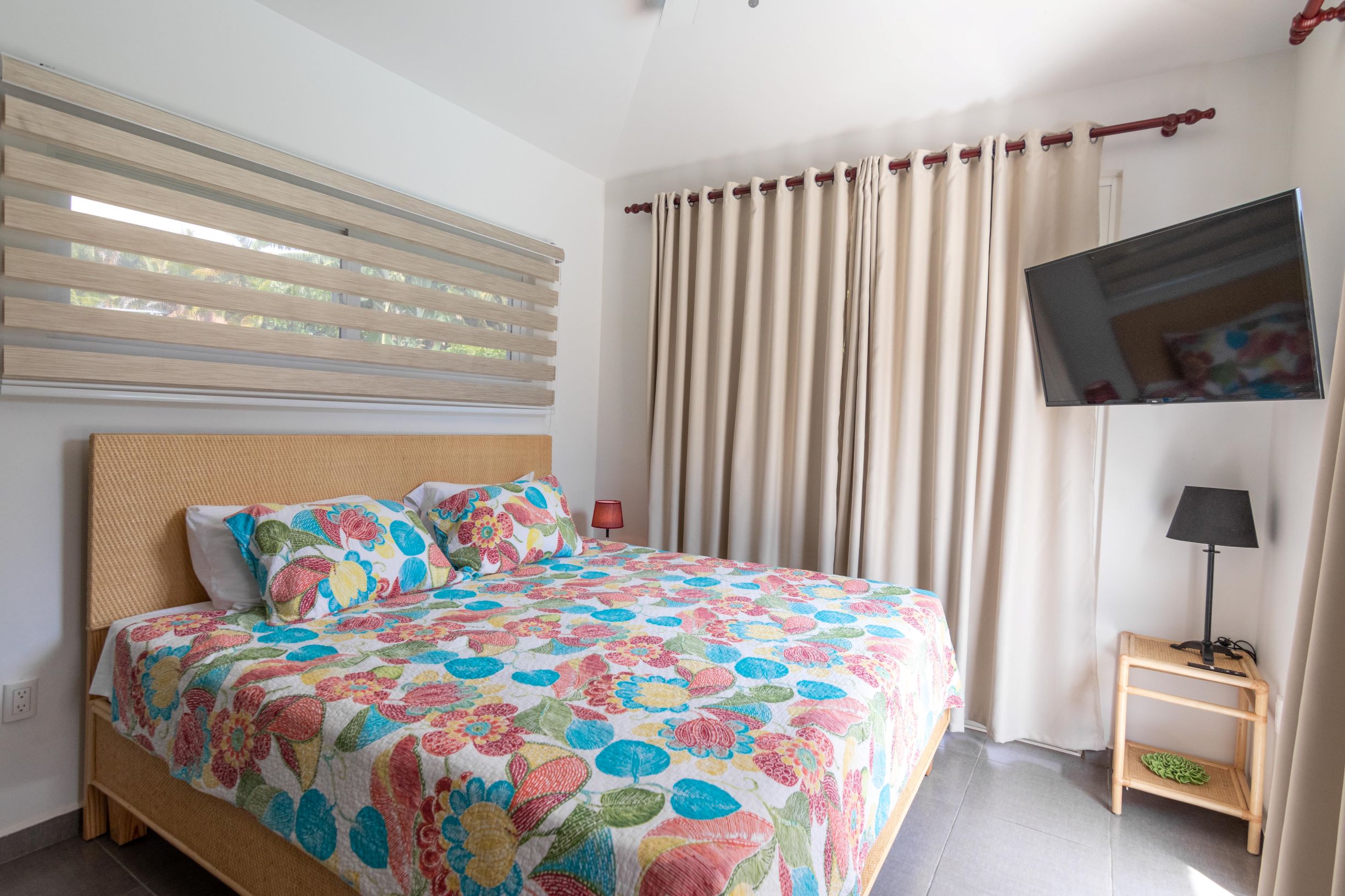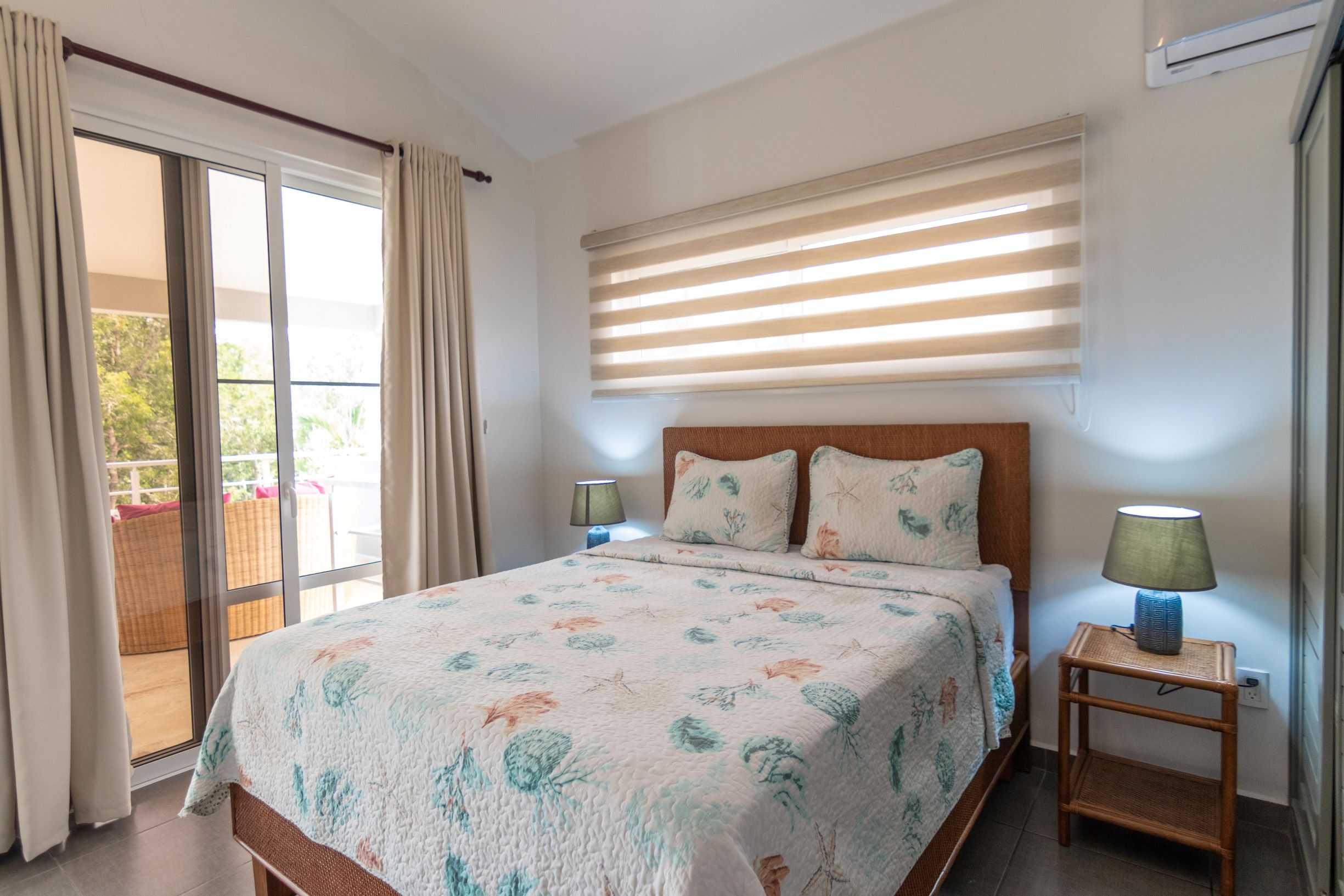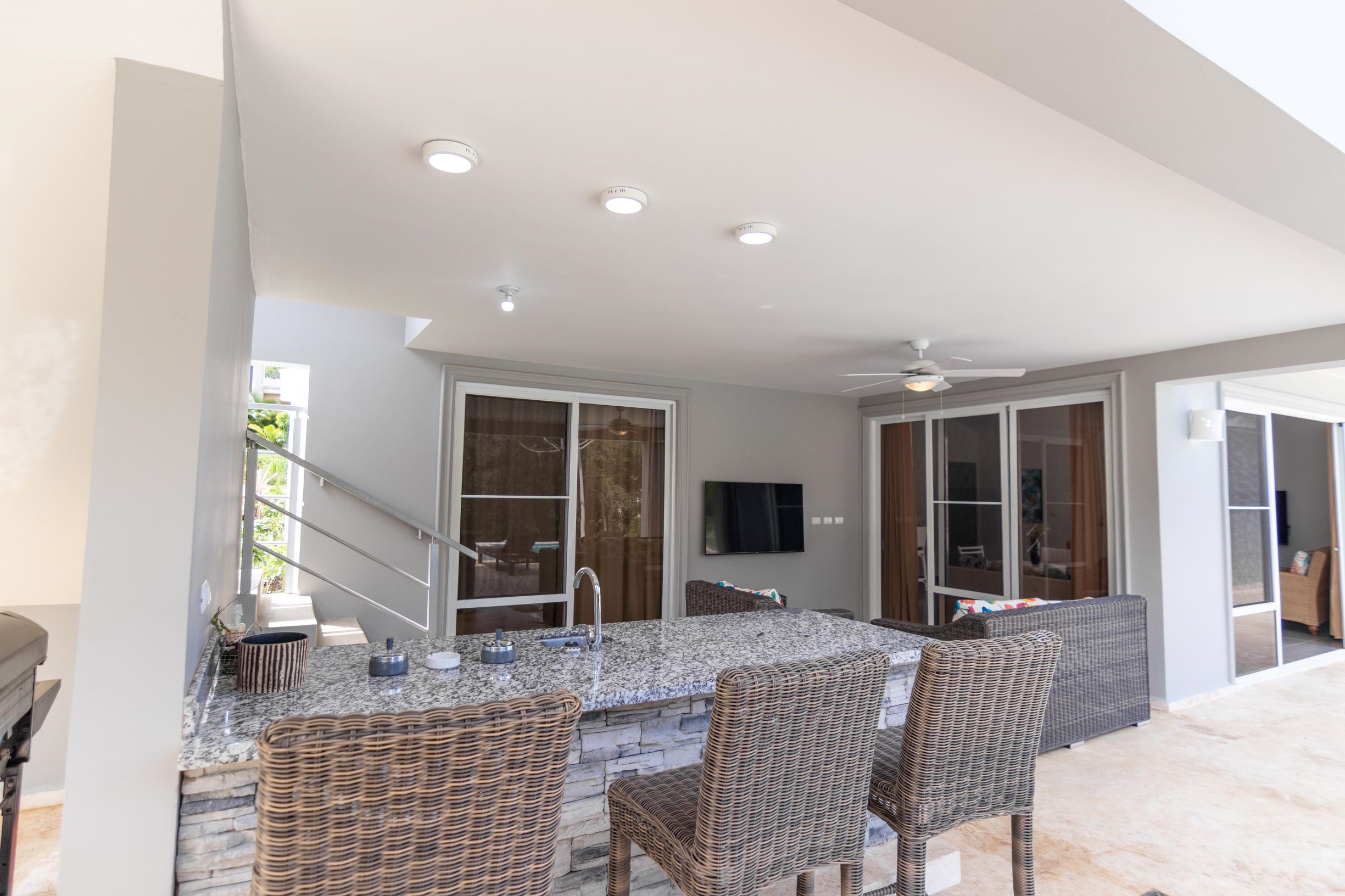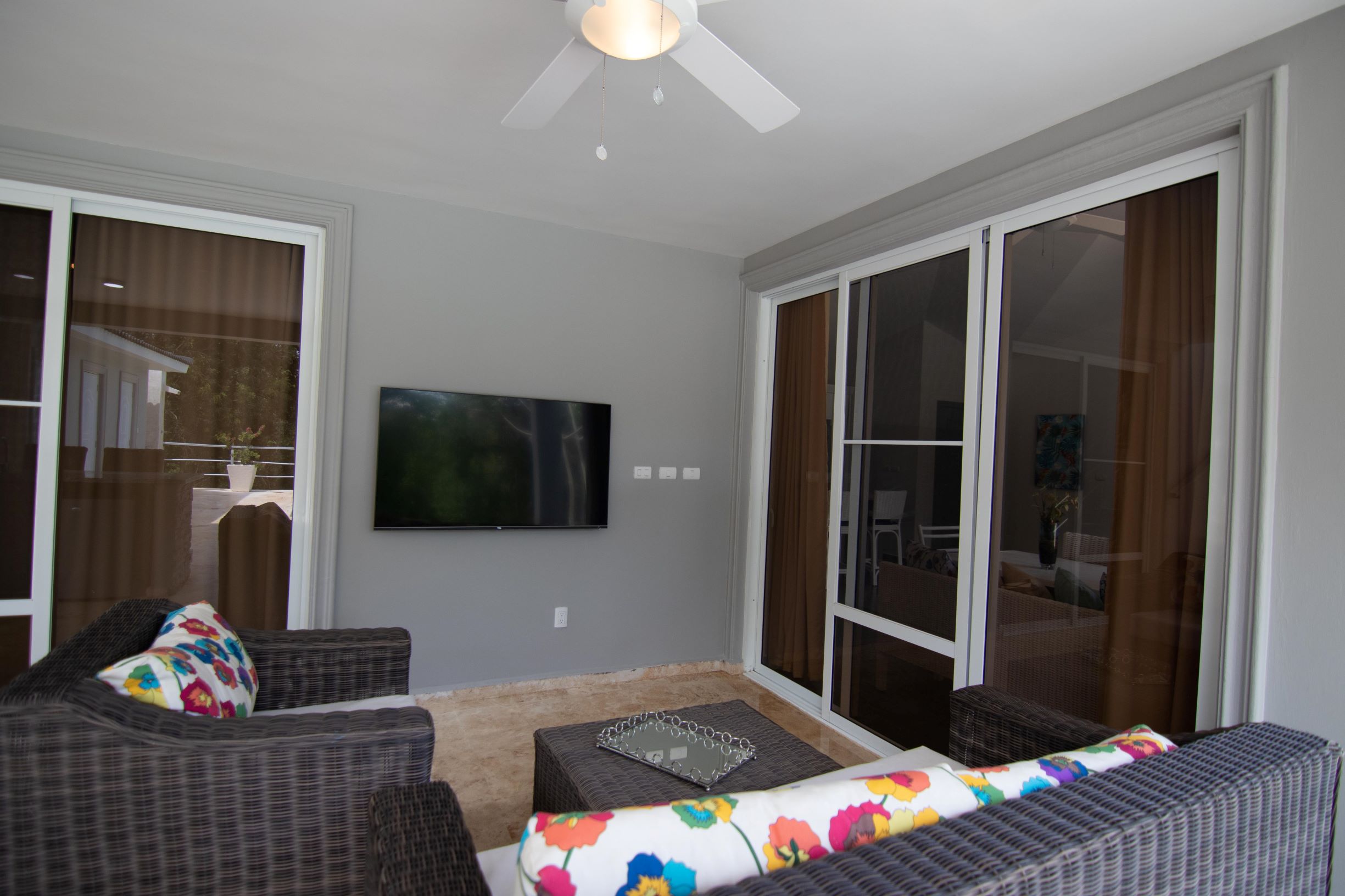 Villa 733B
/*= $city; */?>/*= $zipcode; */?>
| | |
| --- | --- |
| Max. Guests | 8 |
| Dormitorios | 4 |
| Baños | 4 |
| Permite mascotas | No |
| Piscina | Si |
Descripción
This beautiful 4 bedroom villa shines with a simple and stylish indoor and outdoor space, the materials are natural, with wicker furniture and sleek decor. Designed in a tropical and modern architectural style, they merge harmoniously with the environment. Vacationers and families will love the outside area or the different spaces to meditate, read and chill out. Our villa offers a wide-open view to the ravine feeling of hypnotic freedom. The outdoor facilities with two extended terrace creates a functional living spaces. All bedrooms face to the pool and ravine. This Villa inspire calm and serenity.
18% de impuesto se agregará a todas las tarifas de alquiler nocturno
La limpieza está incluida en la tarifa de alquiler y se proporcionará cada dos días.
El cuidado de la piscina y el jardín se proporciona en la tarifa de alquiler tres veces por semana.
Los depósitos de daños de $ 75 / por habitación se deben cargar y se reembolsarán 24 horas después de la salida si no hay daños o artículos faltantes en la villa.
Terms & Conditions
Comodidades
Todas nuestras grandes villas están completamente equipadas con todo lo que necesitas para la vida real. Solo trae tu ropa y cepillo de dientes! En todas las villas: cajas fuertes en al menos un dormitorio, acceso a Internet WiFi de alta velocidad gratis, servicio de traslado gratuito en autobús, aire acondicionado en todas las habitaciones, recepción abierta las 24 horas, planificación de viajes / reserva de excursiones de cortesía, televisión por cable, patio privado / piscina, opcional Servicios de chef / spa (tarifa), tenis, mini-golf (tarifa pequeña), acceso al restaurante y mini mercado en las instalaciones, y nuestro mejor servicio para cada parte de su estadía.
Calendario
June 2020
S
M
T
W
T
F
S
1
2
3
4
5
6
7
8
9
10
11
12
13
14
15
16
17
18
19
20
21
22
23
24
25
26
27
28
29
30
July 2020
S
M
T
W
T
F
S
1
2
3
4
5
6
7
8
9
10
11
12
13
14
15
16
17
18
19
20
21
22
23
24
25
26
27
28
29
30
31
August 2020
S
M
T
W
T
F
S
1
2
3
4
5
6
7
8
9
10
11
12
13
14
15
16
17
18
19
20
21
22
23
24
25
26
27
28
29
30
31
September 2020
S
M
T
W
T
F
S
1
2
3
4
5
6
7
8
9
10
11
12
13
14
15
16
17
18
19
20
21
22
23
24
25
26
27
28
29
30
October 2020
S
M
T
W
T
F
S
1
2
3
4
5
6
7
8
9
10
11
12
13
14
15
16
17
18
19
20
21
22
23
24
25
26
27
28
29
30
31
November 2020
S
M
T
W
T
F
S
1
2
3
4
5
6
7
8
9
10
11
12
13
14
15
16
17
18
19
20
21
22
23
24
25
26
27
28
29
30
December 2020
S
M
T
W
T
F
S
1
2
3
4
5
6
7
8
9
10
11
12
13
14
15
16
17
18
19
20
21
22
23
24
25
26
27
28
29
30
31
January 2021
S
M
T
W
T
F
S
1
2
3
4
5
6
7
8
9
10
11
12
13
14
15
16
17
18
19
20
21
22
23
24
25
26
27
28
29
30
31
Caracteristicas
Piscina privada
Aire acondicionado en todas las habitaciones.
TV/Cable
Servicio de Limpieza
Servicio de piscina / jardin
Oficina de habla inglesa las 24 horas
Servicio de autobús gratuito a las playas, tiendas, restaurantes
Seguridad las 24 horas
Internet de alta velocidad
Servicio gratuito de conserjería / planificación de viajes
Excursiones / Tours Disponibles
Estacionamiento gratis
On-Site Restaurant and Mini-Market
Servicio de lavandería disponible
Servicio de refrigerador lleno disponible
Servicio de Chef Disponible