In need of some serious R&R and dreaming of your next tropical escape? As a popular destination hot spot for families, newlyweds, and those looking for fun in the sun, the Dominican Republic attracts thousands of visitors each year. Home to miles of pristine beaches, ideal temperatures year round, and plenty of activities for adventurers of all ages to explore, The Dominican is a cost-friendly vacation destination for everyone to enjoy. Learn more about visiting this Caribbean Hideaway, including the reason why you should consider renting a private villa for your next holiday below!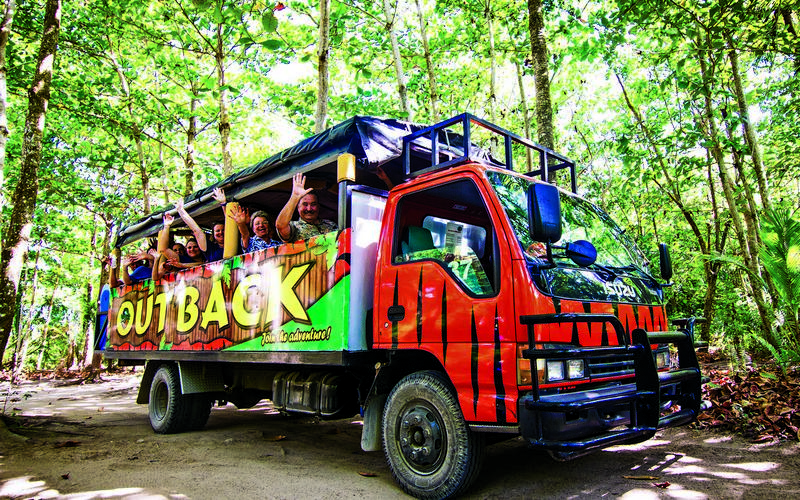 Welcome To Paradise
Located on the Island of Hispaniola, the Dominican Republic offers direct flights from most major US, Canadian, and European destinations. As one of the safest and most stable locations in the Caribbean, the island offers visitors peace of mind while they vacation, as well as an unbeatable value for their dollar. Steeped in a rich local history, the Dominican Republic is home to a welcoming and vibrant community for vacationers to experience while enjoying long sunny days, mouth-wateringly fresh food, and world class activities around every corner. Whether you're looking to snooze on the beach, get a quick round in on our pristine golf courses, or to satisfy your inner adrenaline junkie, there's truly something here for everyone!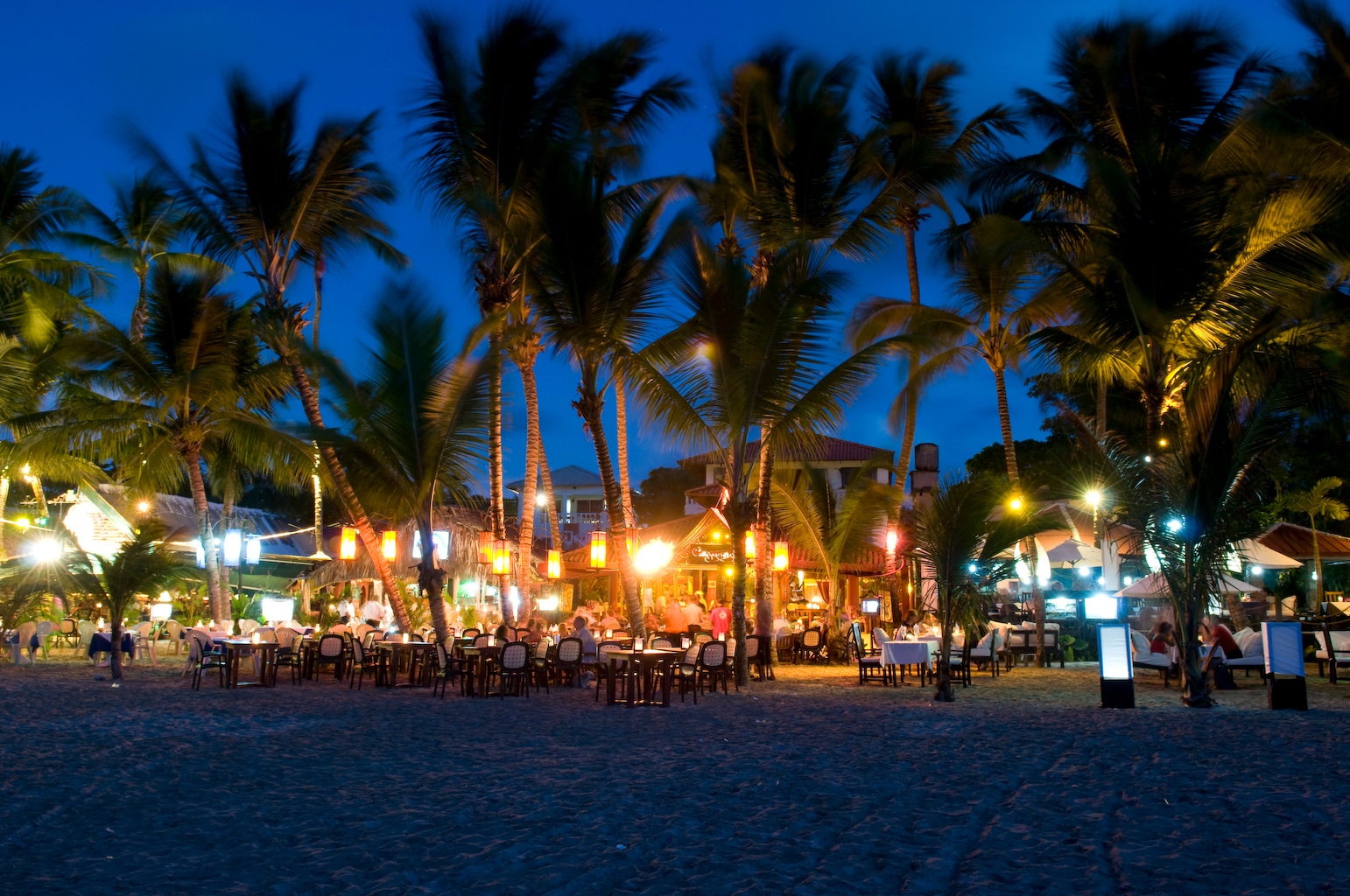 Explore Beautiful Cabarete
Located on the northern end of the island, Cabarete is a stunning tropical oasis waiting to be explored. Only an 11 mile trip from the Puerto Plata airport, Cabarete offers visitors long sunny days, ideal temperatures all year round (averaging 25-27 °C/77-81°F), crystal blue waters and endless ways to play all day. Enjoy fantastic culture, gorgeous beaches, and amazing activities for the whole family, all while basking in the beauty and warmth of the Dominican Republic.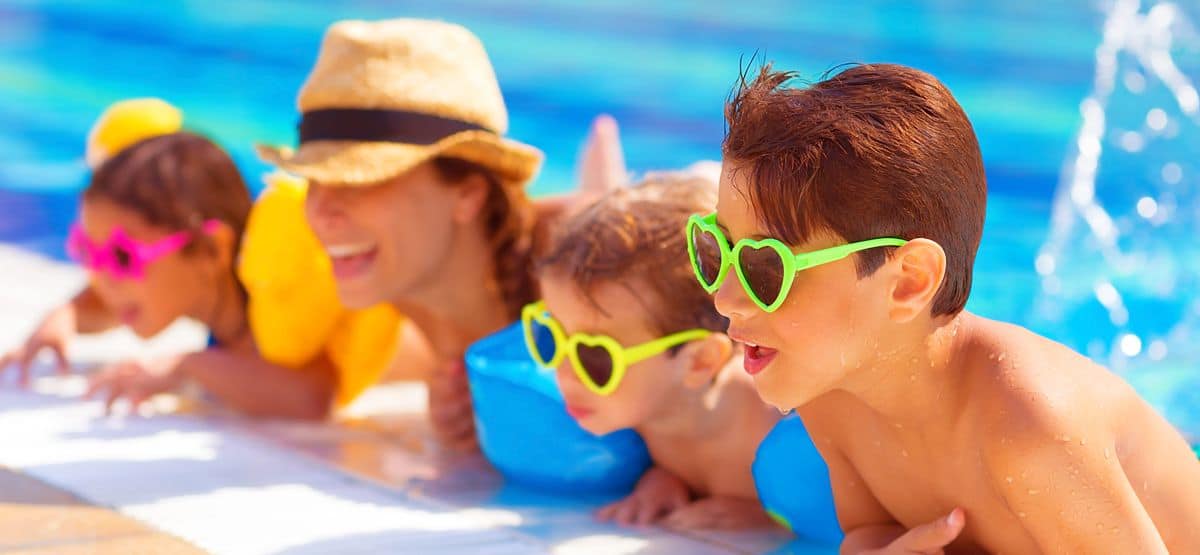 Casa Linda Makes Planning Easy
At Casa Linda, we understand that the last thing you want when planning your vacation is more stress! That's why we offer an experienced team of travel planners and activity specialists to help you find the best fit for your trip. With countless options for exploration at your fingertips, having fun in the sun is a breeze!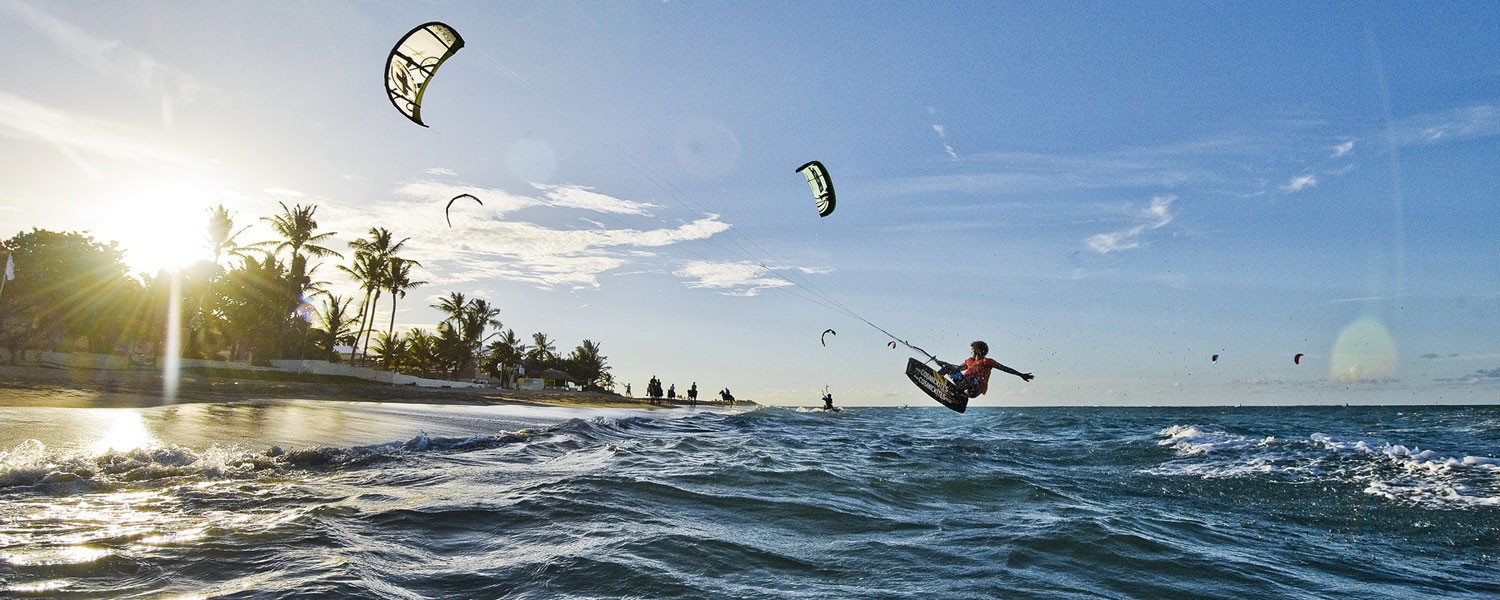 The Perfect Space To Relax
Looking to make your next trip unforgettable? Rent a private villa with Casa Linda! Enjoy life in the lap of luxury with the ultimate home away from home. Located just 5-10 minutes away from Sousa and Cabarete beach, each one of our villas offers superior accommodation. Along with 24-hr security and support for guests, our villas come equipped with modern comforts for convenience, including:
Comfortable linens and sheets
Fully stocked kitchen
Queen or King sized bed in every bedroom
Air conditioning
Ample onsite amenities
Your very own private pool, and covered terrace/yard.
Ready to book the vacation of a lifetime? Contact Casa Linda today to learn more!