DOMINICAN REPUBLIC
Vacation Planning
Start Planning Now For A Great Dominican Vacation
Traveling can be a highly rewarding experience, but it can also be challenging. Planning carefully in advance can take a lot of the stress out of the experience, letting you focus on making memories and enjoying time as a family.
Questions to consider: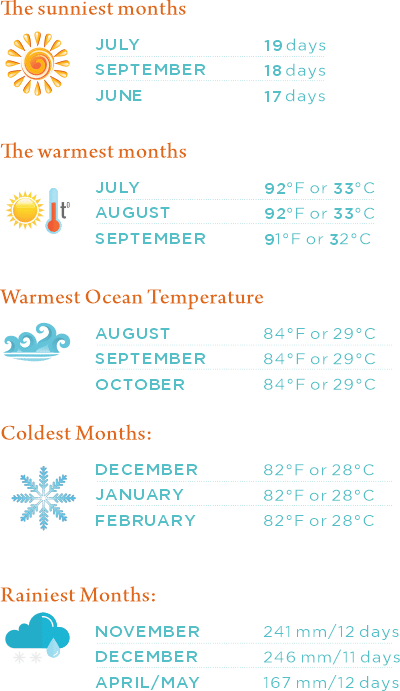 When will you visit? The Dominican north coast offers consistent weather year round with average highs of 28 Celsius or 82 Fahrenheit. Summer does tend to be a bit hotter and doesn't cool off as much at night, but is still lovely.  We also don't experience hurricanes so you can visit year round! November and January are the rainiest months, but generally at night with sunny days. For more weather facts, click here. For families travelling on school breaks, we are a safe bet.   While we are a tourism zone, overcrowding is never a problem. The winter months are the busiest as North Americans escape the cold, but you'll still find this area to be less touristy and more vacationer friendly than other tropical destinations .
Where will you stay?   Vacation home rentals are ideal for families. They offer all the convenient amenities and luxury of a resort, but with a whole villa, everyone has the the space, privacy, and freedom they need. A full kitchen lets you cater to individual dietary needs, or just avoid the fuss of eating out for every meal. A private pool is a hit with all ages.   Having a consistent home base can go a long way to easing stress on a family vacation. Sightseeing and even long days on the beach can become tiring and stressful for young kids, so it is important to have comfortable accommodation for the occasional day "at home."  CLICK HERE to search all our vacation rental homes.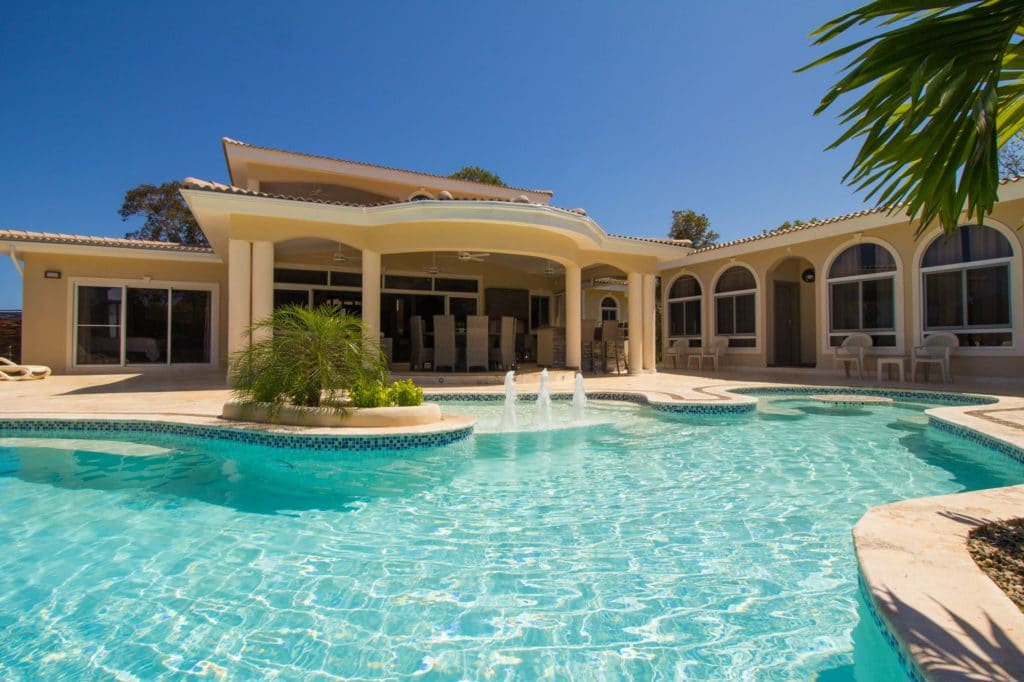 How will you get around?   Renting a car is convenient, however driving in DR is different from North America. Drivers don't always follow the rules of the road and tend to be erratic. Motorcycles also can be problematic. It's important to ask if the rental company has child seats if you have small kids. If you choose to drive, just remember to be mindful of what's going on around you and follow traffic.   Taxis are very affordable and always available.  All tour companies offer transportation. At Casa Linda, our complimentary shuttle bus operates seven days per week so getting around is easy and free!     dive cabarete   What do you want to do?   It is rare to be able to stick to an itinerary on a vacation, so we recommend  setting realistic expectations and don't over-plan every day of the holiday. Instead, be prepared with a researched selection of available age-appropriate activities and attractions to choose from. This will let you plan day-to-day according to your family's mood and energy.   Our travel planner is here to help you with every part of your vacation, from initial planning to activities during your stay. For more information about things to do, visit our page "Things to do in DR".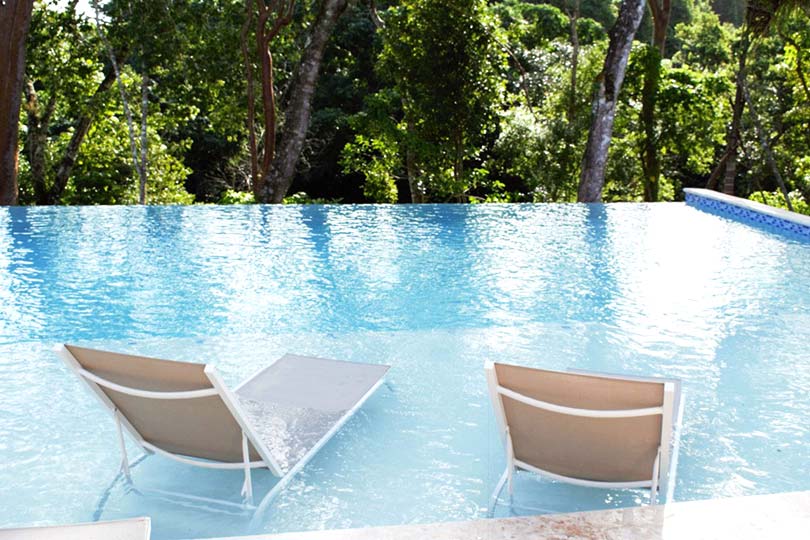 What will you need to bring?   Pack light, but dedicate space to gear you will need for the activities you want to enjoy, such as beach supplies and hiking boots and other outdoor gear. With a warm climate, you won't need much bulky clothing, and it is easy to purchase toiletries and other items. Bring essentials, such as prescription medications, favorite stuffed animals, and basic, travel-sized toiletries.   Whatever you forget is easily purchased at many well stocked stores like Playero Supermarket. Baby supplies such as diapers, formula and baby food are affordable and easy to find at Dominican supermarkets. Pack enough for the flight and first day, and then stock up at a supermarket.   Casa Linda is close to lots of great shopping and restaurants.   T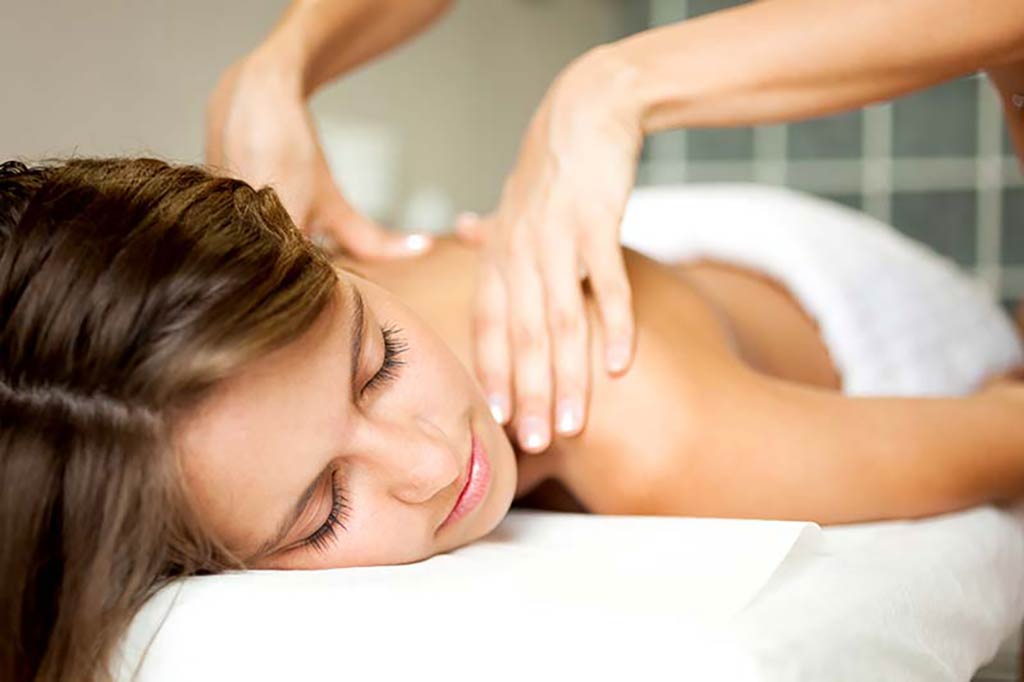 Take health and safety precautions.   The Dominican Republic is a very safe destination, but consult with a physician about recommended vaccinations and other measures.  Get travel health and medical evacuation insurance for the whole family. Medical care is top notch will great hospitals and doctors and travel insurance accepted.
And remember, we are here to help you plan a great vacation!
Why Share a Crowded Hotel Room?
We Have Vacancy!
Our complimentary travel planner is standing by.