Ready to escape to the beach? If you're tired of long, chilly winters and need a break from endless shoveling, the Dominican Republic is an ideal tropical getaway for the whole family to enjoy! Known as the crown jewel of the Caribbean, the Dominican Republic is home to miles of pristine beaches, sunny weather all year round (the average daily temperature is 27°C or 81°F), and plenty of ways to have fun. Casa Linda Villas are located in Cabarete, on the north end of the island, sheltered from hurricane season and offering guests a perfect slice of paradise to relax and unwind in. Learn more about planning a family vacation in the Dominican, including what to expect from a private villa rental below!
Paradise Personified
For those traveling with little ones that may be concerned about safety while abroad, you can rest easy knowing that the DR is a safe and welcoming country for international visitors. With thousands of people visiting each year, you'll find plenty of new faces to greet you on your adventure. Well known for picture-perfect views, world-class golf courses, beaches, waves, and more, the DR services regular flights from Canada, The United States, and Europe, making it easy to reach the beach with minimal hassle.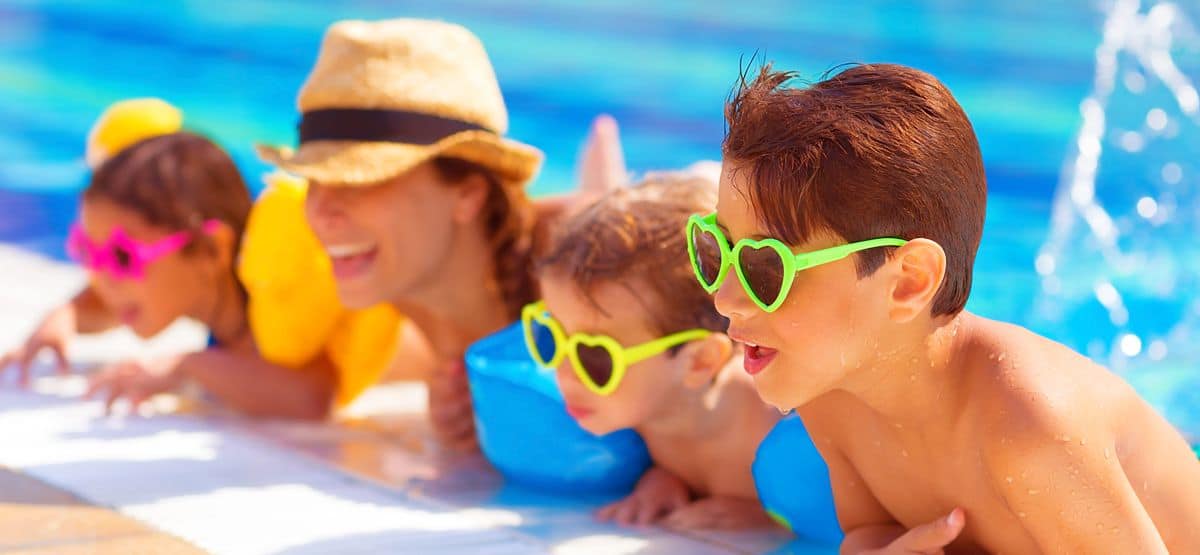 Fun For Everyone
Whether you're looking for an excuse to lay out in the sun or to get your pulse racing, there's something in the Dominican for the whole family to enjoy. From tours of local cigar and coffee factories to jungle safaris, deep-sea fishing, and more, it's easy to plan the perfect vacation packed with as much (or as little) excitement as you'd like! Popular activities include:
Surfing/windsurfing/kiteboard lessons
Scuba diving and snorkelling
Monkey jungle ziplining
River Rafting
And much, much more!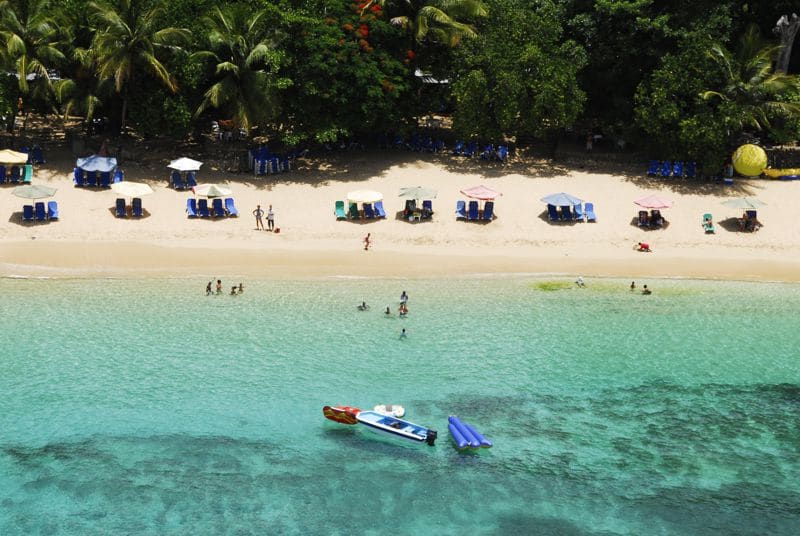 Treat Yourself To The Ultimate Luxury
Have you been looking over the many available accommodations in the region and found yourself wondering what the benefits of choosing a private villa over a resort are? While there are plenty of hotels and upscale resorts to choose from, those looking for a more relaxing or private environment may find such areas a little too busy or overwhelming. In contrast, private villas give you plenty of space to relax and unwind in peace, without having to battle the crowds. Fully equipped for your comfort, Casa Linda villas feature:
Comfortable linens and sheets
Fully stocked kitchen
Queen or King-sized bed in every bedroom
Air conditioning
Ample onsite amenities
Your very own private pool, and covered terrace/yard.
Discover the joy of a Dominican Republic family vacation by contacting Casa Linda today! Paradise is just a phone call away!