Covid 19 Cleaning Protocols
Your Health and Safety Are Our First Priority
It's a new normal….
The Covid 19 pandemic has had a huge impact on the whole world.  Casa Linda is implementing strict protocols to protect the safety and health of our guests and staff.  Please watch the video and read below about how we are working to defeat Covid 19.
Protocols for Your protection:
We are implementing rigorous, government approved cleaning protocols to ensure the best and healthiest guest experience.  From our public areas to the privacy of your villa, our well-trained team is ready to welcome you back to the DR.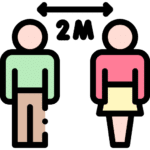 Distancing Signage
Upon arrival at our Welcome Centre you'll notice distancing signage, helping to ensure guests remain 2-meters apart at check in.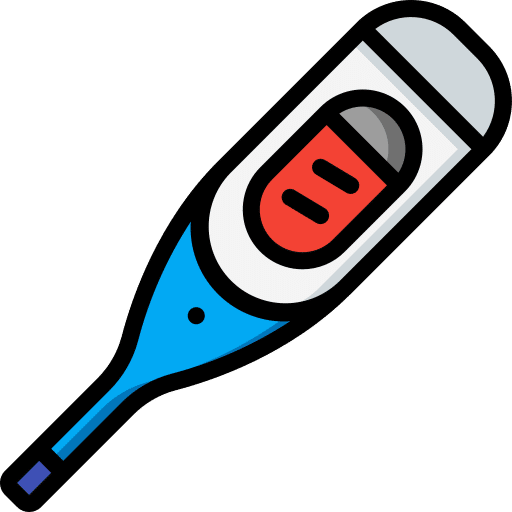 Extra Levels of Safety
Plexiglass screens at the front desk provide a barrier and a quick check of your temperature another level of safety for both you, our other guests and our staff.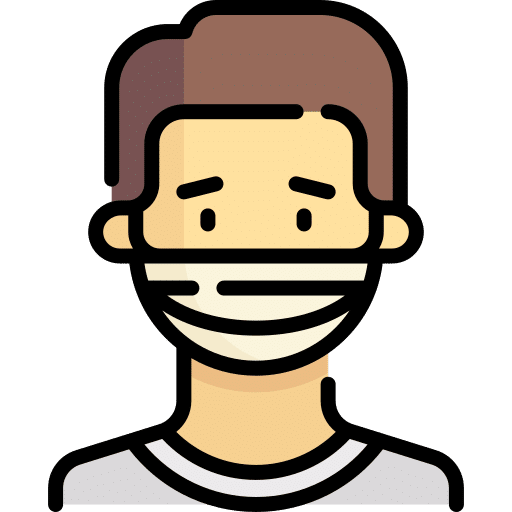 Masks and Gloves
Our front desk and all our cleaning, pool and garden staff will continue to wear masks and gloves, all changed regularly.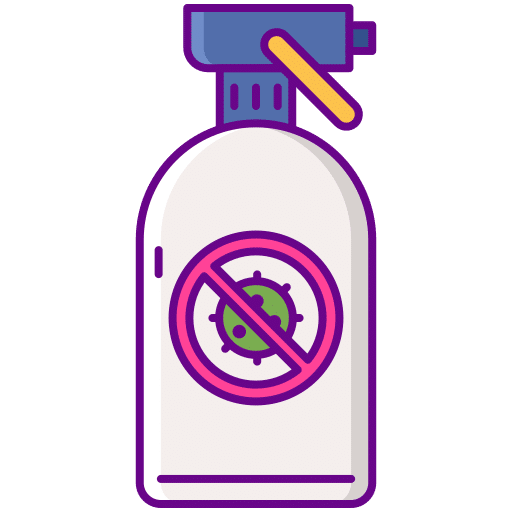 Sanitizing & Extra Cleaning Care
All public areas will be sanitized with recommended cleaning agents and will be cleaned more frequently particularly areas such as bathroom, door handles and high traffic areas.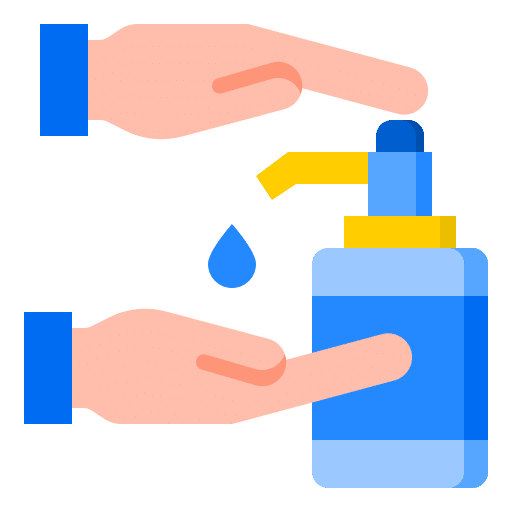 Hand Sanitizer
 You'll find hand sanitizer thorough our public areas and in your vacation villa.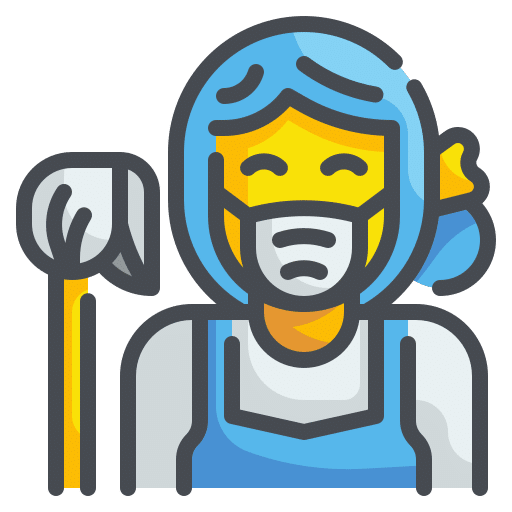 Our Staff Are Ready
Housekeeping staff have all been trained to rigorous Covid 19 protocols, ensuring your vacation villa is sparkling clean upon your arrival.  All surfaces are thoroughly cleaned with hotel grade disinfectants and recommend cleaning solutions, including bleach.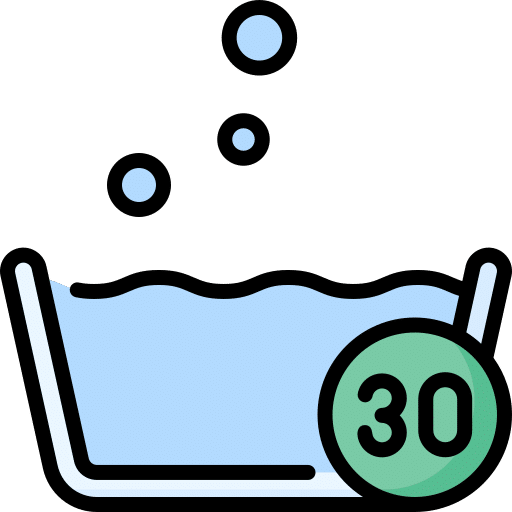 Commercial Grade Laundry
All linens including towels, sheets, decorative pillows and outdoor covers will be washed and dried at recommended high temperatures and always given to you fresh, from our commercial grade laundry.

Clean Inside...And Outside
Our pool and garden staff are also taking extra care with outdoor furniture cleaning as well as the pool and deck.  Outdoor kitchens and bar areas are also well sanitized for your protection.  
Certified Clean and Ready For Guests
Each home will be certified as clean, and sanitized, and signage will indicate that no one has been in the villa since it was cleaned.

Complimentary Shuttle Bus
Our shuttle bus driver ensures that the shuttle bus van is also exceptionally well cleaned, he always wears his mask and gloves.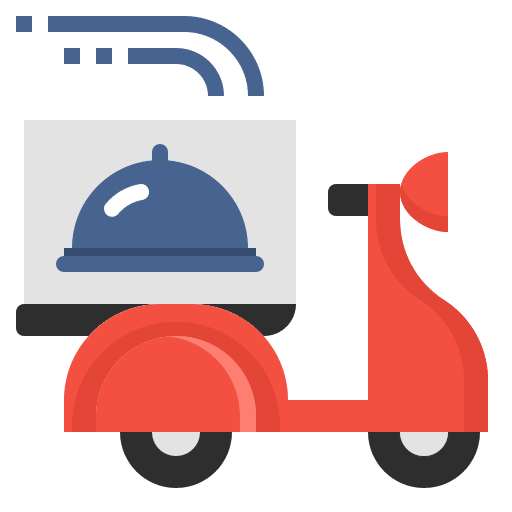 Restaurant Delivery to Your Door
Castaway's Restaurant has online ordering and take out service to your door.  Breakfast, lunch and dinner can be packaged and delivered without contact.
Why Share a Crowded Hotel Room?
We Have Vacancy!
Our complimentary travel planner is standing by.