13 REASONS WHY A
Destination
Wedding
IS AN ABSOLUTE MUST
The hard part is finding "the one" – why should planning your wedding be more difficult than that? We know that nearly every engaged couple will think about having a destination wedding at some point in the planning process and we're here to tip the scale in their favor! Destination weddings are an absolute must for making your wedding day stress-free, ultra special and forever memorable and here are the reasons why.
They are more cost-effective than you think. This always surprises people. Destination wedding packages in places like the Dominican Republic can give you all the hype and luxury you want at a fraction of the cost of a wedding back home with several hundred guests. Yes, you need to factor in the cost to get there but that is still usually much less than a hotel wedding with plated seating would be back home. You also save on decor and other small items you would normally need to purchase for your reception because wedding locations have all of that covered.
Your wedding will stand out from the rest. Wherever you decide to get married, it is likely to be an incredible experience for your guests just because travel alone affords unique and memorable opportunities that an one-night event at home simply cannot. You won't need to choose from all the same venues as everyone in your family or friend circle either but get to offer something truly original.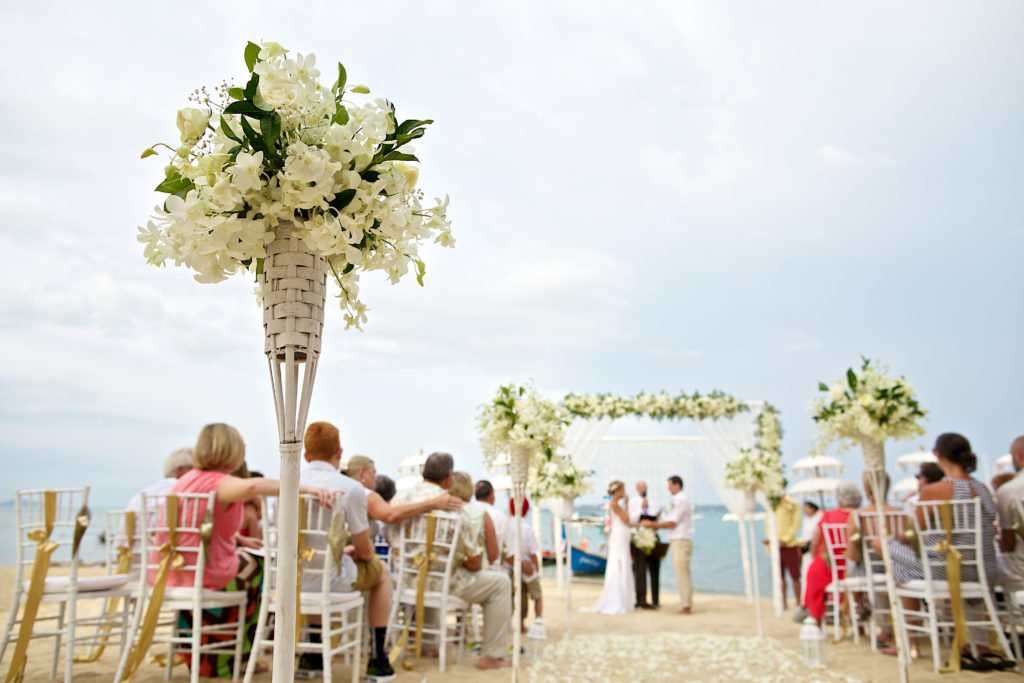 Your wedding becomes a reunion event. Most weddings in the Dominican Republic are a week-long affair. Rather than just one evening, you get to vacation with your guests. Booking luxury vacation homes like Casa Linda Residencial allow you to feel together in the beautiful gated community, while still maintaining your separate residences and privacy. Spend quality time together lounging on the beach or taking in the sights, plus go shopping for matching mementos to mark this special time together.
Avoid the invite drama. Having a destination wedding gives you an instant excuse to limit your guest list and avoid any potential family or friend drama. Keep your list short and only include intimate guests you can't imagine your special day without. Be mindful of everyone's budget as well though, and let people know that there isn't pressure to attend if they are unable to at this time. Send an invite anyway to let people know you're thinking of them.
Your guests get discounted rates. Bigger groups for destination weddings can often request discounts for airline and accommodation booking, as well as tour groups once everyone arrives. Even though the cost is much greater than for attending a wedding back home, many guests will be happy that they can have discounts on a vacation they would already be taking anyway!
You get what you want. Due to the fact that many destination wedding packages come as a set, it is really up to the couple to decide the details of what they want in one fell swoop, without having to worry about other family members running interference on their preferences. What you envision your special day to be is what can be made a reality for you and your guests alone!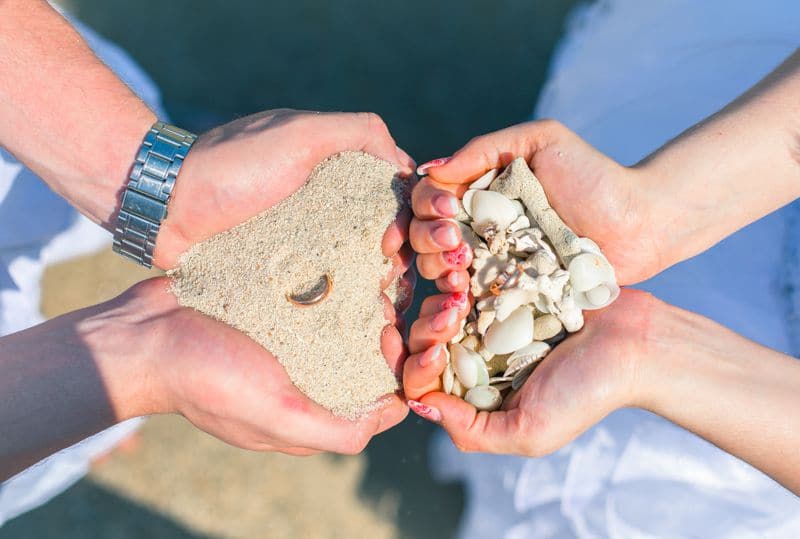 Go somewhere you both find special. It doesn't have to be somewhere you have been together before – it could be somewhere you hope to visit again and again to remember you special day and mark major anniversaries! It could also be meaningful to you on a historical or cultural level. Or it could just be that you want to celebrate the beauty of your love in paradise on earth – and that's ok too!
Go casual and intimate. When was the last time you saw a bride wearing heels at a beach wedding? The beauty of a tropical destination wedding is that everything gets toned down in the formality domain – everyone will still look lovely but there will definitely be a more natural island vibe and for nature loving adventurers, this might exactly be the goal! It's also pretty hard to become a bridezilla if your pampering takes place over several days and your vows overlook the ocean!
Your photos will be stunning. There is no need to recycle the same old photo venues that everyone uses in your hometown. A destination wedding in the Dominican Republic promises to offer more photo opportunities than you can take advantage of and whether or not your photographer is a guest at your wedding or someone you hire locally, you are sure to be happy with the shots they take of you and your special day!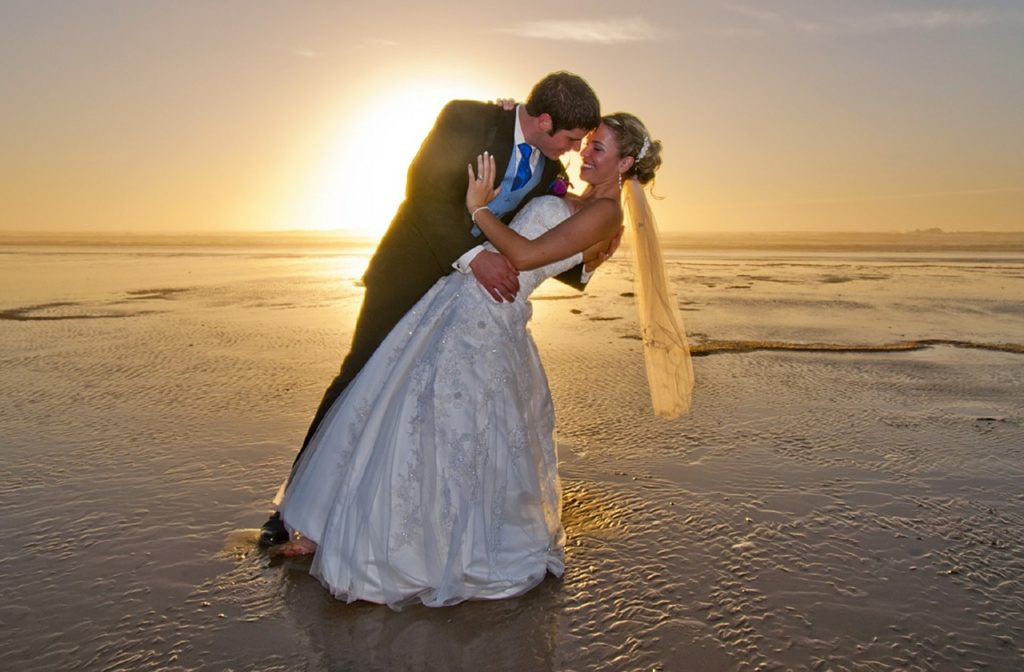 Think outside the box. Already shirking tradition by booking a destination wedding? Why not try a whole bunch of other new stuff? Try some exotic local cuisine or engage with local culture by having elements of tradition brought into your ceremony or reception. This is your chance to try something truly new, meaningful and unforgettable.
Have a winter wedding without the cold. Want to get married at a different time of year? Why not give winter a try to avoid the traditional wedding season? A lot of your family and friends might be inundated with weddings all summer long so why not change things up with a winter celebration but keep the feelings warm by having it in a tropical locale? Your guests will thank you for the dose of sunshine and everyone will go home happier!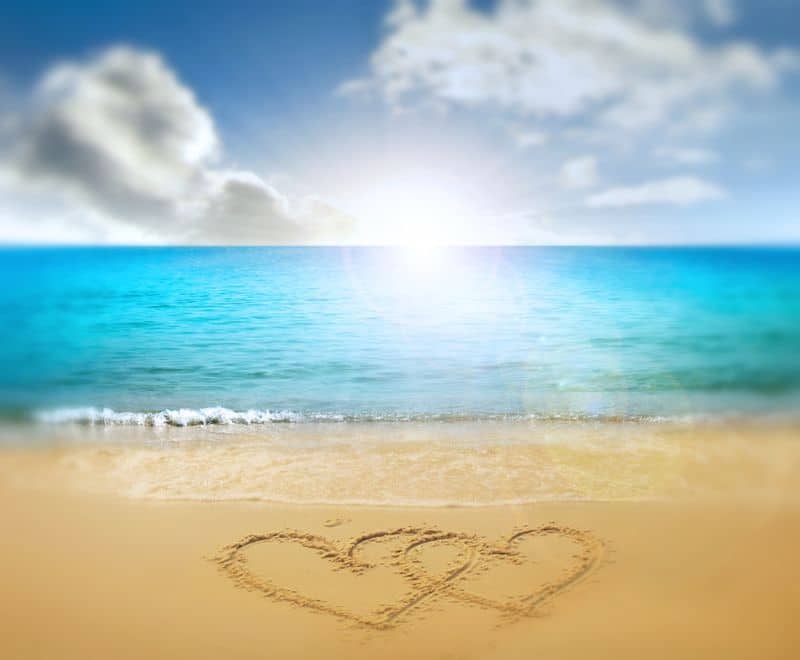 Plan as much or as little as you want. It's really up to you. Destination wedding packages have flexibility so if you want a DIY flavour, you can bring what you do yourself! If you want to avoid too much stress and work, you can do that too! On the plus side, the gathering will likely be so intimate that no one will need to worry about the brain-melting seating arrangements!
Get started on your honeymoon. Yes, weddings and honeymoons are not the same thing but there isn't any reason you can't get started on the honeymoon a bit early. A luxury vacation home also has many nearby amenities in its gated community – when the guests go home, book a couples massage and arrange for the concierge to get champagne and chocolate together for your first moonlit dip as a married couple.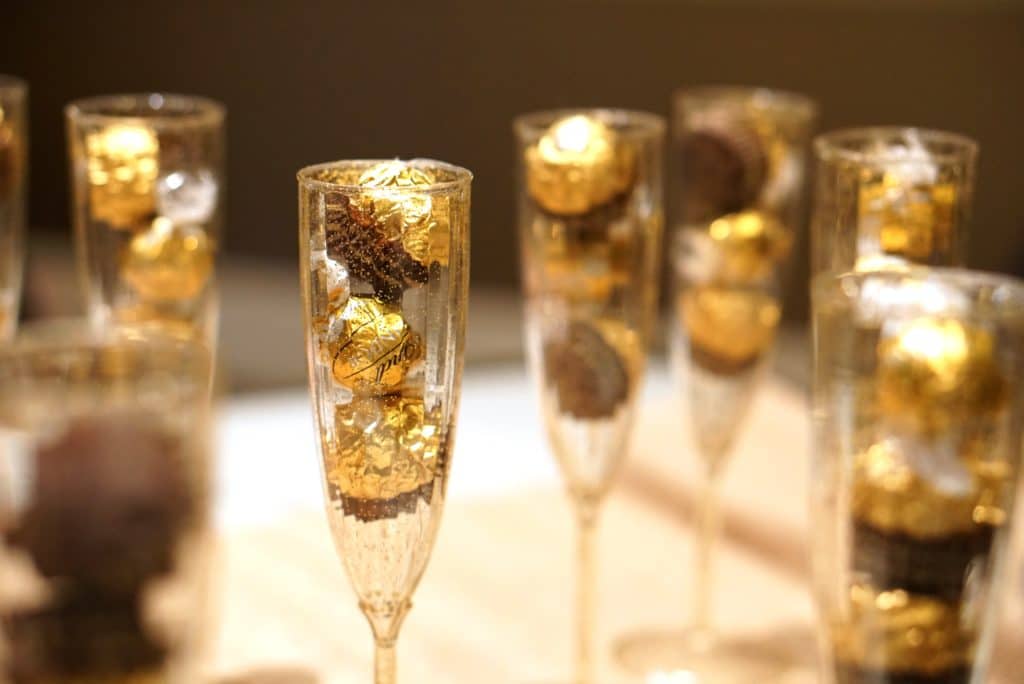 Why Share a Crowded Hotel Room?
We Have Vacancy!
Our complimentary travel planner is standing by.